Norse Projects Recruits Geoff McFetridge for New Capsule
"The farther you go the deeper it gets."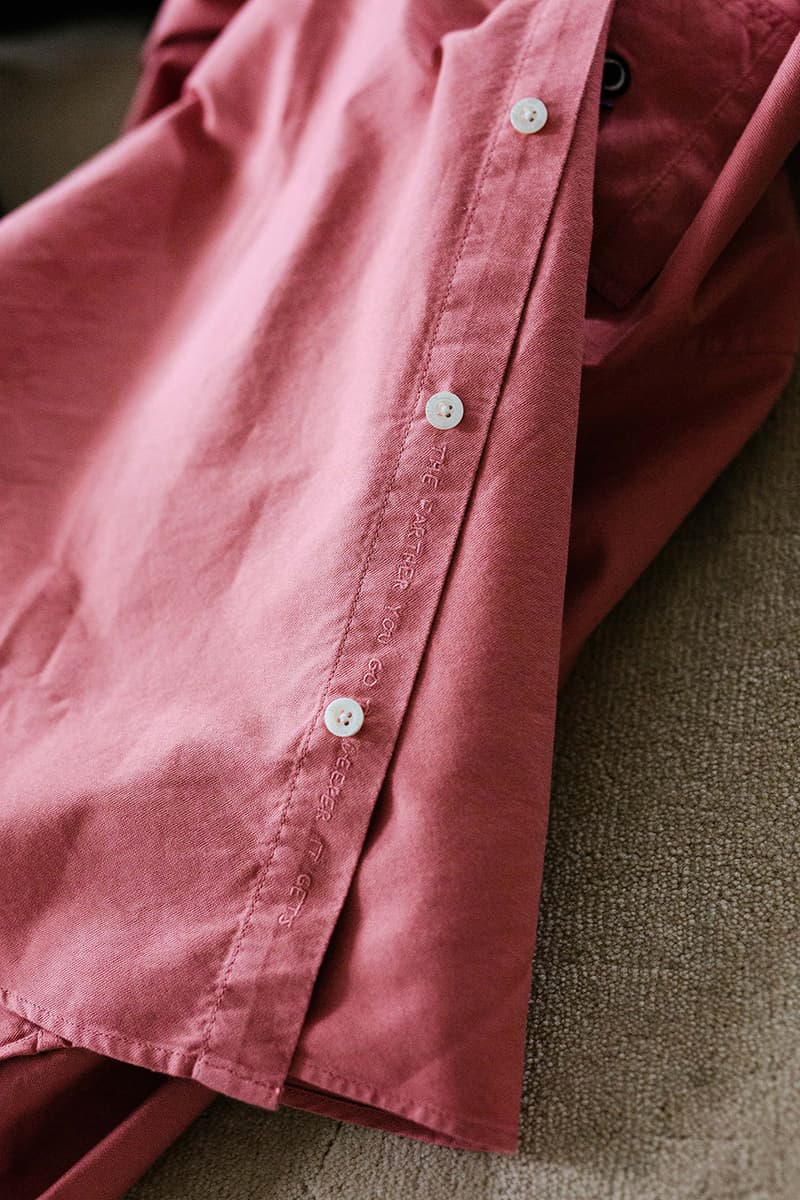 1 of 20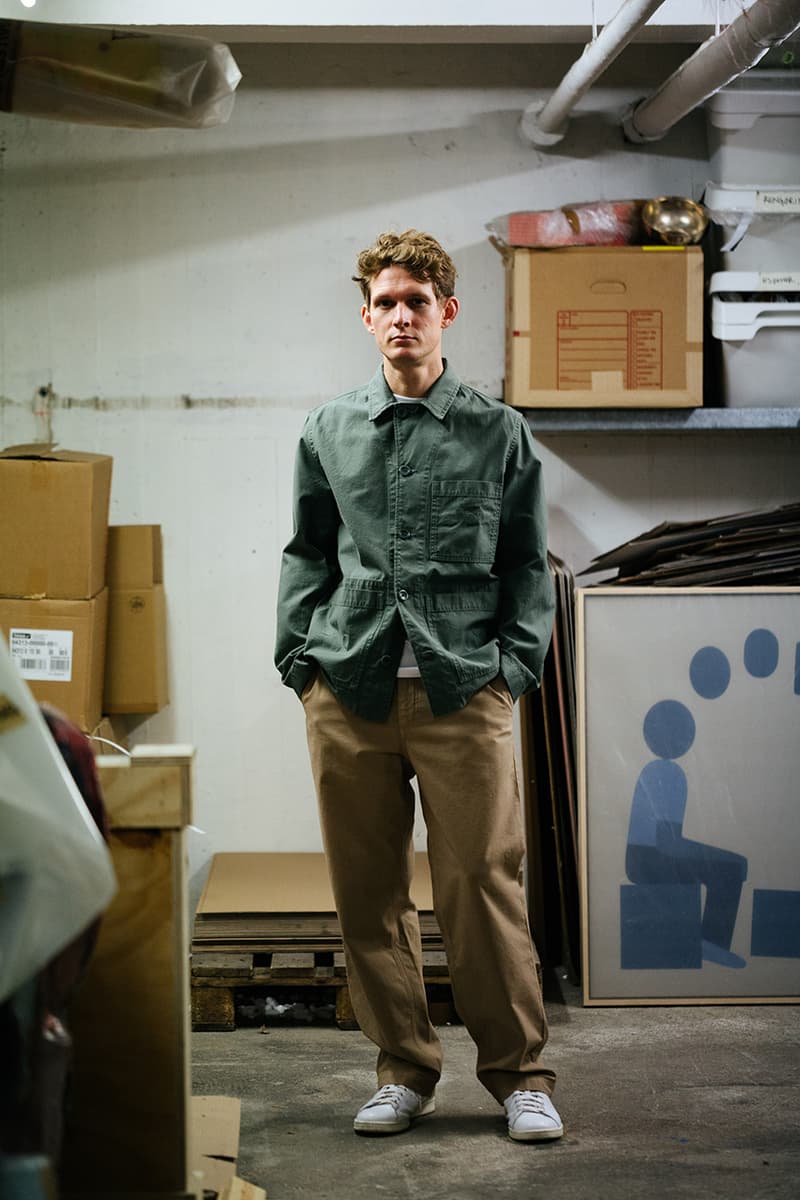 2 of 20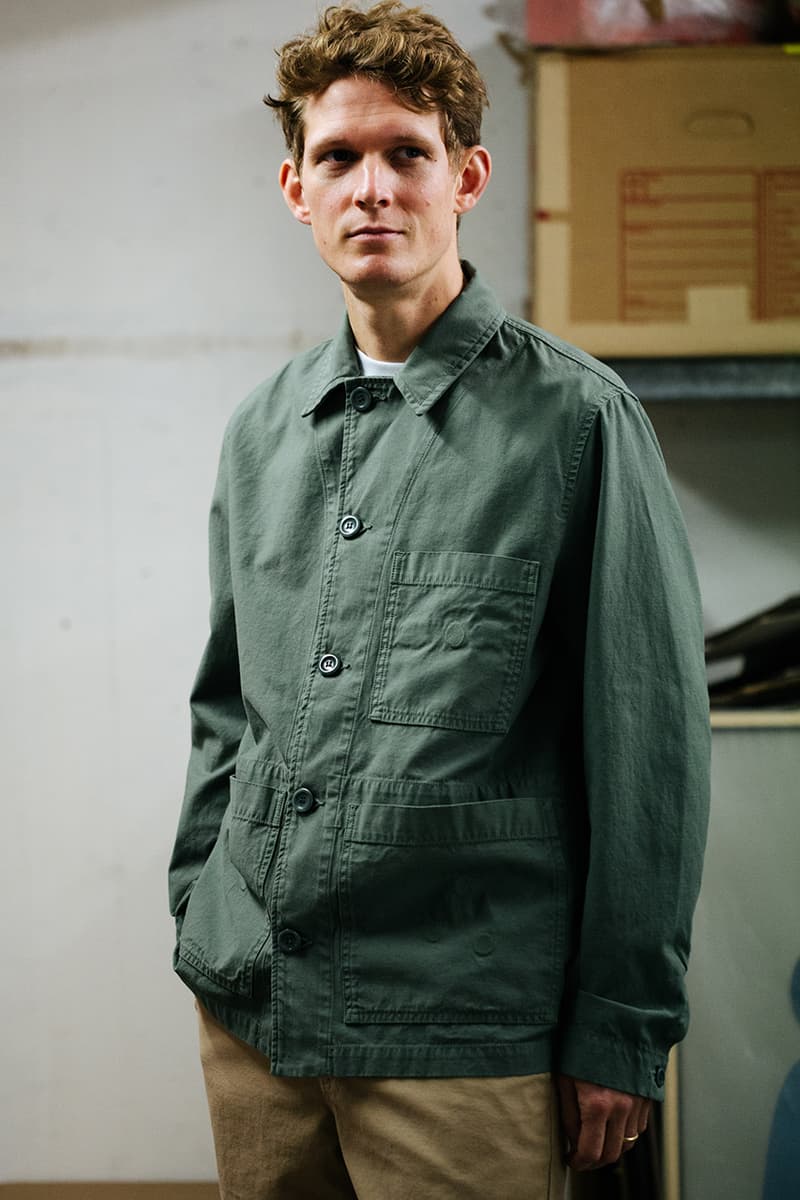 3 of 20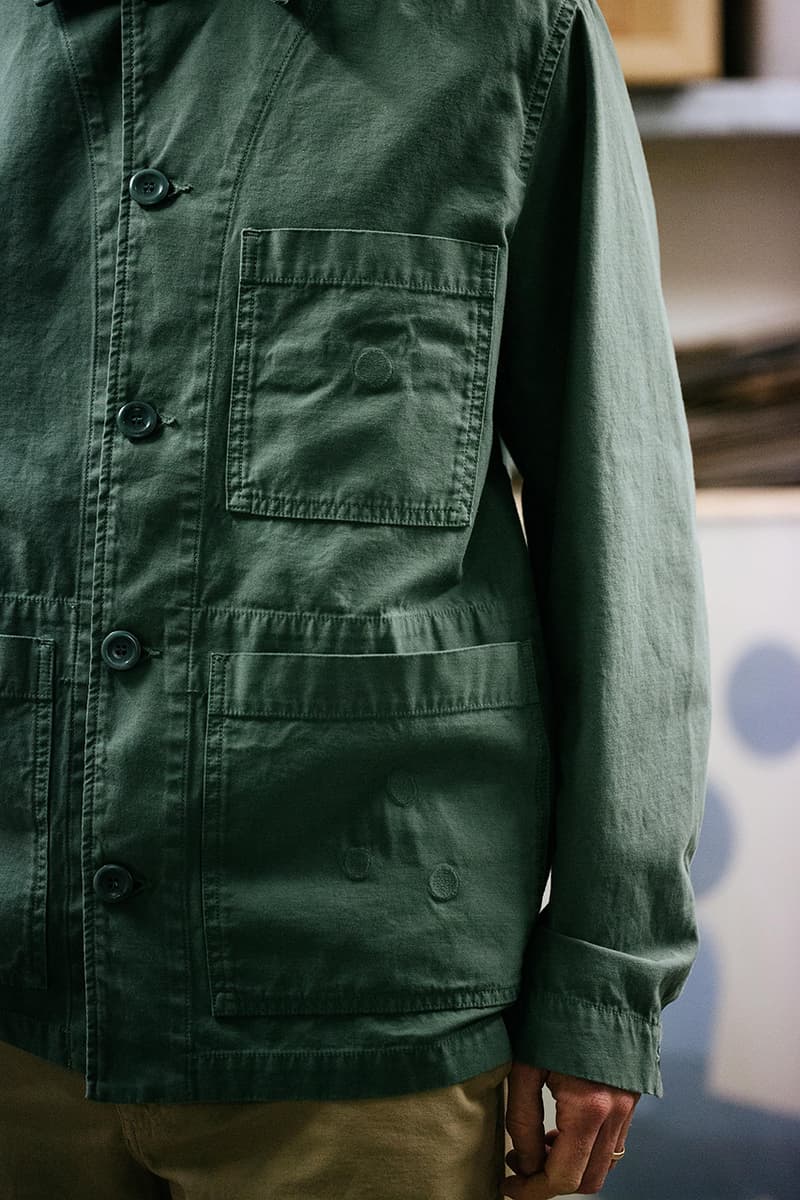 4 of 20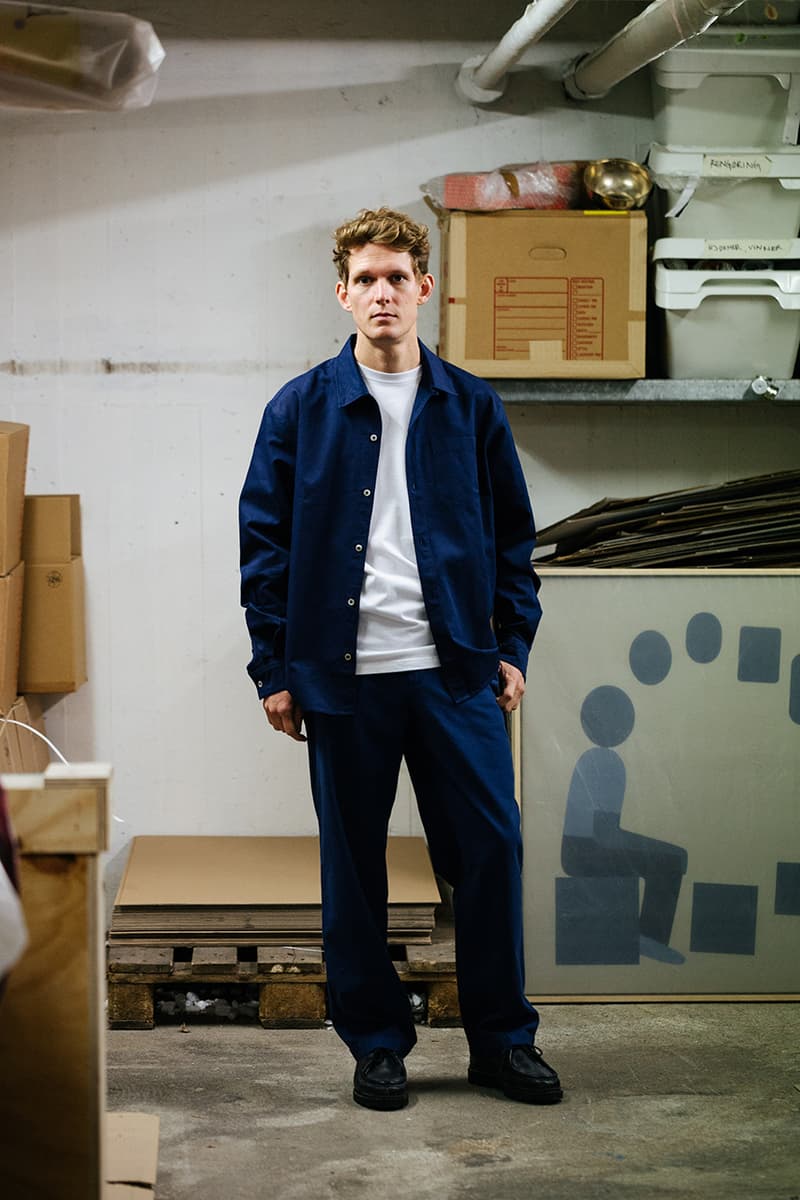 5 of 20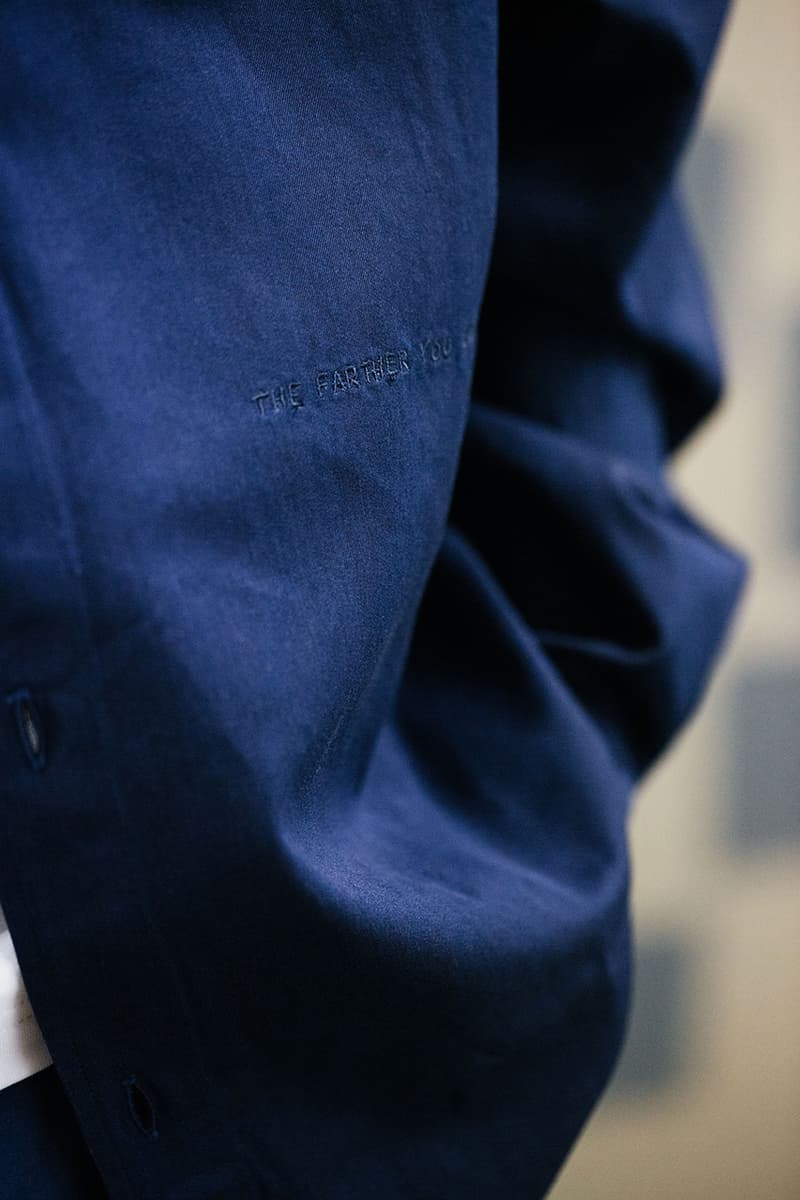 6 of 20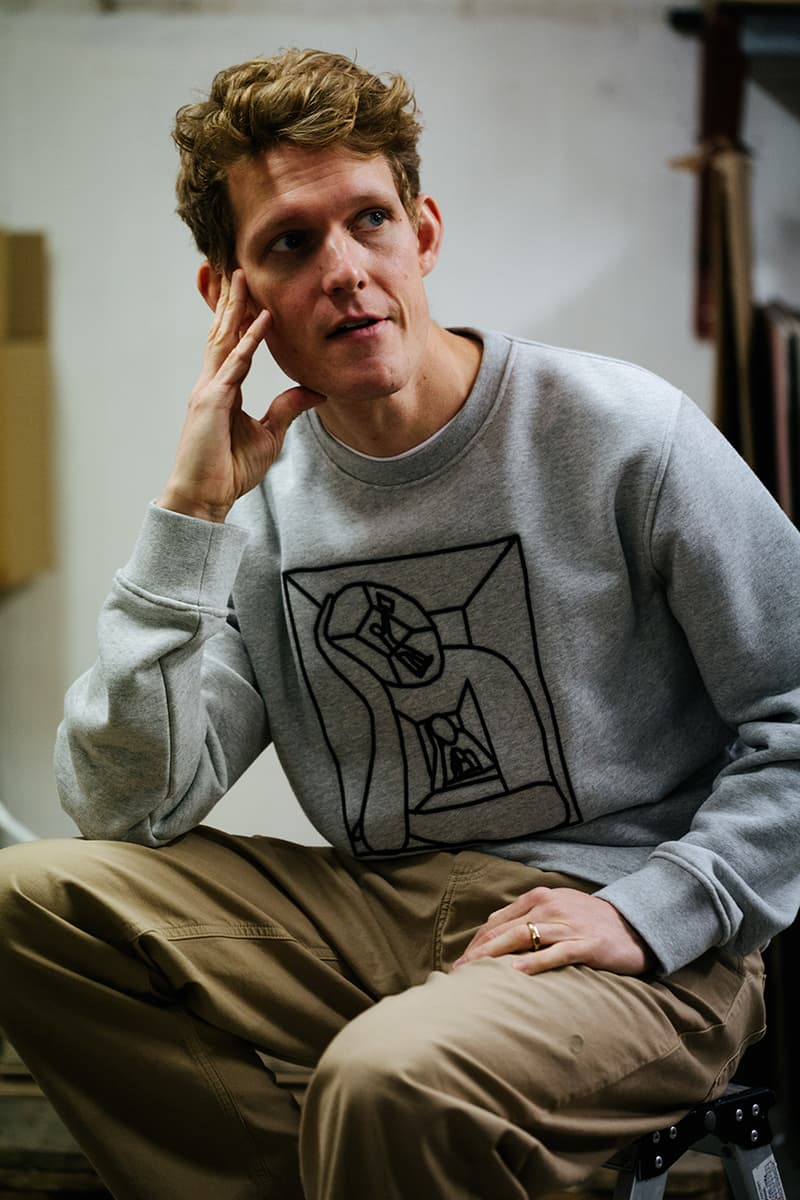 7 of 20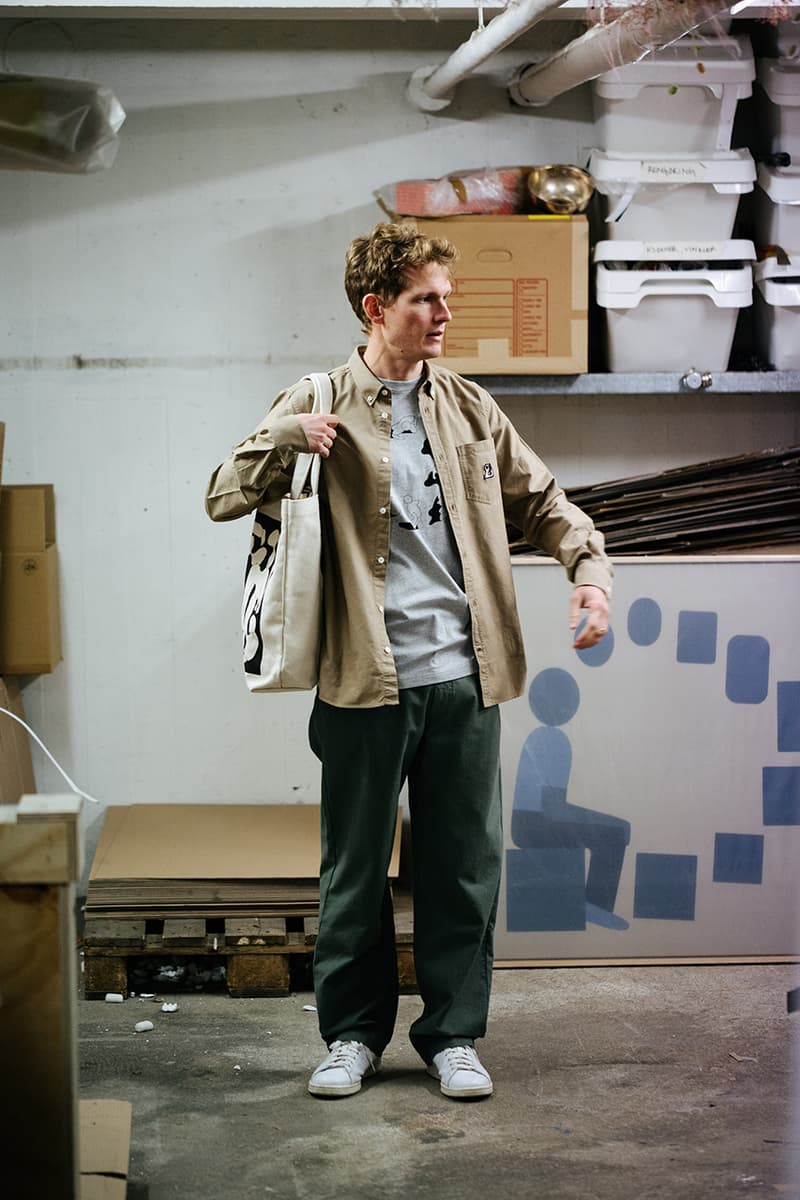 8 of 20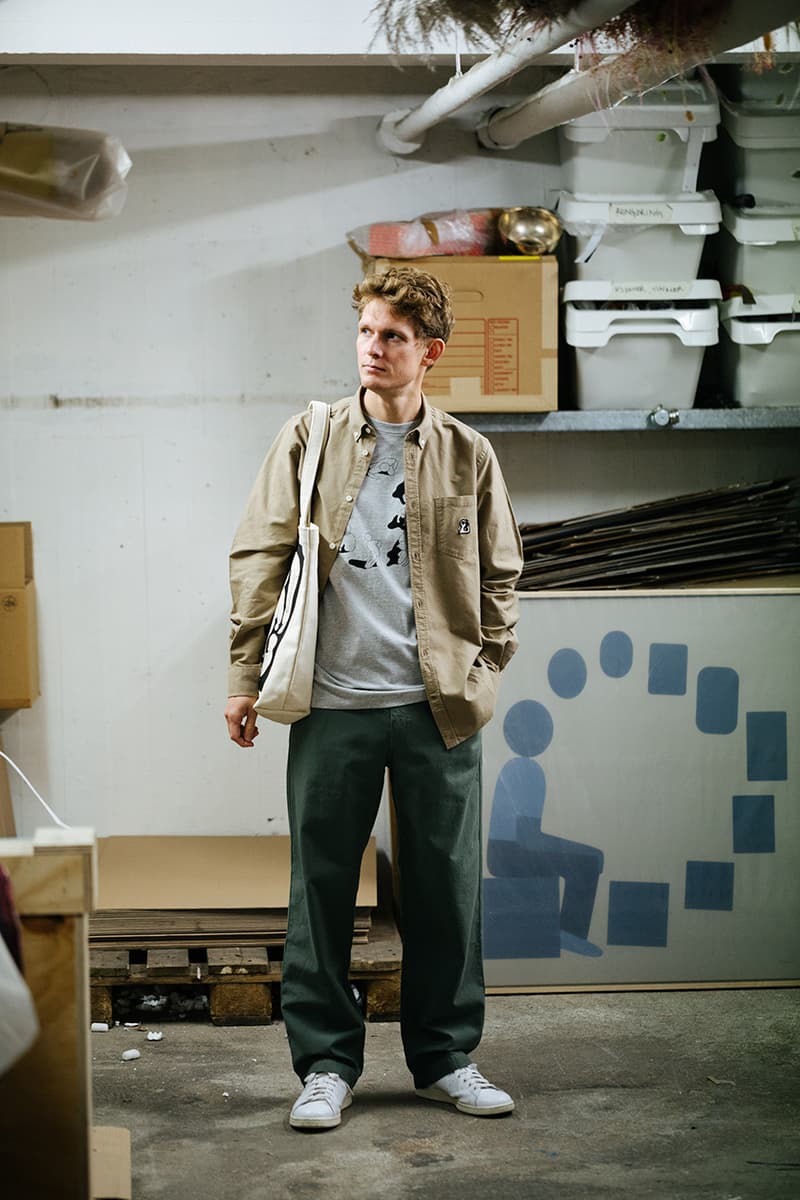 9 of 20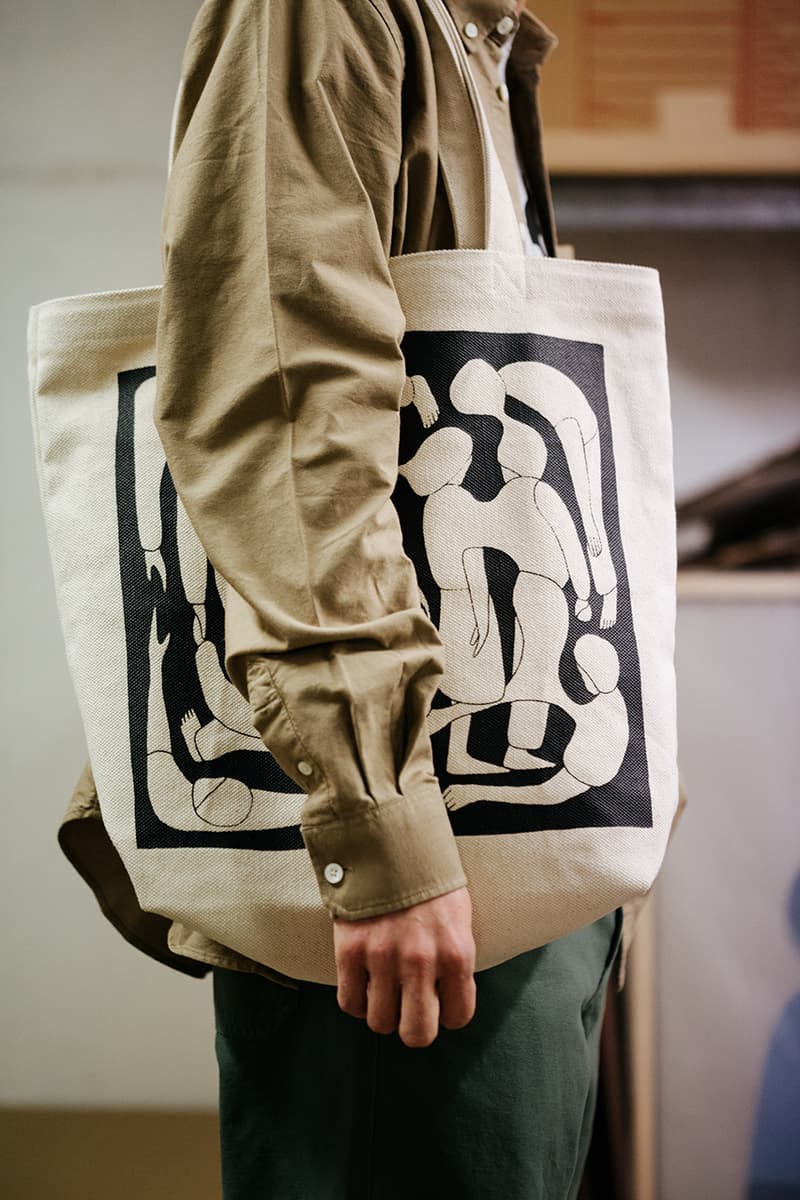 10 of 20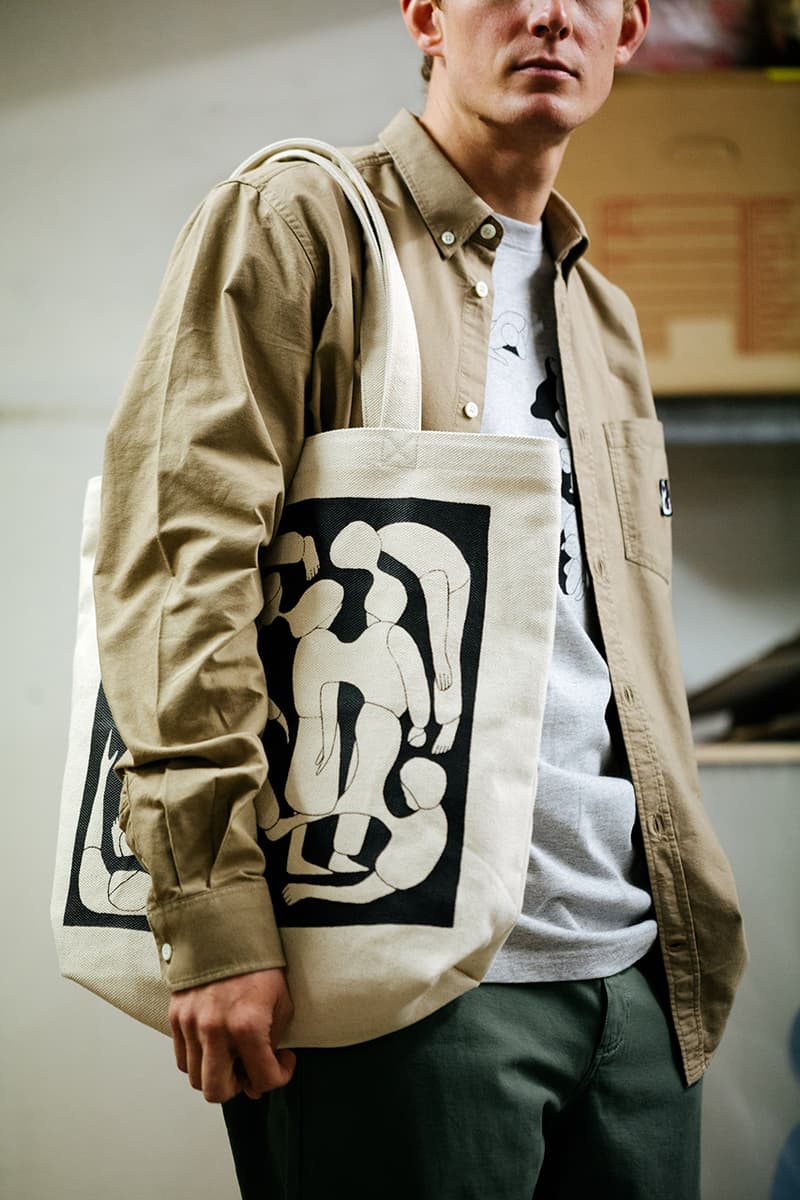 11 of 20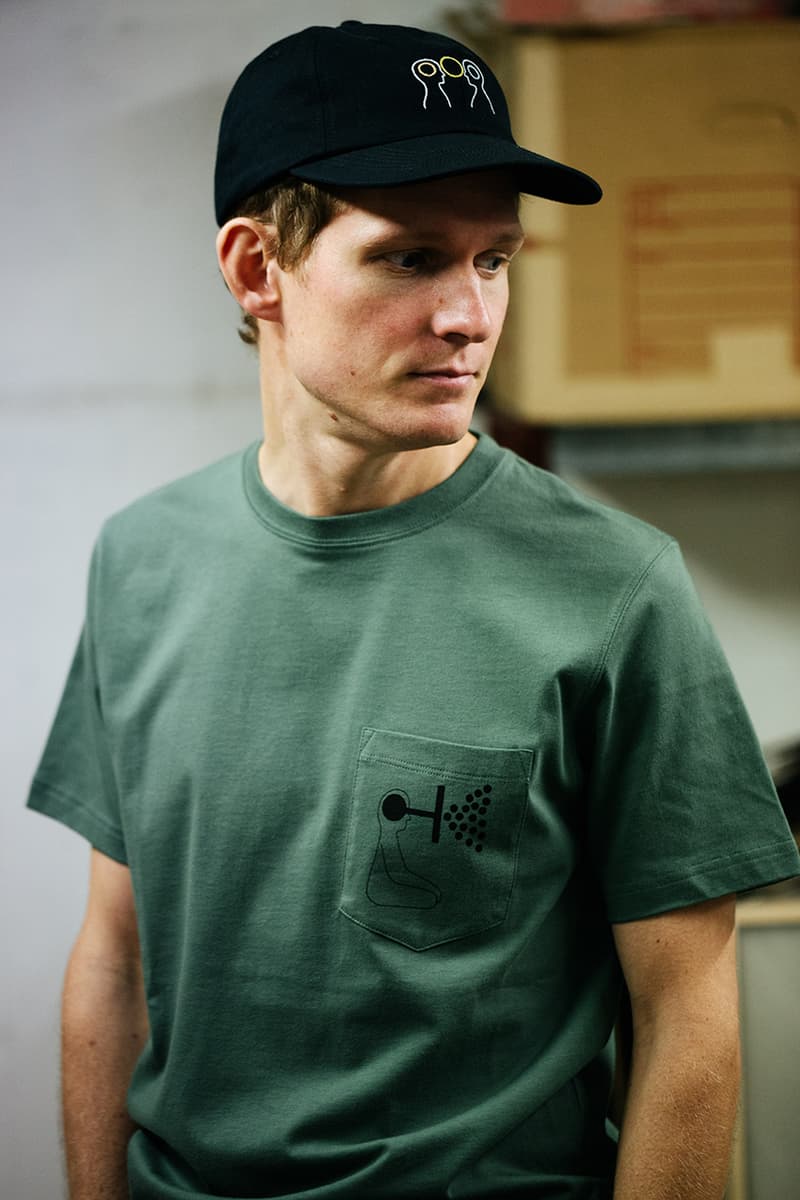 12 of 20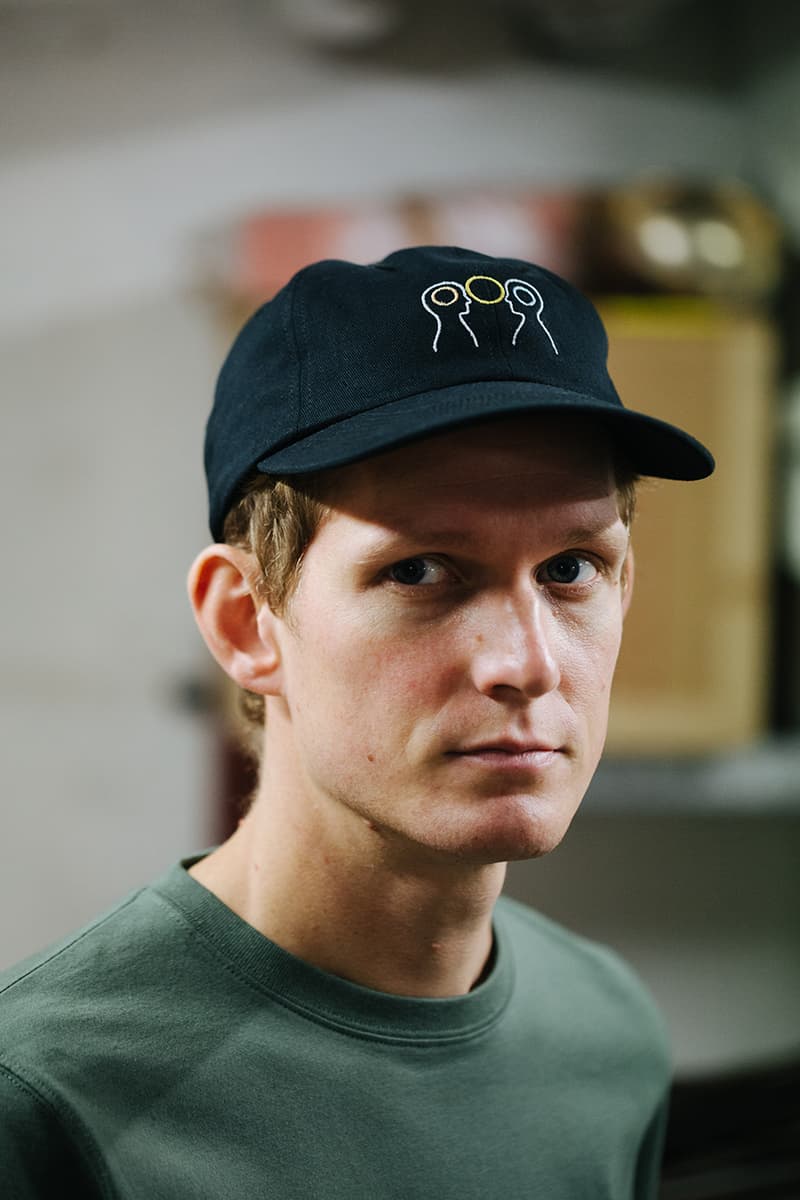 13 of 20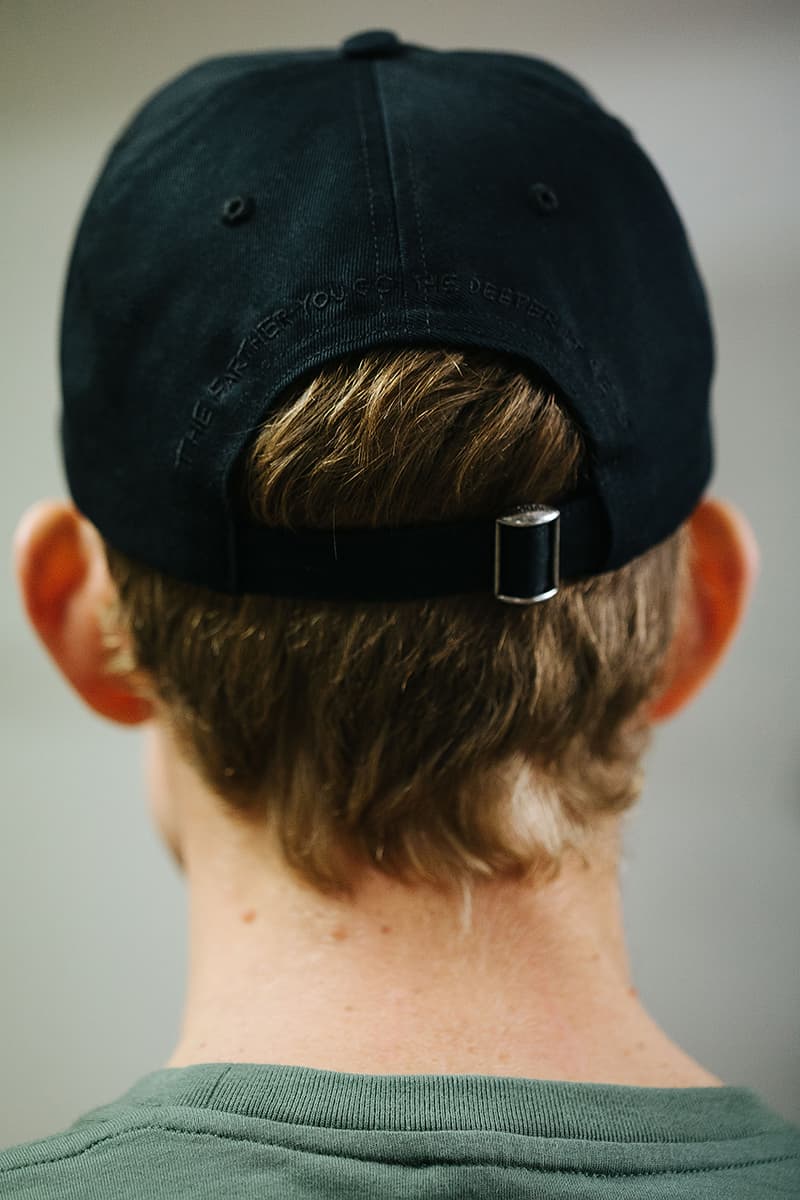 14 of 20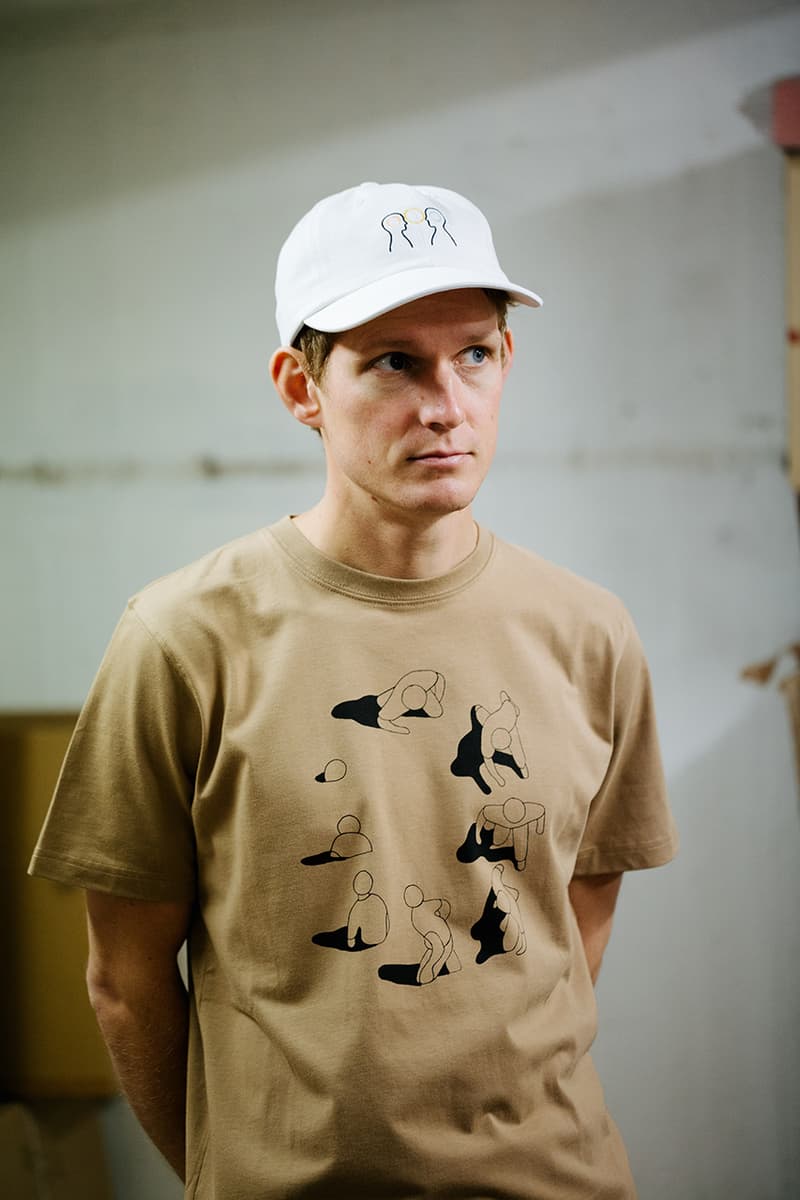 15 of 20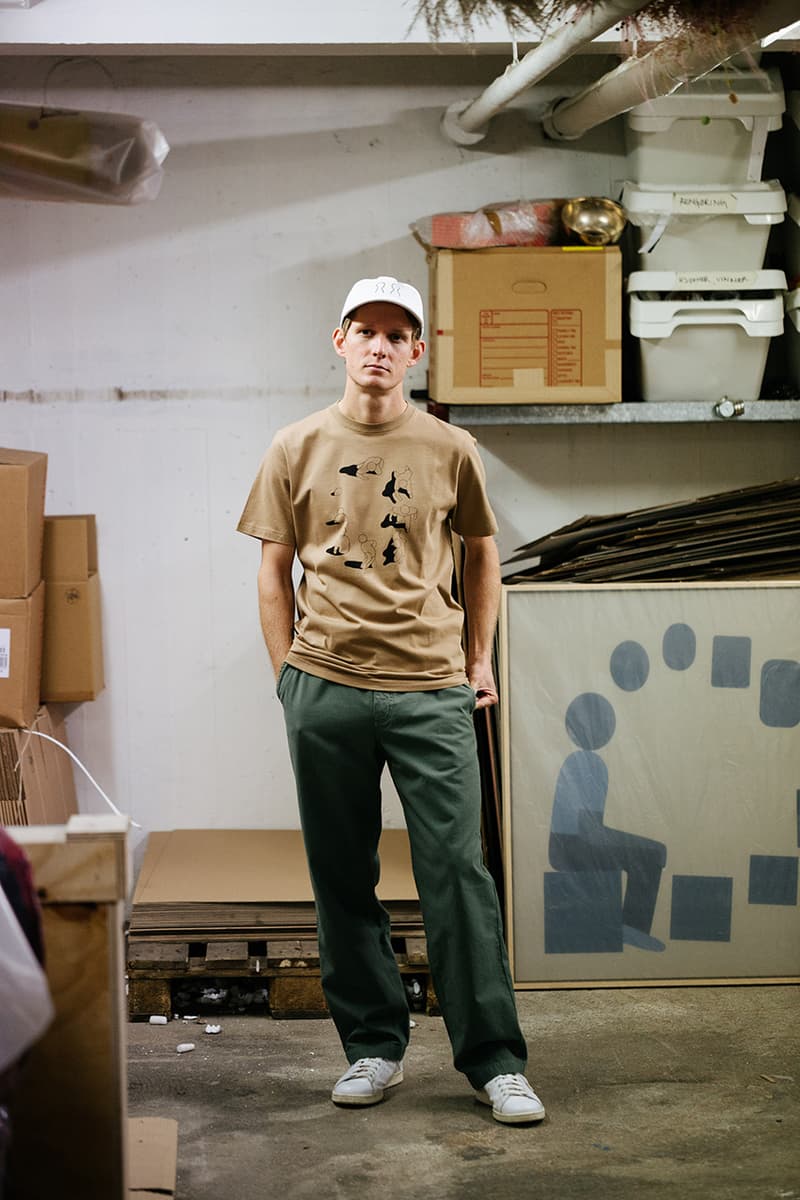 16 of 20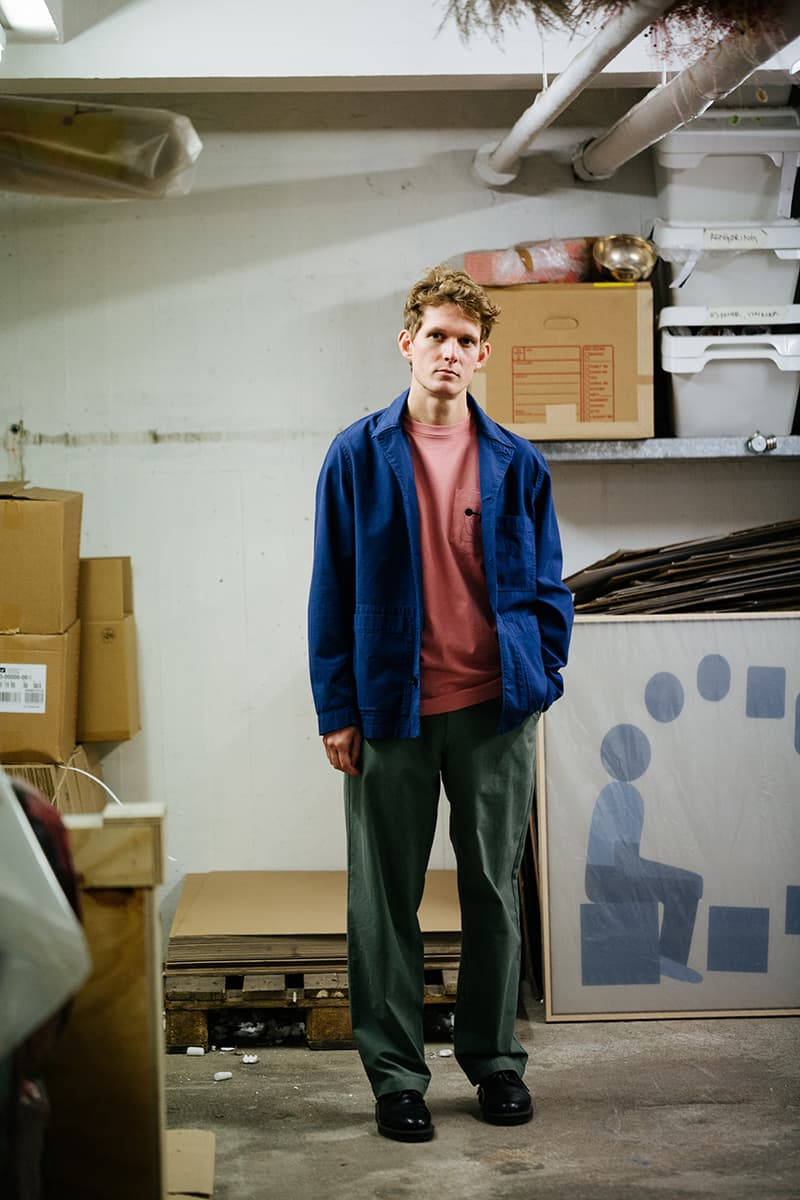 17 of 20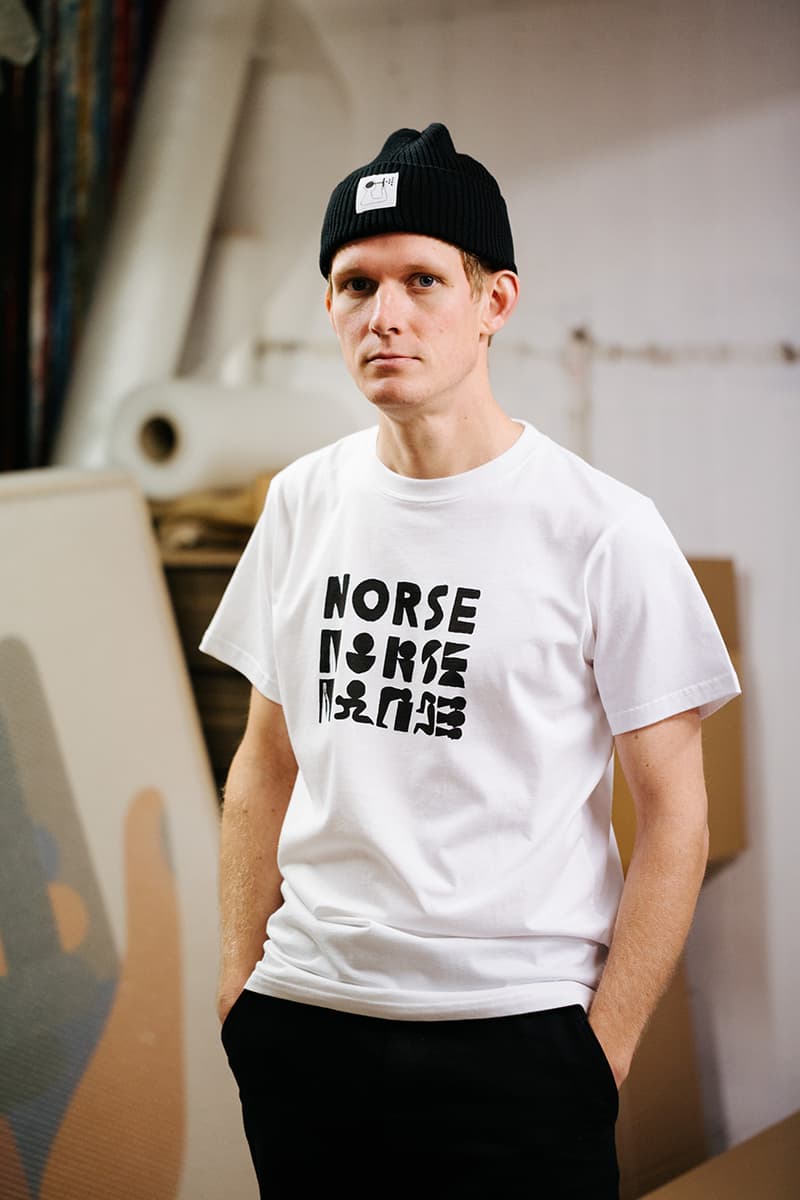 18 of 20
19 of 20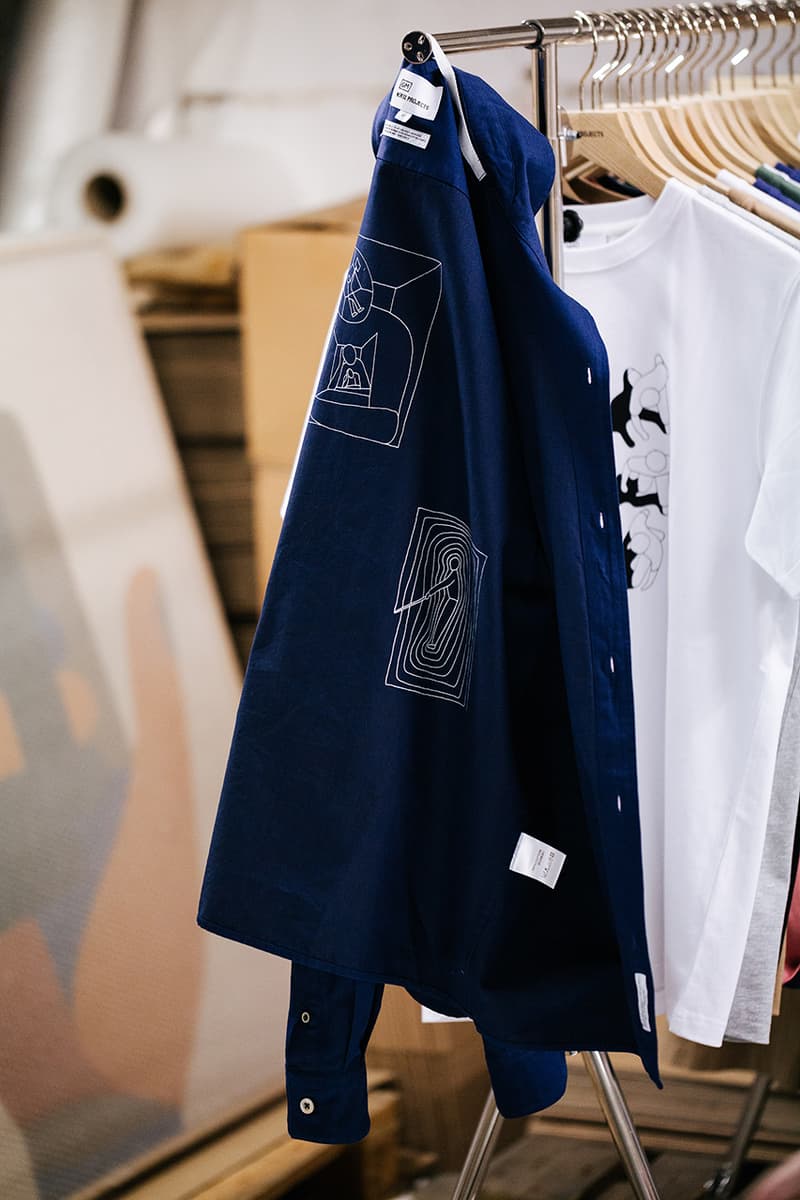 20 of 20
Copenhagen's Norse Projects has partnered with Los Angeles-based painter and multidisciplinary artist Geoff McFetridge for its latest release. For the collection, McFetridge acted as the creative lead, helping to shape the color palette, designs and the artwork used.
The wide-ranging collection spans from every-day staples such as workwear-inspired jackets and trousers to more graphic pieces, including T-shirts, caps and tote bags. A motif that runs throughout the collection is a poem by McFetridge, that opens with the like "the farther you go the deeper it gets." This line is the central theme of the collection and is subtly embroidered into jackets and shirts.
Speaking about the collection, McFetridge explained, "The main design shows a person projecting an artwork out of a meditation. This drawing is meant to express how transcendent action is a powerful force to push back the noise of our culture. The head is projecting a barrier to things being projected back at it."
Take a look through the collection in the gallery above. All of the pieces are due to release via the Norse web store on May 20.