Spotify Will Soon Be Auto-Transcribing Podcasts
You'll be able to tap on any part of the transcript where you want to start listening.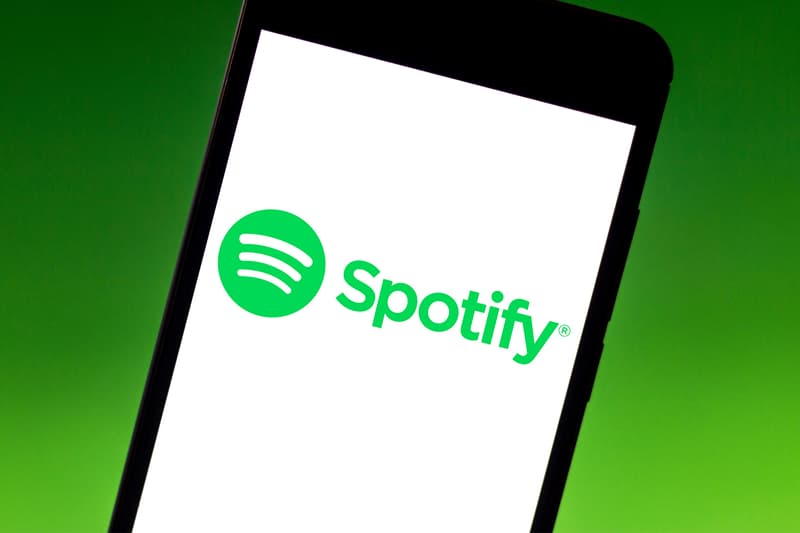 Spotify has announced that it will soon introduce a new update that will auto-transcribe podcasts.
Podcasts listeners will be able to tap on any part of the transcription and start playing the audio from that point. This update will be introduced as an optional feature, but Spotify plans on permanently switching on this technology for all podcasts. This will make podcasts more accessible to users, and it's also great for creators who want to make their podcasts accessible but may lack the resources.
In case you missed it, Spotify will be raising its price.