Nike Ended Neymar Relationship Over Sexual Assault Allegation
The footballer has denied the allegation.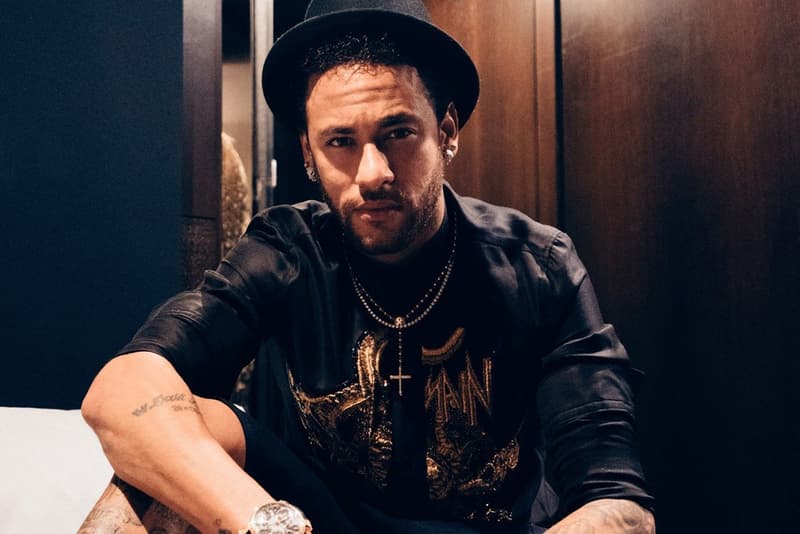 When Neymar Jr.'s commercial relationship with Nike came to an end in 2020, no reason was given for the brand's decision to split with the Brazil and Paris Saint-Germain forward. According to an investigation by the Wall Street Journal, however, the partnership ended over sexual assault allegations made against Neymar Jr.
The allegation was made by a Nike employee to the brand in 2018, filing a complaint regarding an incident that occurred in New York in 2016. According to reports, the incident was also described to Nike's head of human resources and general counsel. In 2019, Nike hired lawyers at Cooley LLP to investigate, while also stopping Neymar Jr.'s marketing appearances for the brand.
Neymar Jr. reportedly would not cooperate with the Cooley investigation, which remained unfinished after the commercial relationship was ended. Answering questions from the Wall Street Journal, Nike's general counsel, Hilary Krane, said, "Nike ended its relationship with the athlete because he refused to cooperate in a good faith investigation of credible allegations of wrongdoing by an employee." Krane also added that the company had decided not to publicly talk about the matter because, "no single set of facts emerged that would enable us to speak substantively on the matter. It would be inappropriate for Nike to make an accusatory statement without being able to provide supporting facts."
Neymar Jr. has denied the allegation made against him, with a spokeswoman saying in a statement that "Neymar Jr. will vigorously defend himself against these baseless attacks in case any claim is presented, which did not happen so far."
After the end of his Nike — which reportedly had another eight years to run — Neymar Jr. signed a contract with PUMA in September of last year.