IHOP's Flip'd Restaurant is Opening in New York This Summer
Pancake bowls, egg sandwiches, burritos, chicken sandwiches and more will be on the menu.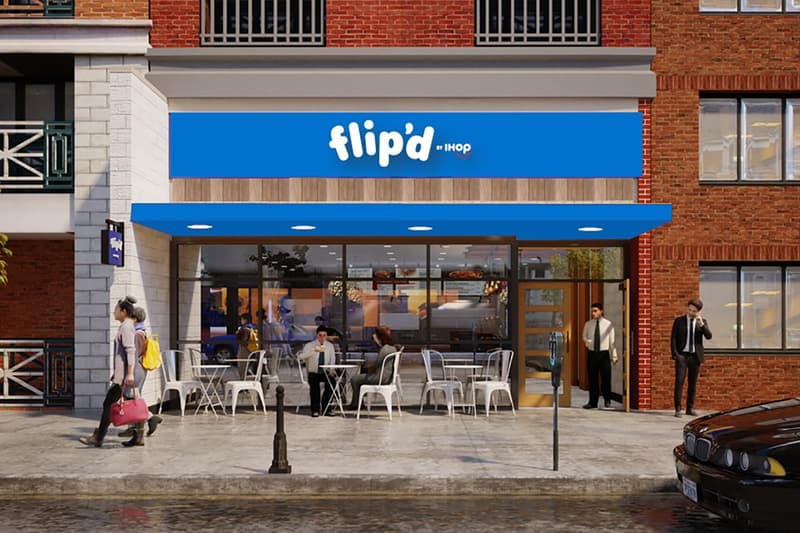 1 of 9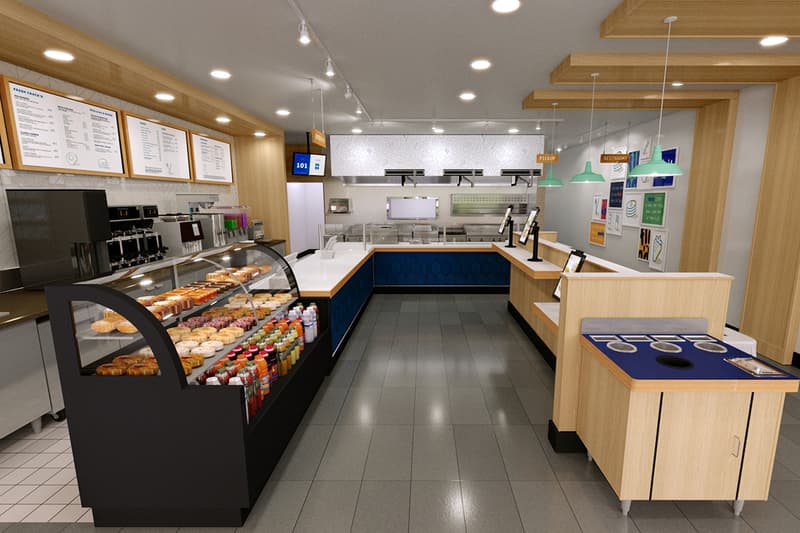 2 of 9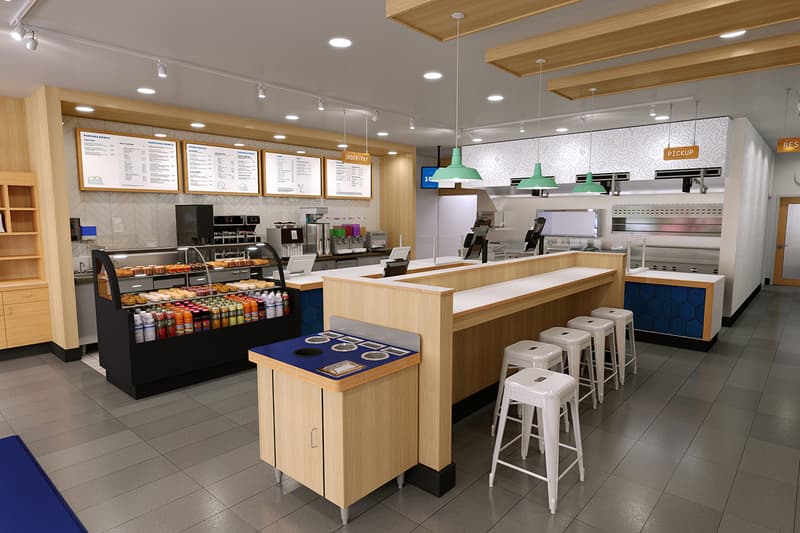 3 of 9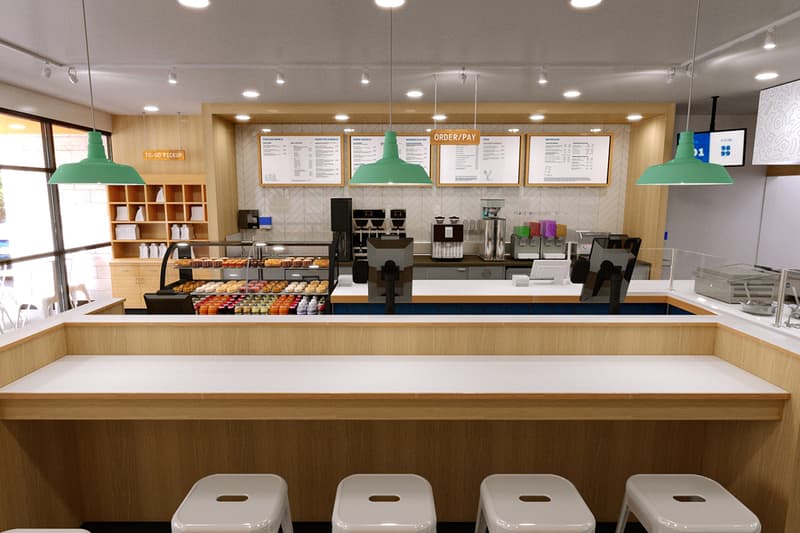 4 of 9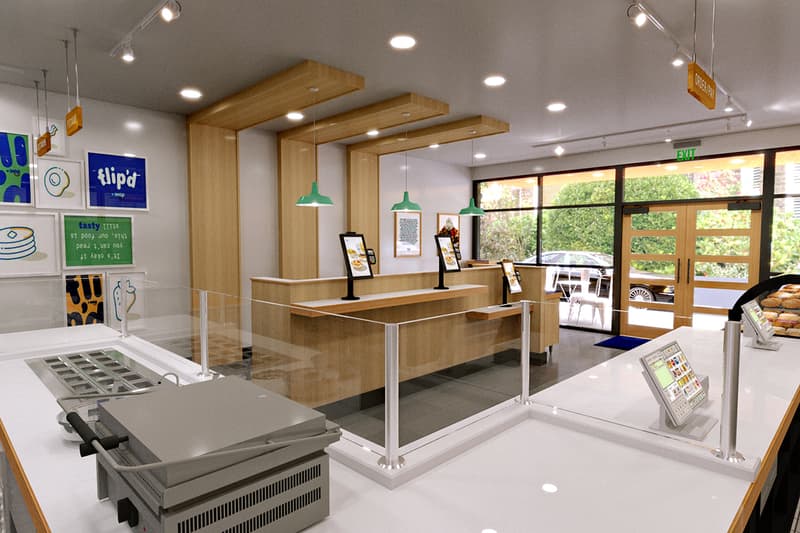 5 of 9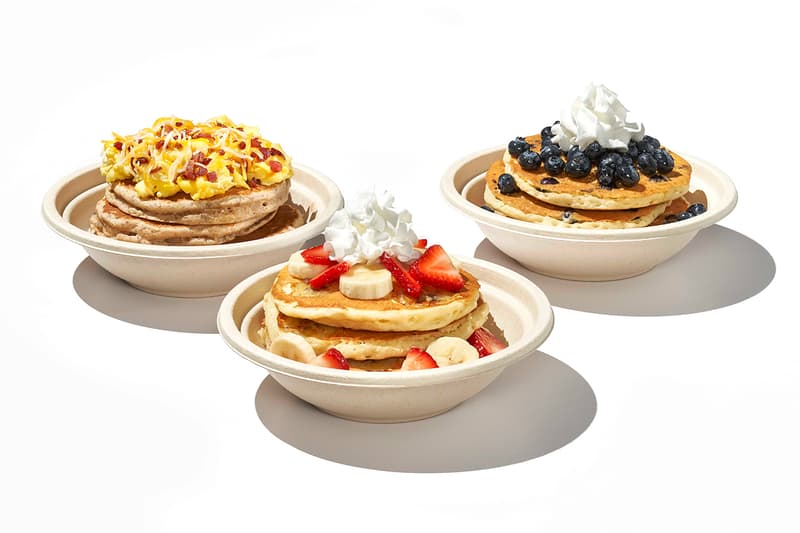 6 of 9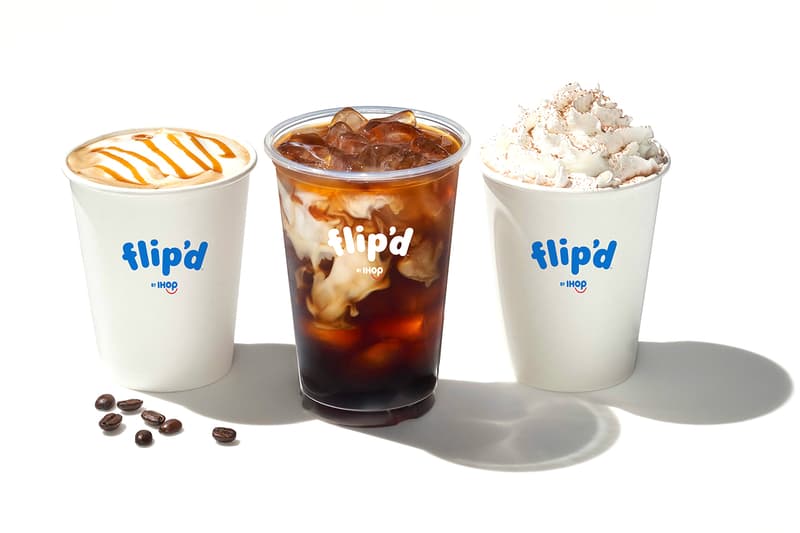 7 of 9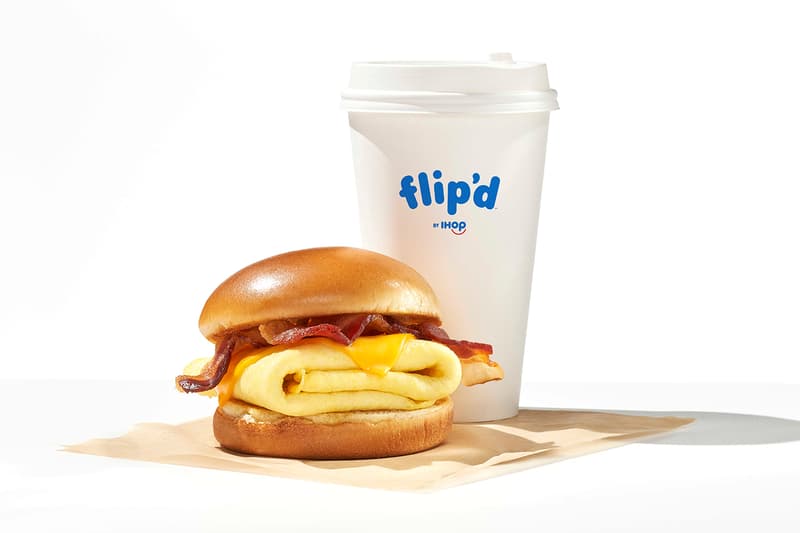 8 of 9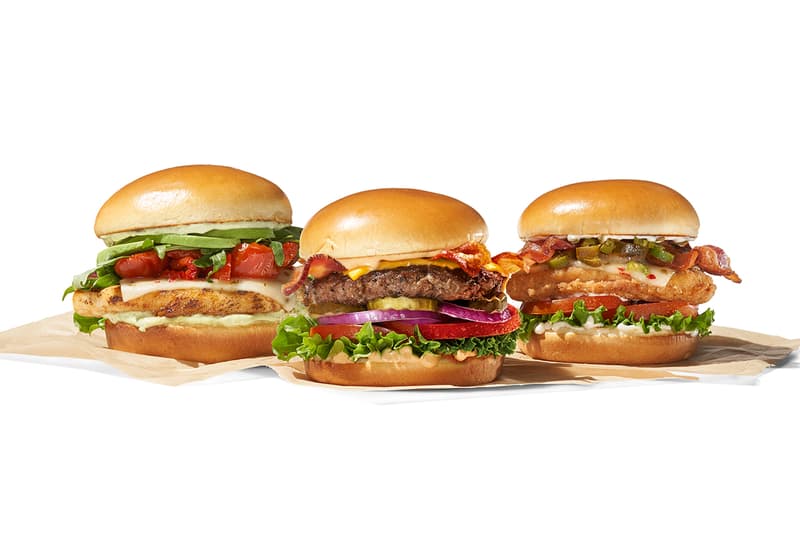 9 of 9
First announced back in 2019, flip'd by IHOP — IHOP's impending fast food concept — is finally gearing up to launch its first space in New York City. The new initiative was built based off of the increasing demand for made-to-order breakfast, lunch and dinner, as well as finding a method to treat consumers to classic IHOP dishes in a faster and unique way.
"Since we originally announced flip'd in 2019, a lot has changed. We wanted to ensure that we were evolving the concept to meet our guests' needs," said Jay Johns, IHOP's President. "While we know there is a pent-up demand for a return to dining in restaurants, we anticipate that our delivery and takeout business is here to stay as consumer needs continue to shift and they seek out different ways to experience IHOP favorites. With flip'd, we can provide that on-the-go fast casual experience, making now the perfect time to bring this concept into the world."
On the menu, consumers will be able to choose form a variety of different options including that breakfast items like pancake bowls and egg sandwiches as well as steak burgers, burritos, bowls and chicken sandwiches for your evening meals.
The first flip'd location is slated to open in New York City this July, while other locations in Lawrence, Kansas; Columbus, Ohio; and Dublin, Ohio are in talks of opening later in the year.
In case you missed it, Krispy Kreme just unveiled its upcoming Key Lime Pie and Piña Colada doughnut flavors.