DC Comics Announces 'Injustice: Gods Among Us' Animated Film
In direct-to-video format.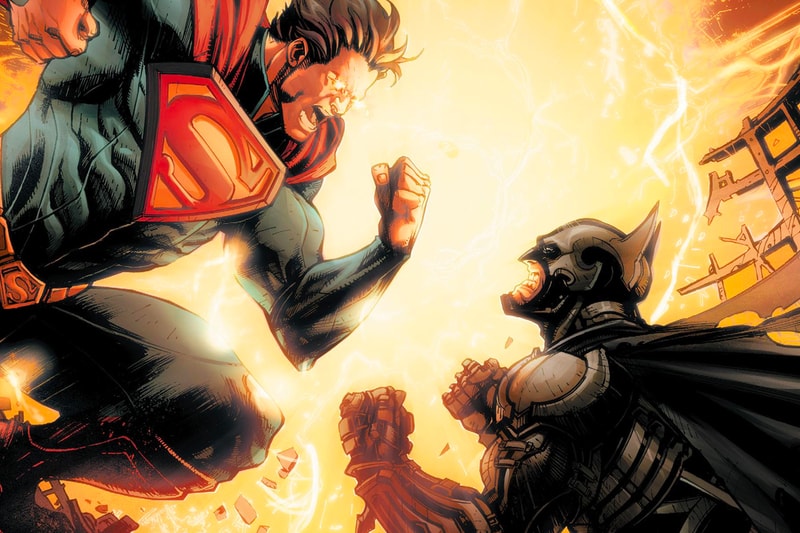 Warner Bros. has just confirmed that the next planned animated DC Comics film will be adapted from the fighting game Injustice: Gods Among Us.
On top of a hinted sneak peek being released with the upcoming Batman: The Long Halloween, Part Two film, no other news has been revealed. DC's Injustice takes us to an alternate universe where Superman turns deranged after being tricked into killing Lois and their unborn child by Joker. The Justice League must now travel to his dimension to free Earth from his tyrannical rule.
BREAKING: The popular fighting game Injustice: Gods Among Us is getting an animated movie adaptation from DC. https://t.co/79rDUiJW6G pic.twitter.com/d51J40g8bX

— IGN (@IGN) May 19, 2021
In other entertainment news, Berserk creator Kentaro Miura dies at 54.