J.J. Abrams' Bad Robot Games Receives $40 Million USD in Funding to Develop More Watchable Games
Looking to capitalize on the "Let's Play" trend.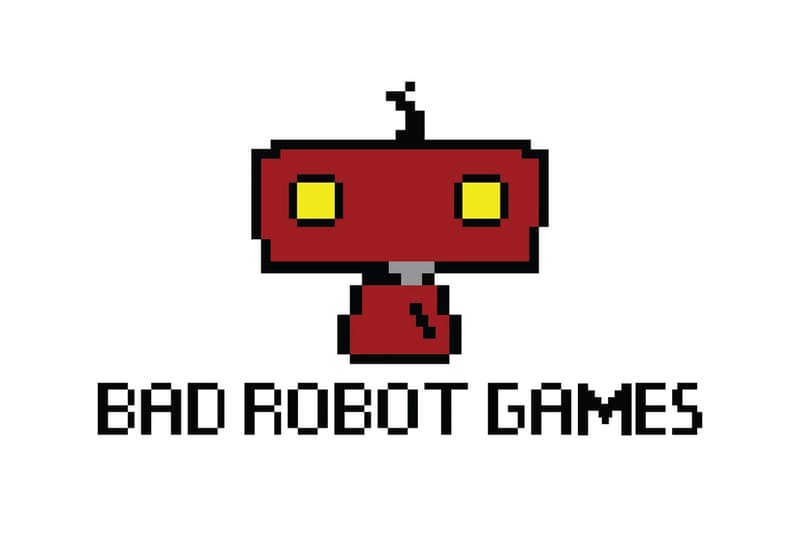 J.J. Abrams' Bad Robot Games has just raised $40 million USD in its Series B fundraising, allowing the company to develop new games that are "as compelling to watch as they are to play."
The gaming division of Abrams' Bad Robot production company, Bad Robot Games was founded back in 2020 and led by CEO Anna Sweet. The new round of funding tapped in existing and familiar investors, with Galaxy Interactive leading the round, followed by Horizons Ventures, ICONIQ Capital and Tencent.
"Galaxy, Horizons and ICONIQ Capital comprise a veritable VC Dream Team, and we are grateful to have their continued support as we look to change the way people interact with and view video games," said Sweet. "With this funding, we are able to build out both the studio and co-development sides of our operation, and create games that cross platforms, cross mediums and are based on IP originating from both games and linear content. We are very much looking forward to announcing our first titles."
For its first internally developed game, Bad Robot Games says it will be working with its Film, TV and Animation divisions on a AAA title, and more details will arrive shortly.
Elsewhere in gaming, Nintendo is releasing a new Loftwing Amiibo for the Legend of Zelda: Skyward Sword Switch remake.