GRAMMY Chief Responds to Possible Influence of The Weeknd's Boycott on Recording Academy
Following the disbandment of nomination committees.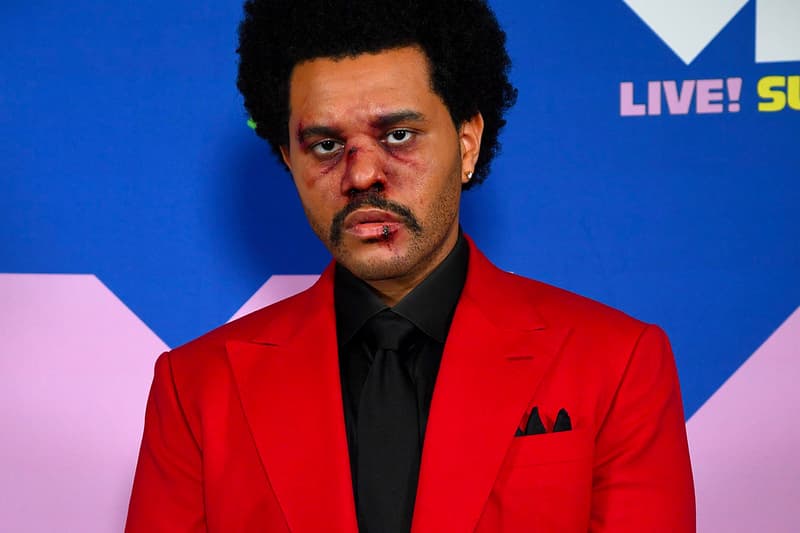 As the Recording Academy officially voted to eliminate the GRAMMY's "secret" nomination committees, GRAMMY Chief Harvey Mason Jr. addressed the possible influence of The Weeknd's boycott on the decision.
In a recent interview with Variety, the chief confirmed that while the disbandment of the committees have been in the works for some time, the Academy was "affected" by the allegations made by The Weeknd. "The discussions about possibly removing nominations review started long ago and the real work of putting together a subcommittee to get this right started about eight or nine months ago, so, this isn't a direct "reaction" to that situation," Mason Jr. explained. "That said, any time an artist, especially one of that stature, calls our process into question or thinks something is unfair… the Academy is of course going to be affected by that, and want to work to make things better. I think the sentiment around the Academy has been evolving over the last 12 months, I think momentum has been picking up from the end of last year's show, and we've been changing so much."
He added, "I think everything that happens during the calendar year influences the way the membership and the trustees vote. Remember, the organization is totally driven by its members — these decisions aren't made in a vacuum. Did the Weeknd impact someone into thinking this is definitely something that needs to change? I can't speculate, but I know the goal is to remain relevant and to be on the leading edge of music."
Earlier this 2021, the XO Records head boycotted the GRAMMYs after his album, After Hours, shockingly received zero nominations. The Weeknd called the GRAMMYs "corrupt" and called for transparency, and announced that he will stop submitting his music for consideration. Mason Jr. addressed the boycott and claimed that "all the records get the fairest of fair shakes," but refused to reveal if After Hours even made the shortlist.
Elsewhere in music, J. Cole is fuelling rumors of The Off-Season's release date.