Recording Academy Votes to Disband GRAMMY Nominations Review Committees
Nominees will now be elected by the majority of the GRAMMY voting body.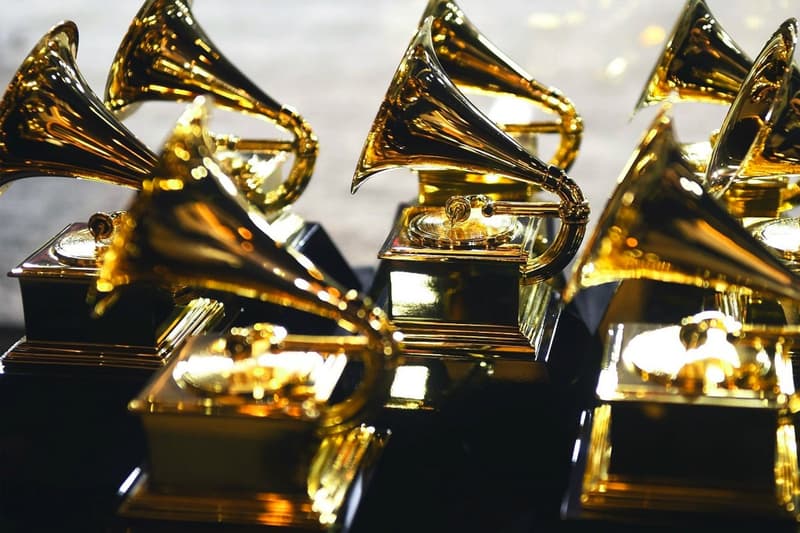 The trustees of the Recording Academy have officially voted to eliminate the GRAMMY nominations review committees.
According to reports, the committees that will be disbanded are those that review nominations in both the general (Album, Record and Song of the Year and Best New Artist) and genre-specific fields. The nominees will now be elected by "a majority, peer-to-peer vote of the Academy's voting members." The Academy also shared that over 90 percent of its members will undergo the requalification process this 2021 as a guarantee that its voting members are "actively engaged in music creation." In line with this big change, GRAMMY voters may now only vote in 10 specific genre field categories instead of the old 15 to make sure that the creators are casting their ballots in the categories that they are most familiar with and qualified for. They will, however, be allowed to vote in the four general categories.
Prior to the new rule, Billboard previously reported that non-committee GRAMMY voters determined the final nominees in only 12 of the 84 categories. The final nominees in 59 categories were chosen by the nominations review committees, while the final nominees in the remaining 13 categories will still be elected by "craft committees."
In addition to the removal of the nominations review committees, the Academy will be introducing two new award categories: Best Global Music Performance in the Global Music Field and Best Música Urbana Album in the Latin Music Field — increasing the total number of categories to 86.
"It's been a year of unprecedented, transformational change for the Recording Academy, and I'm immensely proud to be able to continue our journey of growth with these latest updates to our Awards process," Harvey Mason Jr., chair and interim president/CEO of the Recording Academy, said in a statement. "This is a new Academy, one that is driven to action and that has doubled down on the commitment to meeting the needs of the music community."
Ruby Marchand, the Academy's chief industry officer, added, "As we continue to build a more active and vibrant membership community, we are confident in the expertise of our voting members to recognize excellence in music each year."
"As an Academy, we have reaffirmed our commitment to continue to meet the needs of music creators everywhere, and this year's changes are a timely and positive step forward in the evolution of our voting process," Bill Freimuth, the Academy's chief awards officer, stated. "We rely on the music community to help us to continue to evolve, and we're grateful for their collaboration and leadership."
Elsewhere in music, Travis Scott has announced the return of Astroworld Festival 2021.