adidas' 4DFWD Is the Next Step In Running
The new 4D sole unit will help push you forward to victory, all while offering more cushioning and a reduced peak braking force.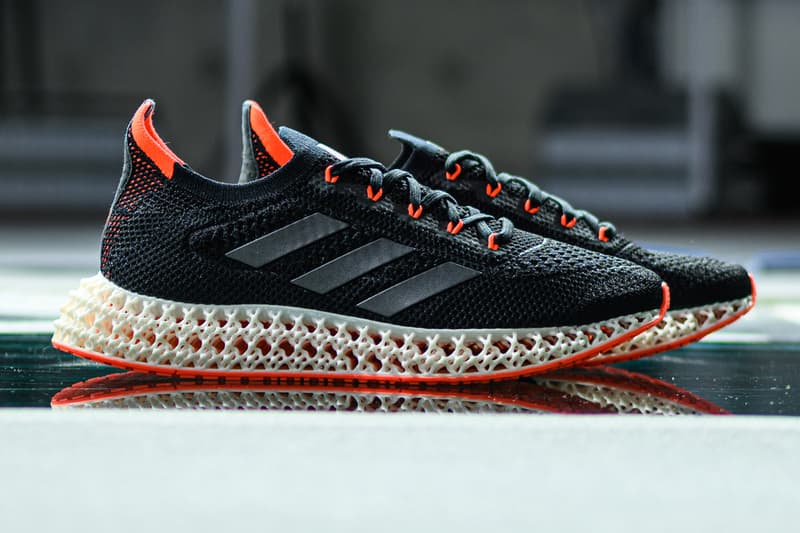 1 of 9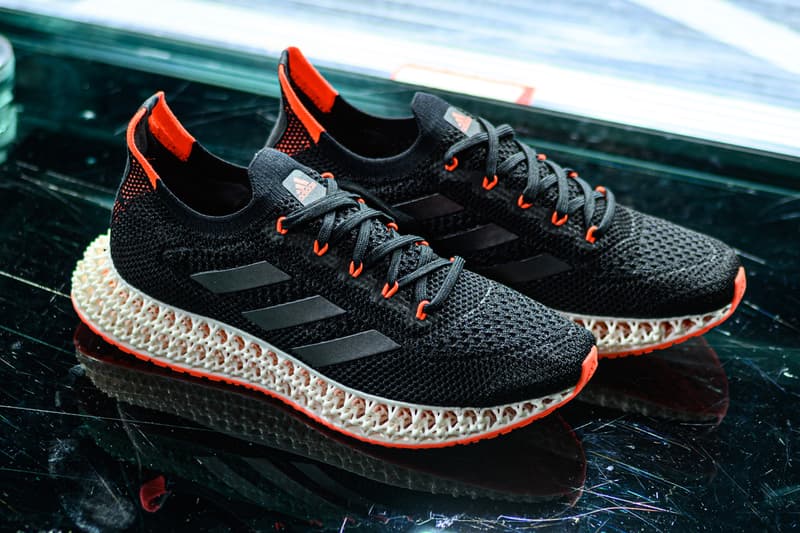 2 of 9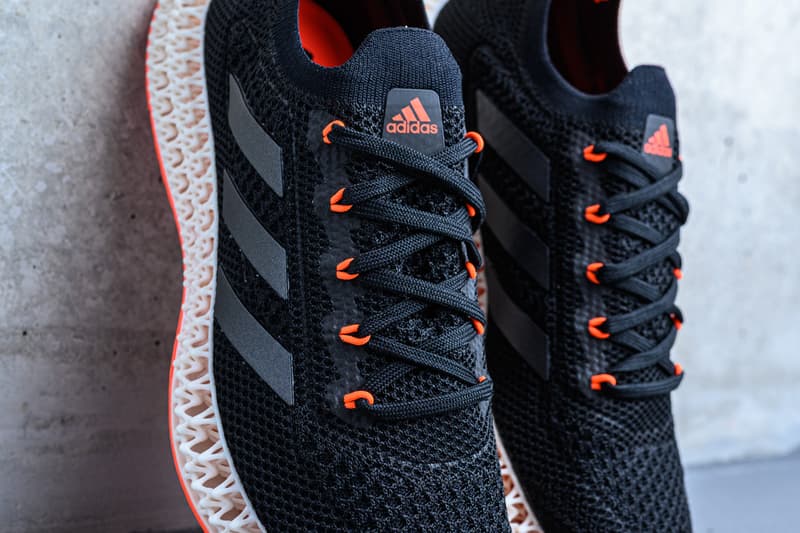 3 of 9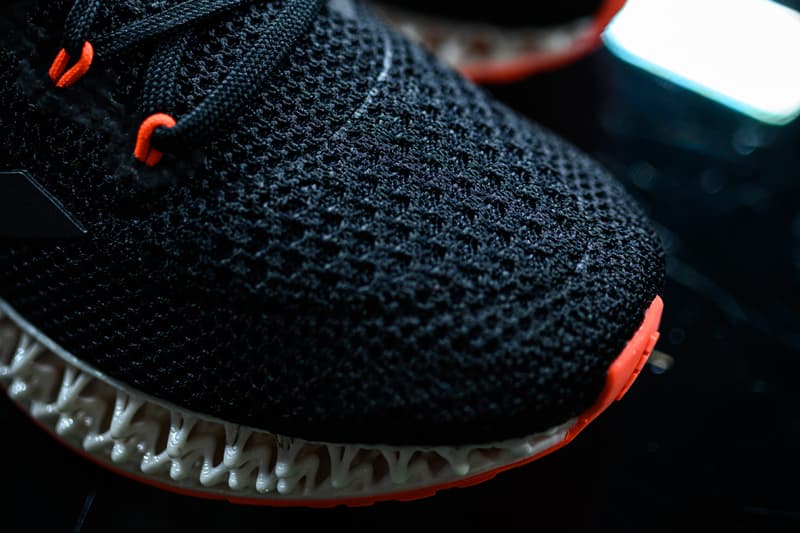 4 of 9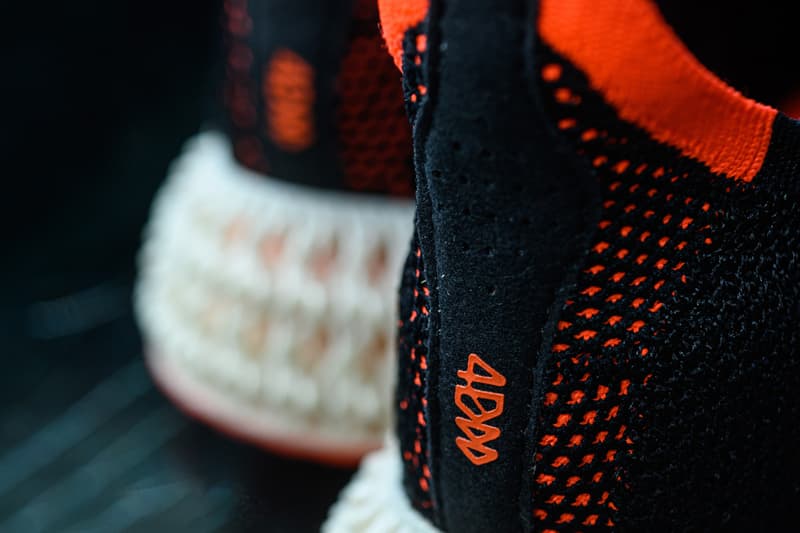 5 of 9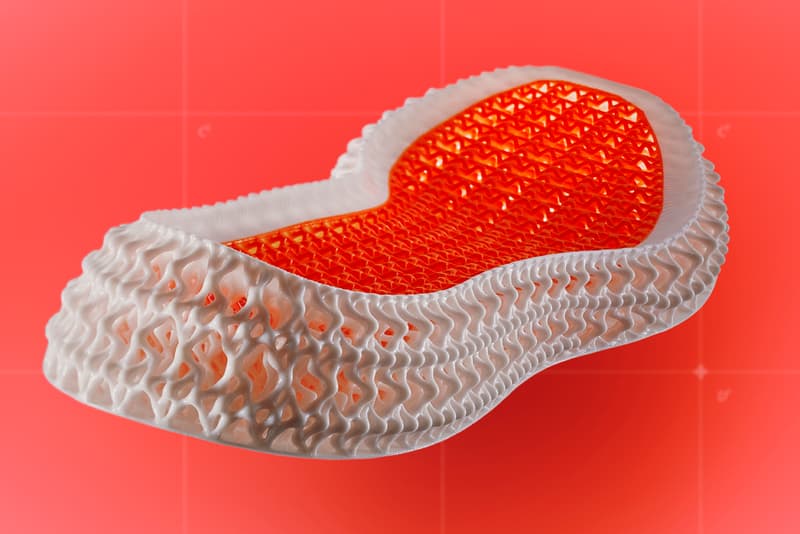 6 of 9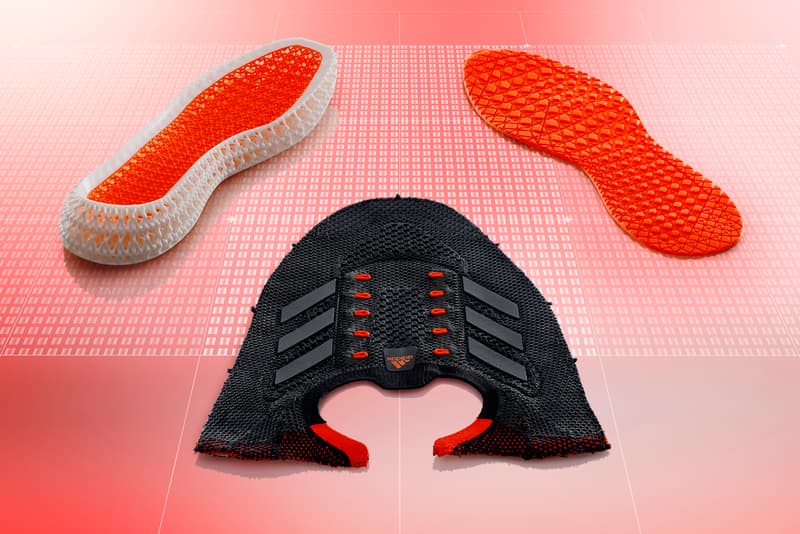 7 of 9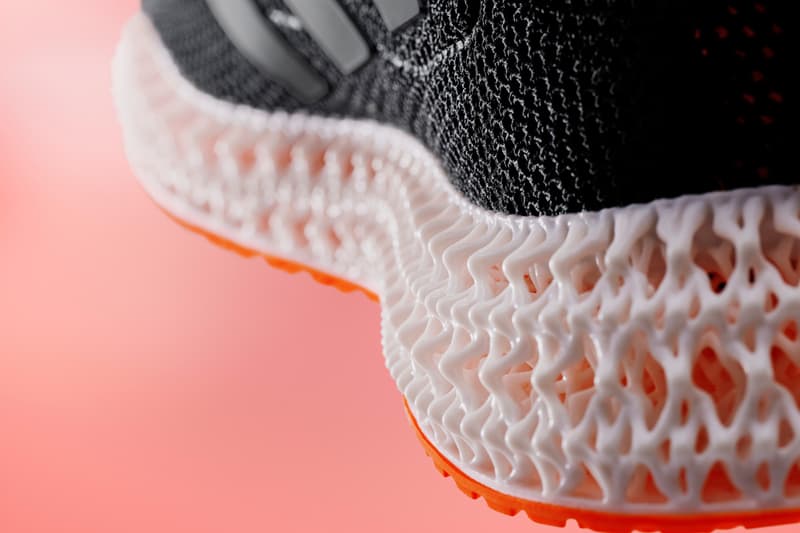 8 of 9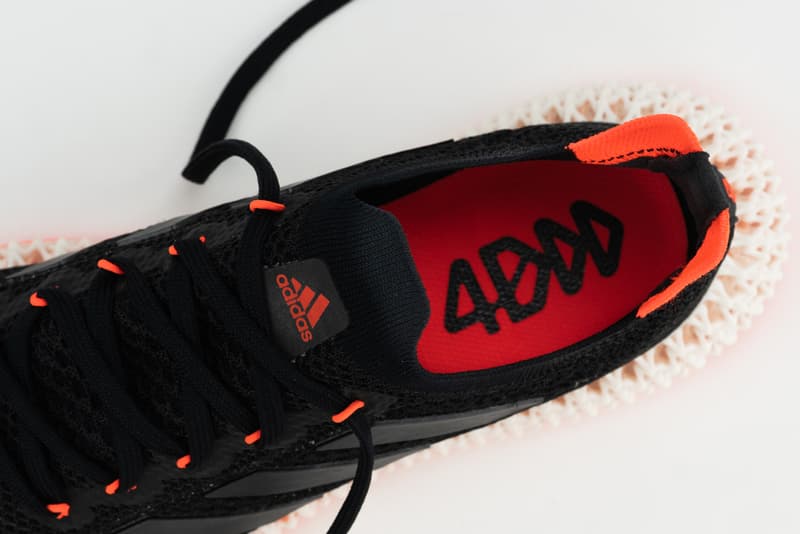 9 of 9
adidas continues to develop its highly technologically advanced running division with the all-new 4DFWD, a sneaker that combines the latest 3D printed performance technology with years of athlete-driven data and Carbon's Digital Light Synthesis™ technology.
The result is without argument one of adidas Running's best pieces of footwear design to date, one which promises to "provide runners with an all-new running experience." This is mostly achieved thanks to a redesigned 4D midsole, which now boasts a unique bowtie-lattice pattern (which is one of a possible five million structures available for this form) that's made from 39-percent bio-based materials, coming together alongside specific coding and design structures which encourage the shoe to compress forward upon vertical impact.
In short, it means that the new 4DFWD offers as much as three times more forward motion in comparison to previous 4D running sneakers. It is all about running economy, or perhaps efficiency, as the peak braking force is now reduced by 15 percent, while cushioning is increased by a considerable 23 percent for a more comfortable, and therefore longer, run.
Accompanying the new sole unit is a redesigned Primeknit upper made in part from recycled polyester that's both lightweight and foot-hugging. Sam Handy, Vice President Design, adidas Running, said: "4D technology provides us with the opportunity to design in a way that conventional foam midsoles do not allow. We took inspiration from the first-generation 4D lattice midsole and set ourselves the challenge to take it to the next level, coding millions of potential lattice structures to see if we could specifically design to counter negative mechanical forces experienced during running. Working closely with Carbon, our product teams, and testers we identified one perfect lattice midsole that is designed to compress forwards under loading and counter mechanical forces whilst delivering a unique gliding sensation for our runners."
The inaugural "Core Black/Solar Red" release for the adidas 4DFWD will drop on the adidas app costing just £170 GBP (approx. $236 USD), with the sign-ups opening from today until May 16. A "Toyko Collection" will soon follow on July 1 before being available worldwide on August 12, and these pairs will also be the main podium shoe for athletes in Tokyo this summer. Take a closer look at the all-new sneaker above.
In case you missed it, check out HYPEBEAST's Sole Mates installment with Sam Handy.