Uber Partners With Arrival to Develop Electric Cars For the Ride-Hailing Industry
Looking begin production in late 2023.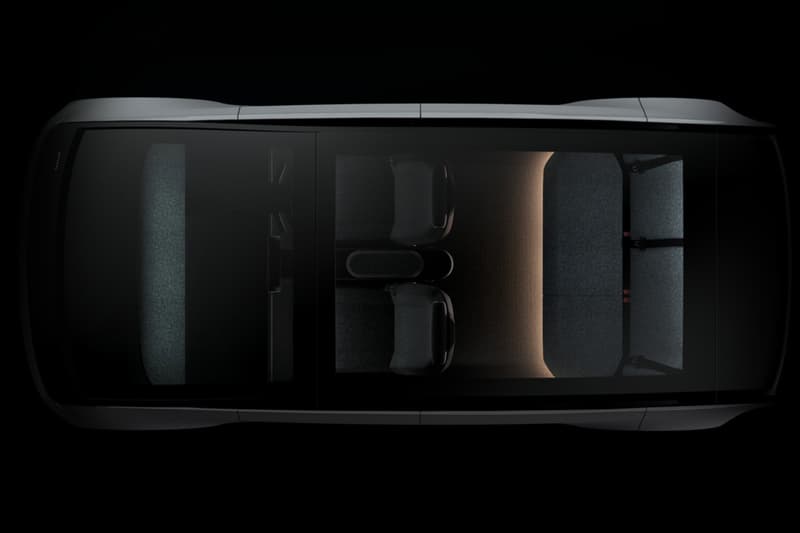 To further its goals to run on fully electric cars in London by 2025, Uber has announced a new partnership with UK-based Arrival to develop a new EV designed specifically for the ride-hailing industry.
Named the Arrival Car, the project is said to focus primarily on driver comfort, as many Uber drivers spend extended periods of time in their vehicles. It'll also prioritize being both durable and affordable in order to maximize adoption, all the while creating an elevated experience for passengers as well. For the time being, the two companies have created renderings of what the car could potentially look like, but production is expected for late 2023, so things could still change significantly until then. As for helping its fleet convert to electric power, drivers who wish to change over to the upcoming Arrival Car will also be able to tap into Uber's Clean Air Plan, an initiative the company launched in London two years ago which has since raised  £135 million GBP (approx. $188 million USD) for those who need support with the cost of switching over to electric cars.
"We are confident that electrifying ride-hailing vehicles will have an outsized impact on cities, and we are keen to support drivers as they manage this transition," says Arrival's SVP Tom Elvidge in a statement. "Arrival Car will be designed around drivers' needs to create a vehicle that is affordable, durable and desirable. We have a great partnership with UPS to create a best-in-class electric delivery vehicle, and we hope to replicate that success with Uber as we develop the best possible product for ride-hailing that elevates the experience of the passenger and improves drivers' health, safety and finances."
In other automotive news, Volkswagen is planning to develop its own microchips for self-driving cars.