Le Labo's Encens 9 Candle Is Centered Around a State of Serenity
The latest addition to the perfume brand's "Home Collection" line.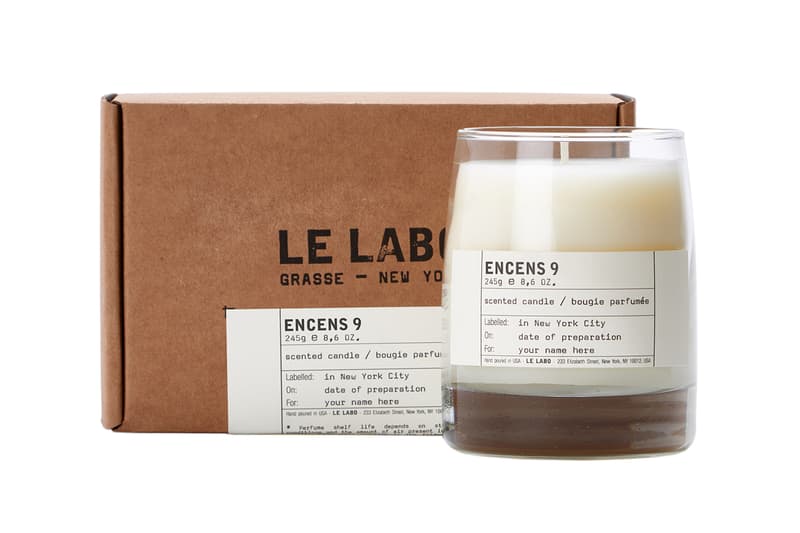 1 of 2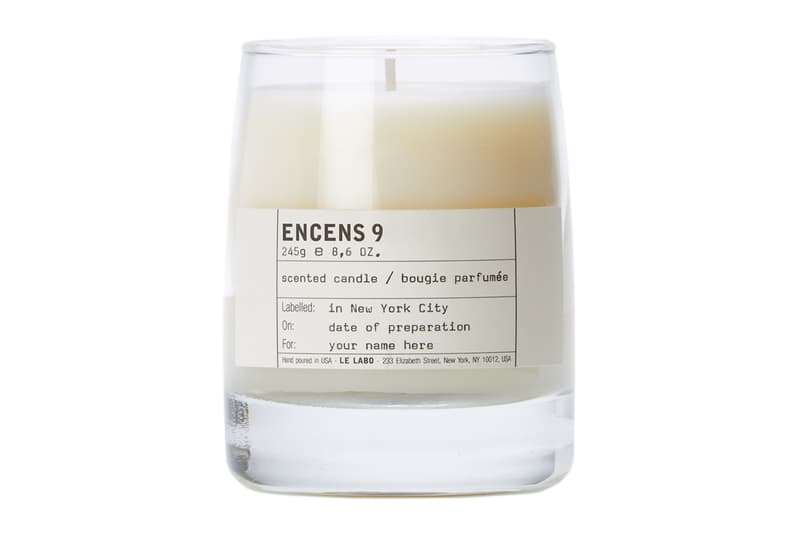 2 of 2
For the Spring/Summer season, Le Labo has crafted a new scent celebrating the importance of incense in perfumery. The new Encens 9 Candle celebrates the spiritual connection of incense, as "perfume" actually gets its name from "per fumum" Latin for "through smoke."
The scent of Encens 9 was crafted by scent experts at Le Labo around resins and amber to promote a sense of serenity. Invigorating living spaces to help promote a calm state to contemplate new beginnings. Once worth more than its weight in gold, frankincense serves as the core ingredient of the scent. Other elements informing the notes of Encens 9 include patchouli, clove, amber, sandalwood and musk.
Priced at $75 USD, the Encens 9 is available now in a 245g classic candle size online and at boutique locations.
In case you missed it, Lil Yachty recently announced the date for the inaugural release of his Crete nail paint line.