'Roadrunner: A Film About Anthony Bourdain' Documentary Receives Official Release Date
The docu will also air on CNN and HBO Max following its theatrical release.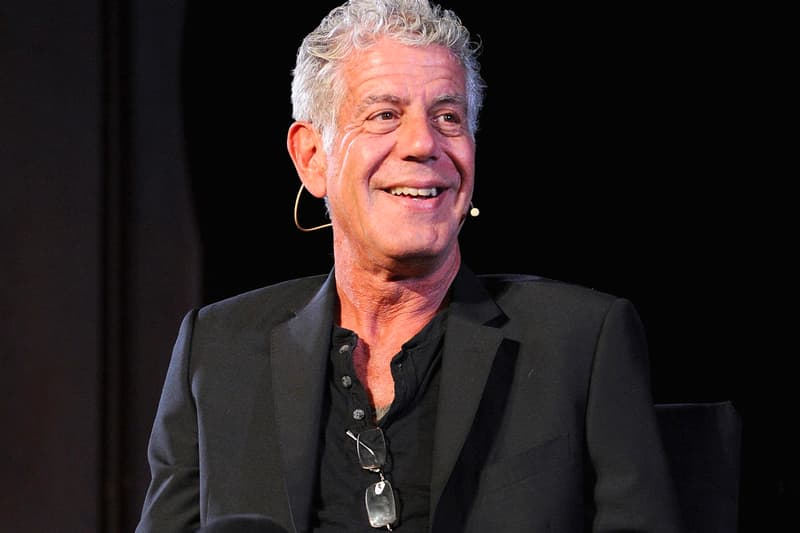 Roadrunner, Morgan Neville's documentary about the late Anthony Bourdain, has finally received an official release date.
According to reports, the docu from Focus Features will hit theaters on July 16 and is set to explore the life of the beloved chef, writer and host. Roadrunner will first premiere at the Tribeca Film Festival on June 11 then hit theaters before airing on CNN and HBO Max at a later date.
The film was first announced in October 2019 and early sources stated that it will also include unreleased footage from Bourdain's Parts Unknown series. Neville, who won an Oscar for his documentary 20 Feet From Stardom, previously shared a statement: "Anthony Bourdain did more to help us understand each other than just about anyone in the history of television. He connected with people not in spite of his flaws, but because of them. To have the opportunity to tell his story is humbling. CNN is in the DNA of Tony's work, and the perfect partners in this journey. I'm thrilled to be reteaming with Focus Features after our journey on Won't You Be My Neighbor?. I am also happy that HBO Max will make sure Tony's audience only continues to grow."
Stay tuned for the trailer. Roadrunner: A Film About Anthony Bourdain hits theaters July 16.
Elsewhere in entertainment, watch the official trailer for Netflix and Flying Lotus' upcoming anime, Yasuke.