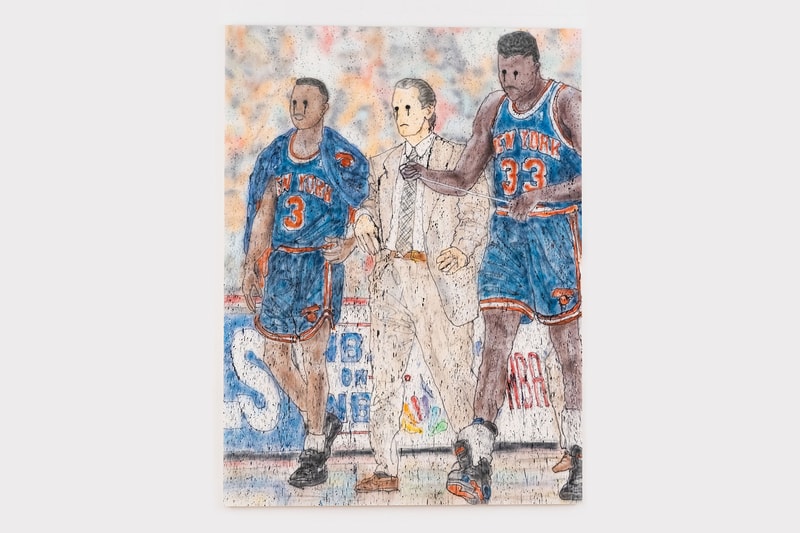 1 of 16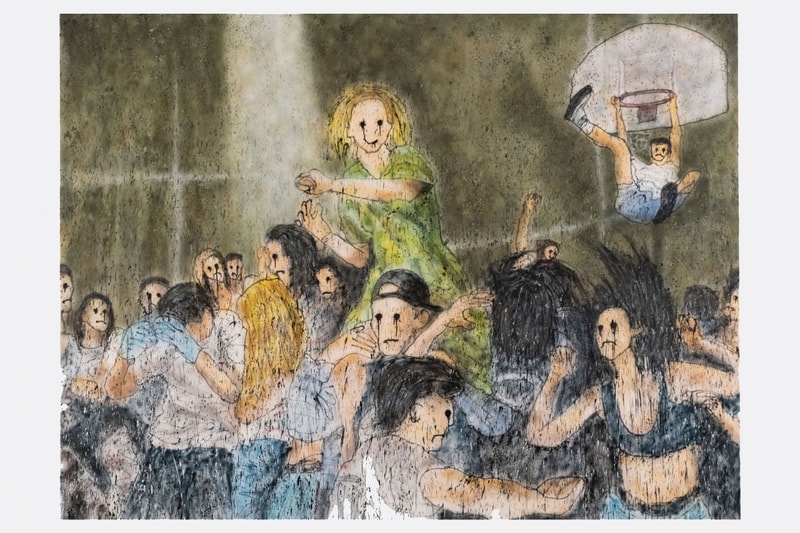 2 of 16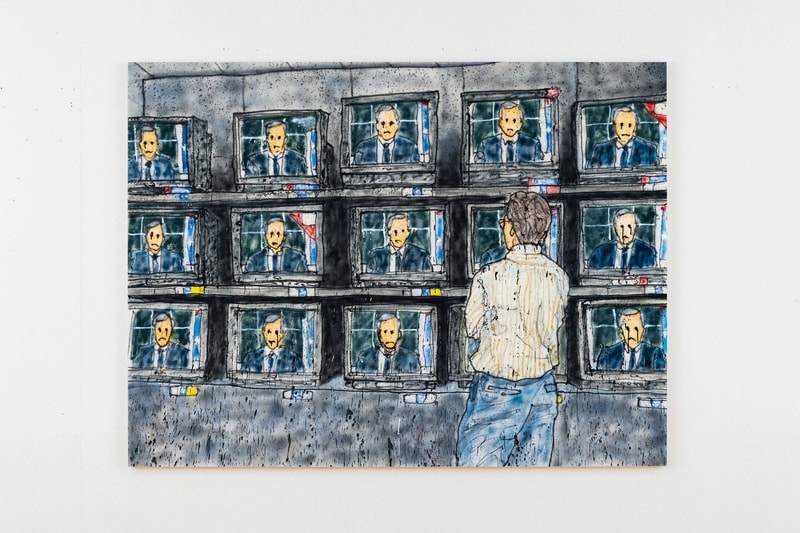 3 of 16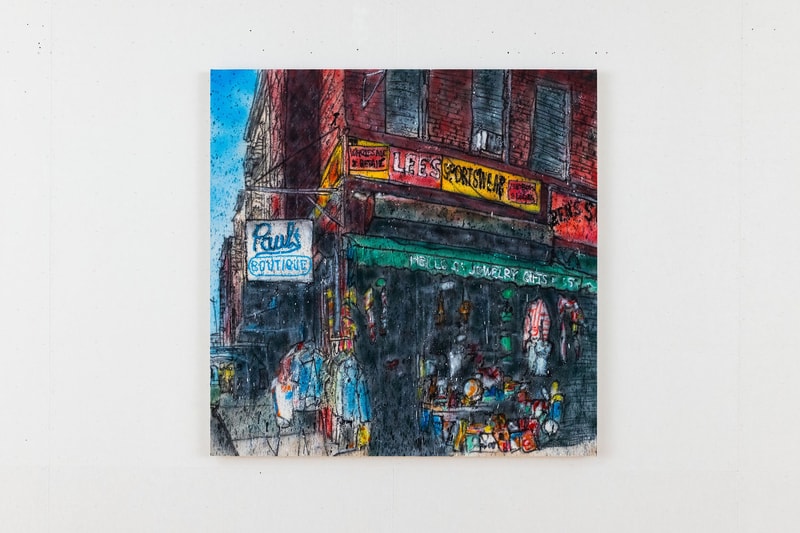 4 of 16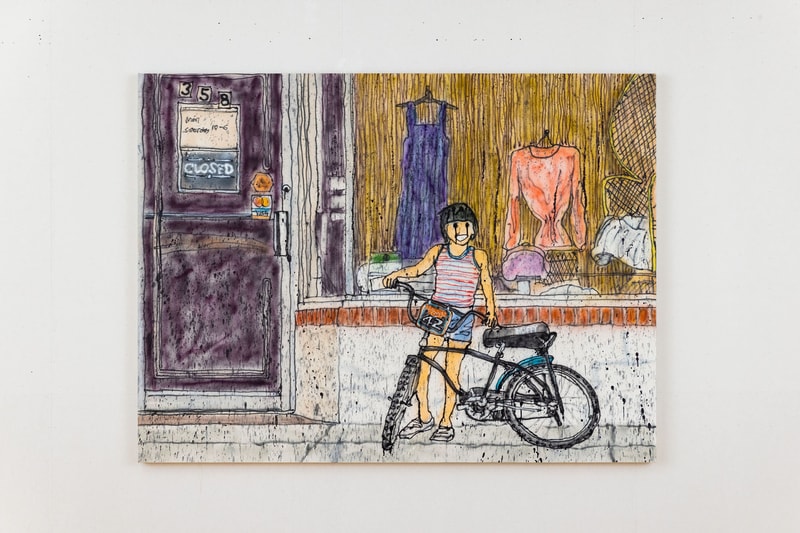 5 of 16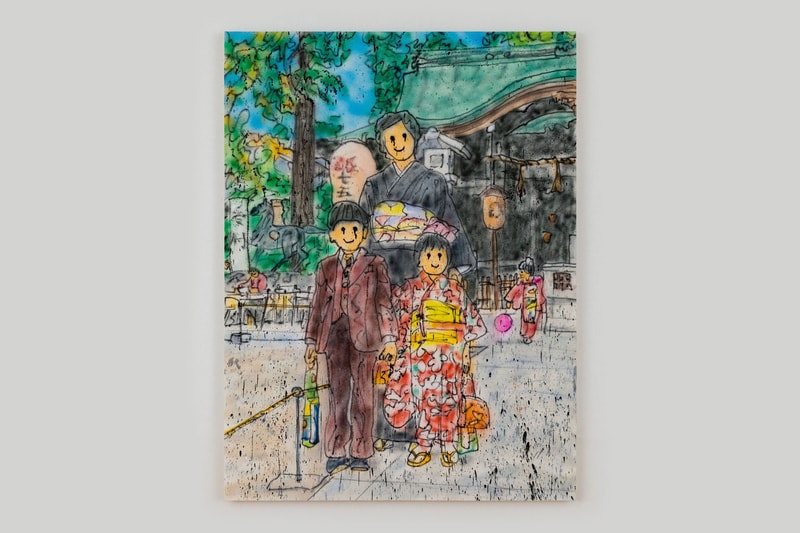 6 of 16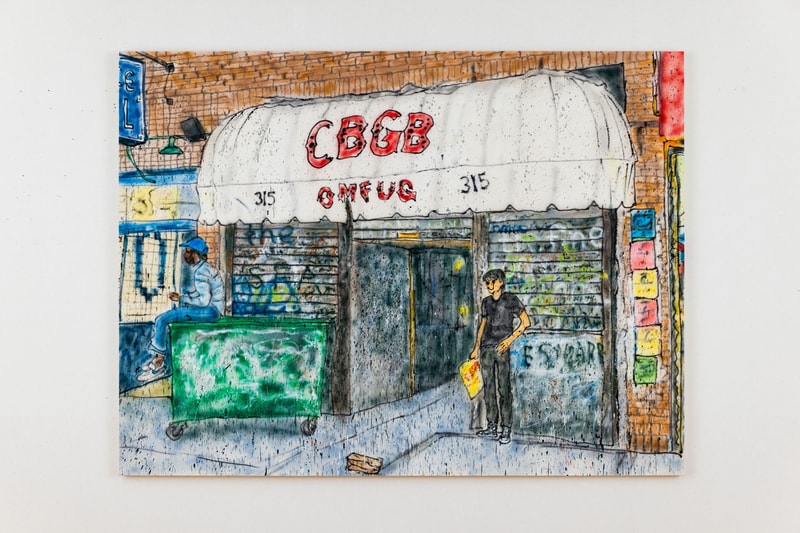 7 of 16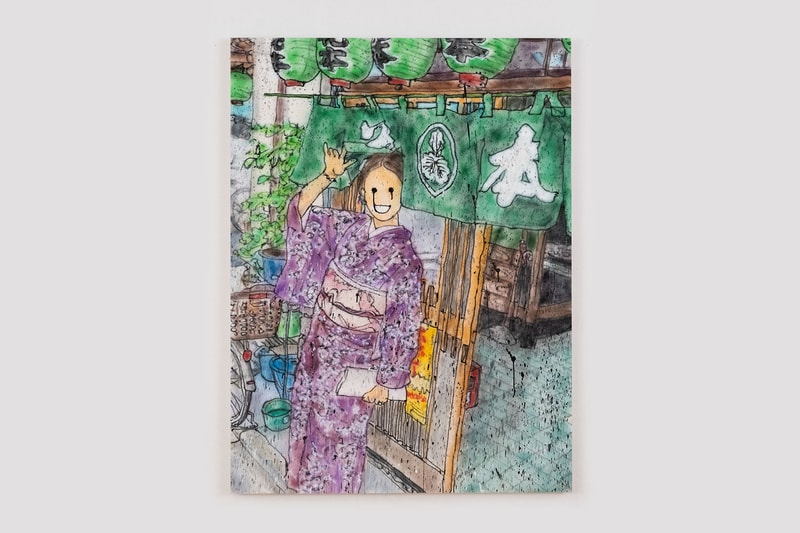 8 of 16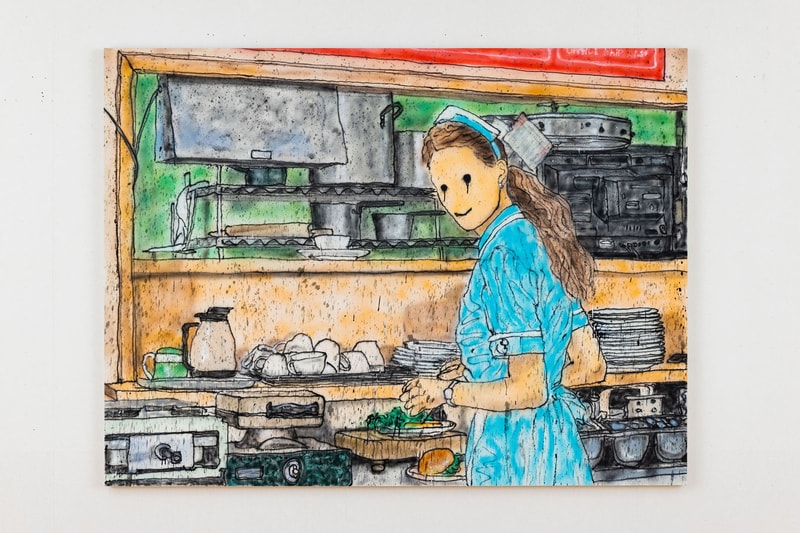 9 of 16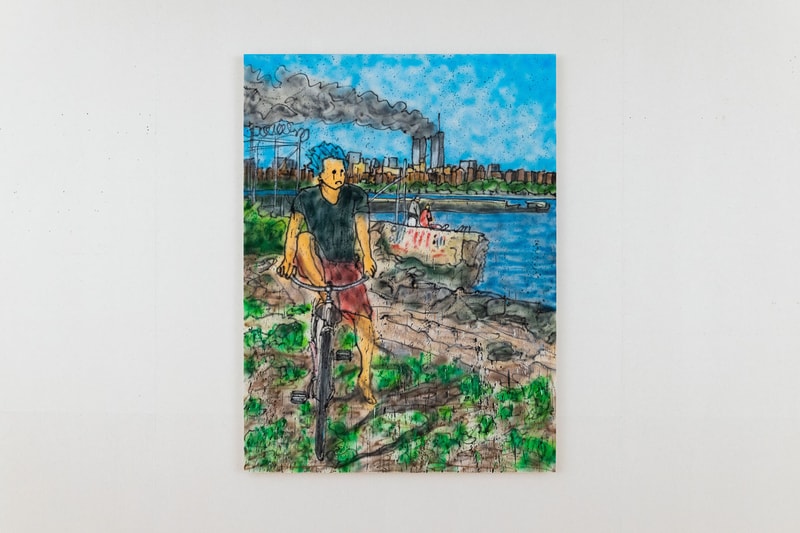 10 of 16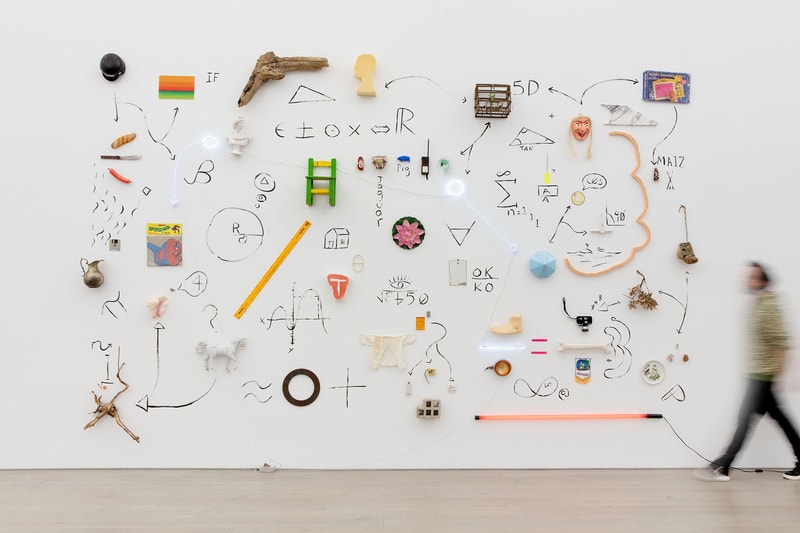 11 of 16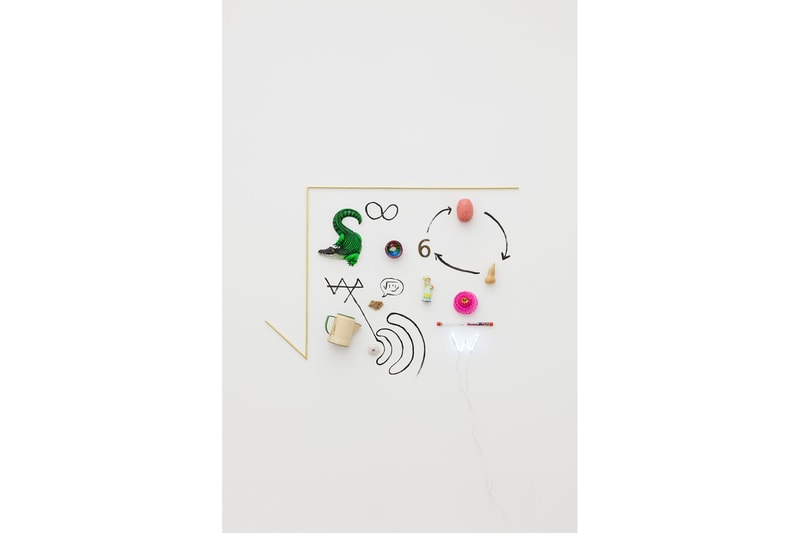 12 of 16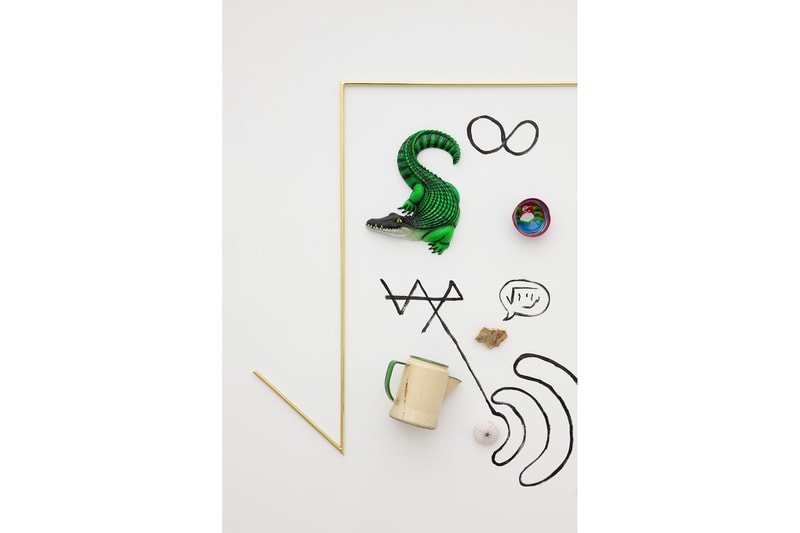 13 of 16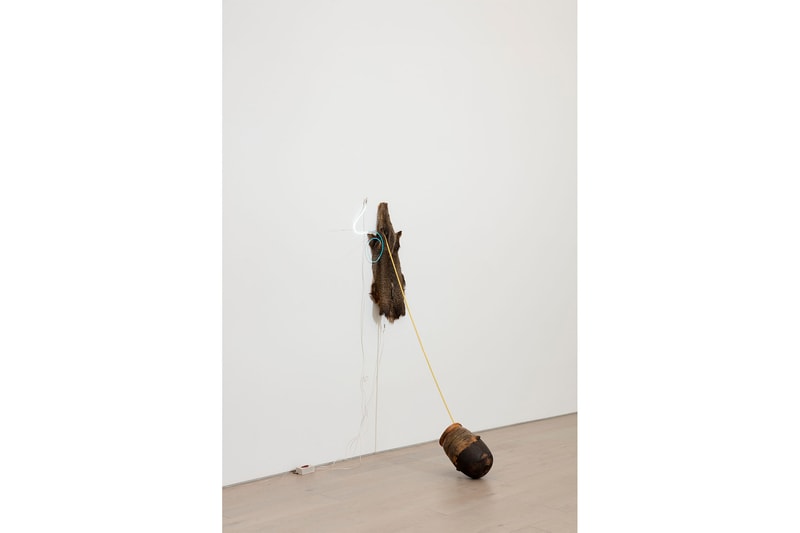 14 of 16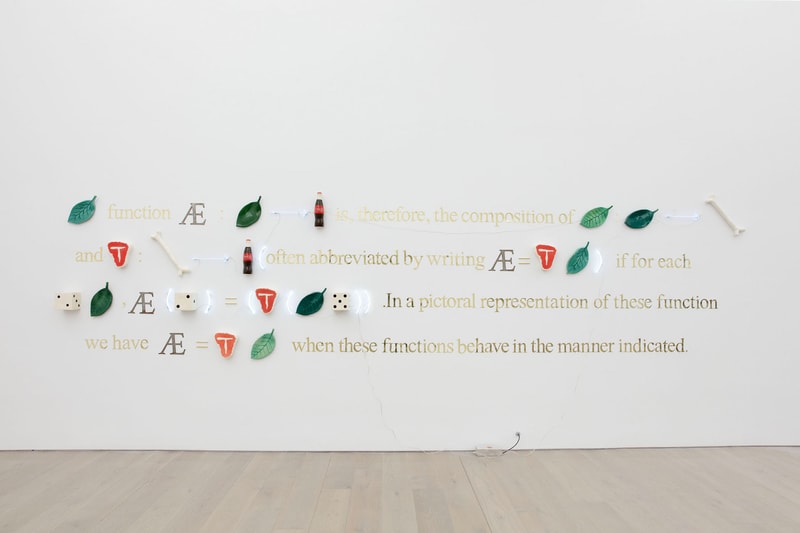 15 of 16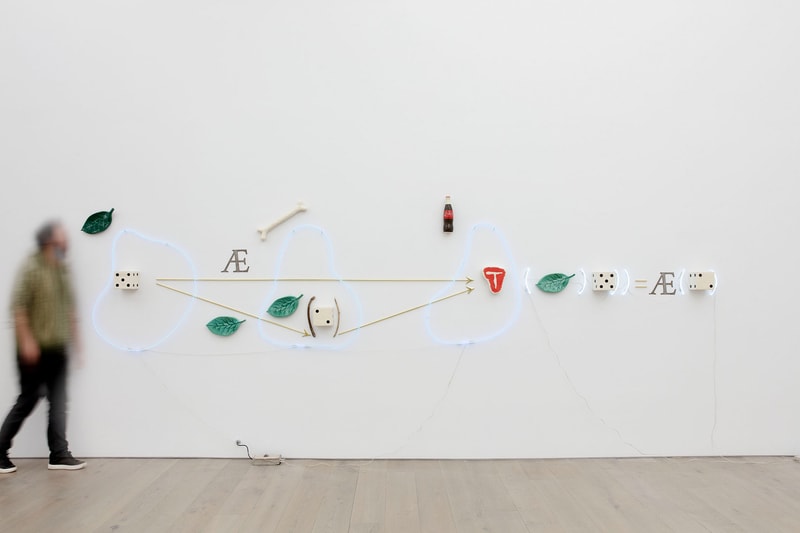 16 of 16
MADSAKI and Gabriel Rico Return to the Big Apple for Solo Shows at Galerie Perrotin
Showing from April 29 until June 5.
---
Tokyo-based artist, MADSAKI, and Guadalajara-based artist, Gabriel Rico, make their return to New York for solo exhibitions at Galerie Perrotin.
For his New York homecoming, the Osaka-born and New Jersey-raised artist showcases his first solo exhibition in NY, Hello Darkness, My Old Friend (I've come to talk with you again). MADSAKI creates works that turn back time to give viewers a peek into his childhood during the '80s when he moved with his family from Japan to Leonia, New Jersey.
Using his medium of spray paint, the Tokyo-based artist blends his personal memories and history with cultural icons such as Picasso, a death metal group, George Washington, and the McDonald's family. MADSAKI merges unlikely combinations creating a whole universe from both the east and west ends of the globe.
For the Guadalajara-based artist, Gabriel Rico constructs the exhibition entitled, Of Beauty and Consolation, composed of his latest sculptural objects and wall installations that are a continued evolution of his series Reducción objetiva orquestada. Rico uses objects that are natural, man-made, and crafted that form non-mathematical equations of our society's miscalculations.
The title of the exhibition comes from a Dutch television series by the journalist Wim Kayzer, who asking 26 philosophers and thinkers, scientists, artists, musicians, writers, and other learned celebrities the question, "What makes life worth living?" Rico uses the same approach by asking ontological questions and contemporary queries from his viewers through his artworks.
Head over to Gallerie Perrotin's website to make an appointment for the opening day. Both Hello Darkness, My Old Friend (I've come to talk with you again) and Of Beauty and Consolation will be on view from April 29 until June 5.
Gallerie Perotin
130 Orchard Street
New York
NY
For more art news, Ai Weiwei's long-awaited memoir to be released in November.