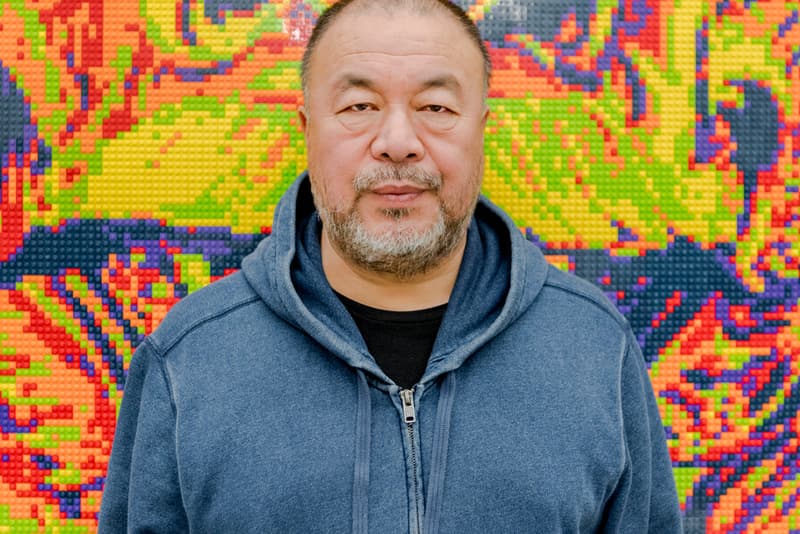 Ai Weiwei's Long Awaited Memoir To Be Released In November
Entitled '1000 Years of Joys and Sorrows.'
---
Following the announcement of his memoir back in 2015, renowned artist Ai Weiwei is set to release his publication this November 2021.
Entitled 1000 Years of Joys and Sorrows, the Chinese contemporary artist details the days of his childhood and talks about his poet father, Ai Qing, and its cover art designed by Ai himself.
To be translated into 13 languages, the intricate book will give readers a peek into Ai's artistic practice and dedicated beliefs shaped by his past and family history.
Together with his girlfriend Wang Fen, a documentary filmmaker, and his 11-year-old son, Ai Lao, the three are planning to republish an English edition of Ai Qing's Selected Poems. The forward will be written by the Ai himself and the cover art will be created by his son. The book of Ai Qing's poems is also set to release on the same day as 1000 Years of Joys and Sorrows.
Look out for the release of both publications on November 2.
For more art news, Daniel Arsham imagines alternate histories of the moon in LUNAR PRINTS release.