Mark Zuckerberg Explains Infamous Excessive Face Sunscreen Photo
Revealing it was a failed attempt to throw off paparazzi.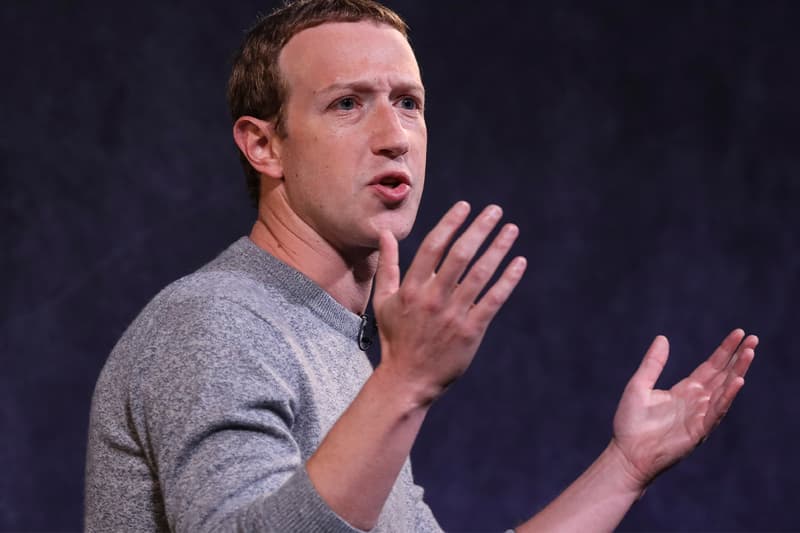 During a recent Instagram Live session, Mark Zuckerberg explained his infamous excessive face sunscreen photo. Despite not being the first time the Facebook Chairman, Chief Executive Officer and controlling shareholder touched on the interesting image, this time he cleared things up once and for all.
Zuckerberg notes that he slathered his face with a copious amount of the topical product in an attempt to throw off paparazzi that were intruding on his vacation in Hawaii last summer. "I really should have thought that one through more. I noticed there was this paparazzi guy following us and, so I was like, 'Oh I don't want him to recognize me so you know what I'm gonna do? I'm just gonna put a ton of sunscreen on my face.' And that backfired."
The tech figure went on to admit "no one needs to be wearing that much sunscreen" and shared how he feels about the photo now. "I'm glad people can laugh about it. I laugh about it and I think it's pretty funny."
Check out Mark Zuckerberg's now-infamous photo below.
Zuckerberg talking on Instagram Live with the IG CEO about new tools the company is working on, which includes a "marketplace for matching up creators with branded content."

— Queenie Wong (@QWongSJ) April 27, 2021
In case you missed it, Elon Musk recently spoke about the journey to Mars noting "honestly, a bunch of people probably will die in the beginning."