Nintendo Launches Switch Lite in Fresh New Blue Color
Available for purchase on May 21 at $199.99 USD.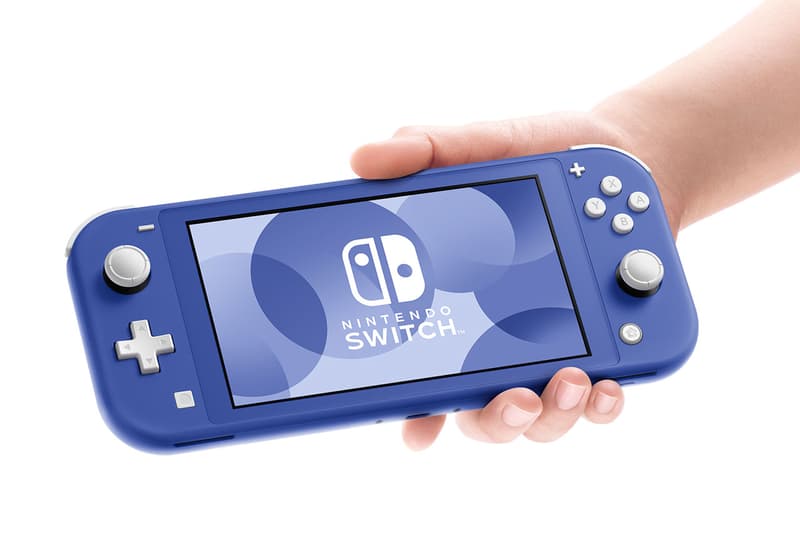 Nintendo announced on Tuesday that it would be releasing its Switch Lite in a "fresh new blue color."
The new color will be available for purchase on May 21 and will retail at $199.99 USD. The system is already available in several other colors, including coral, yellow, gray and turquoise.
Introducing a fresh new blue color #NintendoSwitchLite, launching on 5/21 for $199.99. The blue Nintendo Switch Lite will release separately on the same day as the hilarious adventure game, #Miitopia! pic.twitter.com/WD6FAc8pqr

— Nintendo of America (@NintendoAmerica) April 13, 2021
The new color comes out on the same day as the release of the new Nintendo adventure video game Miitopia.
Nintendo is also releasing New Pokémon Snap on April 30 for its family of Switch systems. The game was inspired by the 1999 Nintendo 64 game Pokémon Snap and allows gamers to photograph Pokémon across several islands as part of an ecological survey.
The Switch Lite is a compact and lightweight counterpart to the Switch and is specifically designed for handheld usage. The system works with compatible games that support handheld mode, and does not come with Joy-Con controllers.
The Japanese gaming company has recently seen a number of major successes, including the opening of Japan's Super Nintendo World in March.