Nintendo Launches Switch Lite in Coral Pink
Tapping Pantone's Color of the Year for 2019.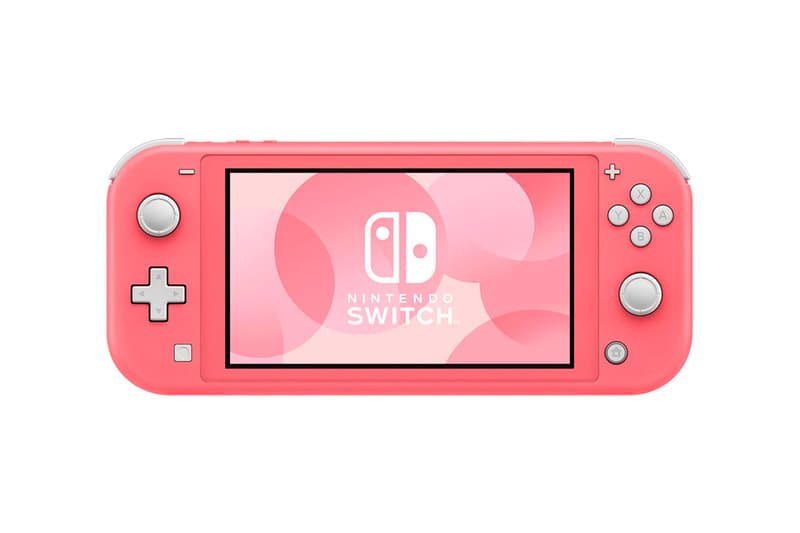 1 of 2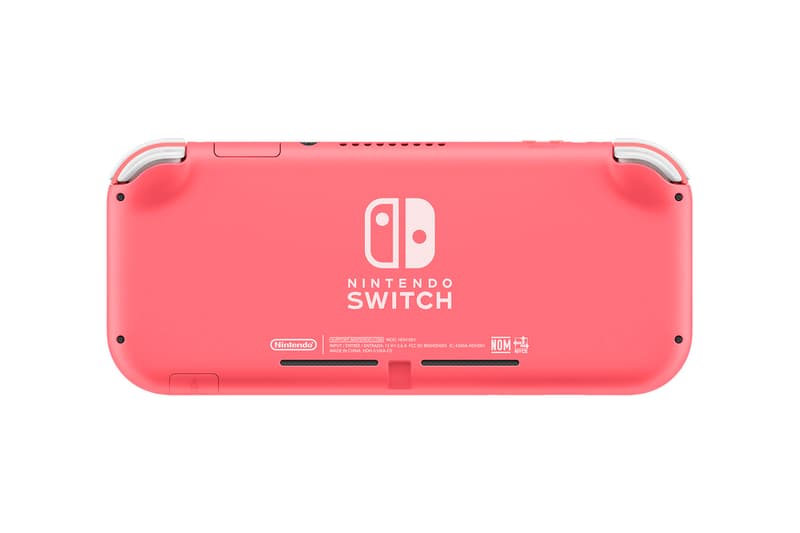 2 of 2
While Nintendo announced earlier that it has no plans for a new Switch model with upgraded specs, the Japanese gaming giant did say that it would be focusing on its existing offerings. Fans first saw a glimpse of that with the upcoming Animal Crossing limited edition Switch, and now Nintendo is bringing more with a fresh coral model for its Switch Lite.
Dressed in Pantone's Color of the Year for 2019, the fourth color option to the simplified handheld console will be joining the ranks of the gray, yellow, and turquoise editions, also carrying white-gray joysticks, buttons, and rear bumpers. While the company has also reported hardware delays due to the ongoing coronavirus, it reassures that a bulk of coral Switch Lites have already been made back in mid-January, and will be available for launch in the next month.
For those interested in Nintendo's latest addition to its Switch family, the coral Switch Lite will be available March 20 in Japan and subsequently April 3 in North America.
Elsewhere in gaming, the Kingdom Hearts series is finally coming to Xbox.