'New Pokémon Snap' Will Let You Edit Your Photos and Upload Them Online
Adapting the N64 game for the modern social media world.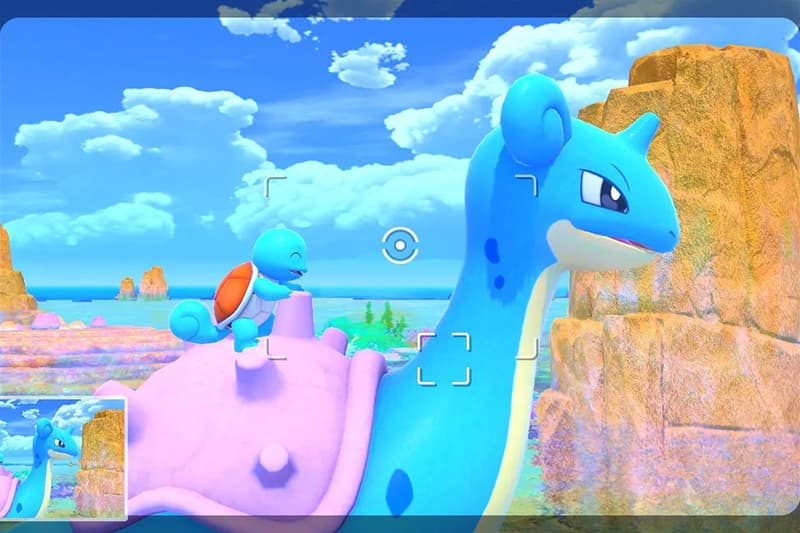 With just a little more than a month to go until it launches, we're now learning more about the upcoming New Pokémon Snap game, and it seems the title has been fully modernized for an era of social media.
According to a new report from Polygon, while the iconic Pokémon title will largely resemble its N64 predecessor, it's also getting a range of features that'll make its gameplay experience more in tune with a modern audience. New to the game is the Re-Snap photo editor, which will allow you to make changes to the shots you've taken of your favorite Pokémon after your Neo-One ride, including options like re-centering your subjects, cropping, changing brightness levels, blur and sharpness, and even adjusting your focus. There'll also be various filters you can choose from, and apply stickers and frames, just like most social media apps out there right now. When you're done making changes to perfect your images, you'll be able to upload them online and share them with your friends.
For the Pokémon fans out there, New Pokémon Snap will launch on the Nintendo Switch April 30. Head over to the game's website to learn more.
Elsewhere in gaming, Magic: The Gathering Arena is now available on mobile platforms globally.