'Sesame Street' Debuts Two New Black Muppets
Using the characters to probe the topic of racism.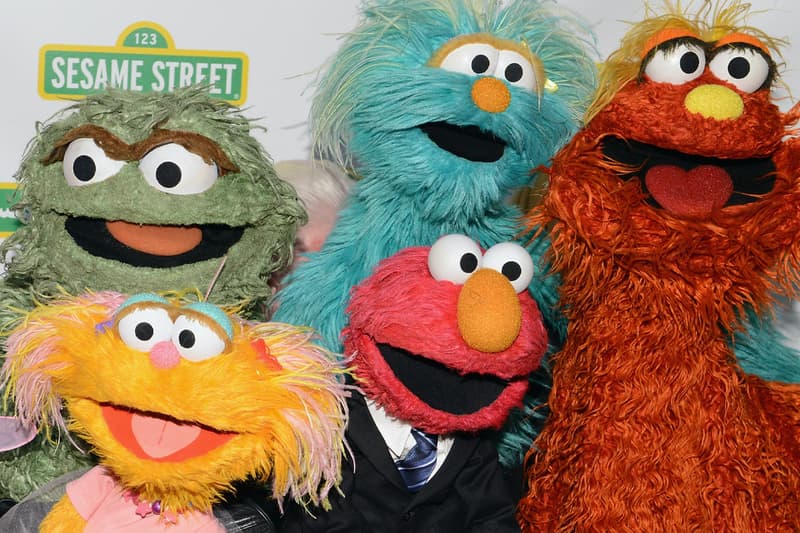 For 52 years, Sesame Street has probed a bevvy of social issues like addiction, hunger and grief. Now, the series is choosing to address the on-going socio-political issue of race by officially adding two Black muppets to their cast. The new chracters are the show's effort to teach children about different skin colors and to promote racial literacy amongst young viewers.
Sesame Street unveiled the new characters in a new special titled The ABC's of Racial Literacy. The episode sees Elmo posing a question to a father-son duo about why their skin is brown. father and son go on to provide an explanation of melanin as well, the meaning of race.
In a statement, SVP of Sesame Workshop Dr. Jeanette BEtancourt shared, "At Sesame Workshop, we look at every issue through the lens of a child. Children are not colorblind — not only do they first notice differences in race in infancy, but they also start forming their own sense of identity at a very young age. By encouraging these much-needed conversations through Coming Together, we can help children build a positive sense of identity and value the identities of others."
The press release also states that the show's conscious decision to make this shift was "rooted in extensive research and consultation with experts to develop a groundbreaking racial justice educational framework and curriculum."
Check out the The ABC's of Racial Literacy clip below.
In case you missed it, Disney announced the California Park expansion, Disneyland Forward.