PepsiCo and PEEPS Launch Limited-Edition Marshmallow Cola
I'll take an ice-cold PEEPSI!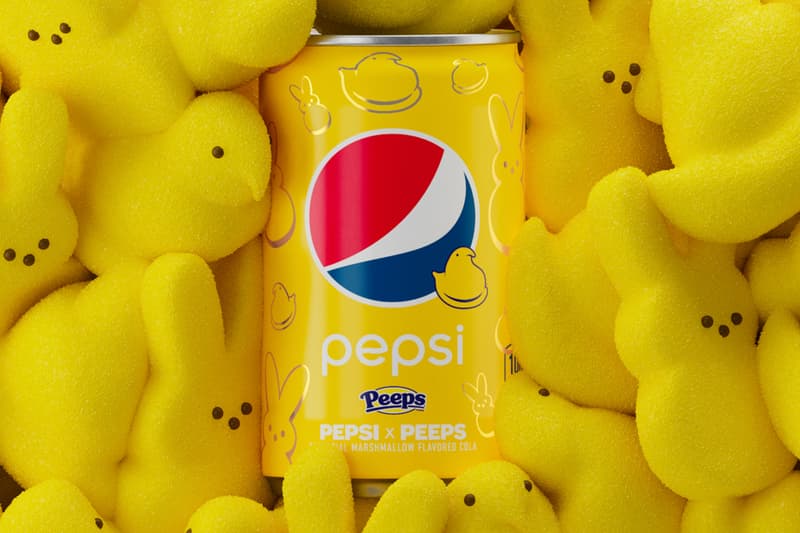 1 of 3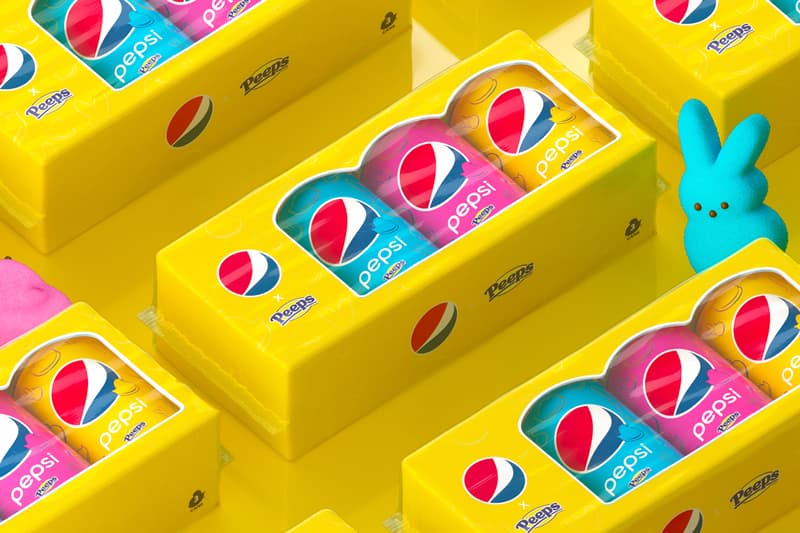 2 of 3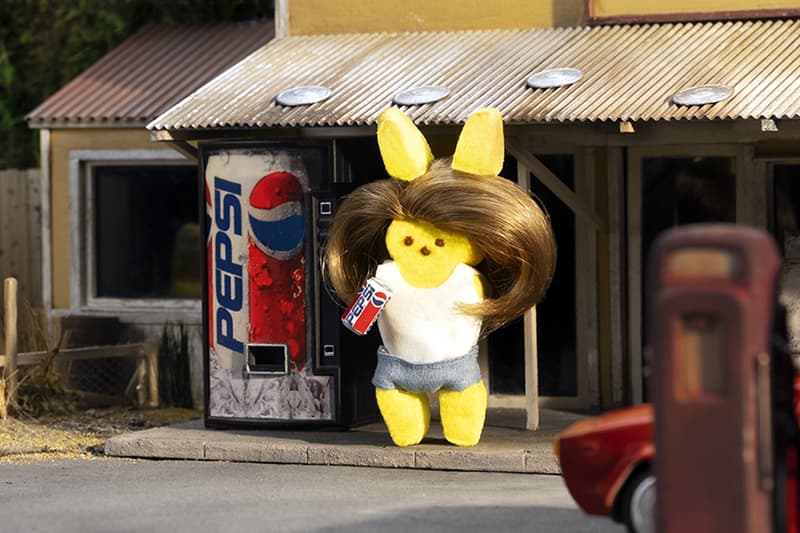 3 of 3
PepsiCo is joining third-generation family-owned candy manufacturer Just Born Quality Confections for a limited-edition Easter cola.
Combining Pepsi's refreshing cola flavor with the iconic pillowy-soft and sweet PEEPS Marshmallow flavor, this new promotional product will arrive in mini 7.5-ounce cans in the colors yellow, pink, and light blue. "After what has been a very difficult year, many consumers are looking for new things to smile about. So, to celebrate the start of springtime, Pepsi collaborated with PEEPS to develop a limited batch of its first-ever marshmallow cola. This PEPSI x PEEPS collaboration will be available in three bright colors through a distinctive mini-can design and will most certainly have fans buzzing all season long," said Todd Kaplan, VP Marketing – Pepsi. "We know our consumers love our limited product drops, and we believe that PEPSI x PEEPS® will deliver an iconic and delicious pairing that has the potential to become a fan favorite."
Those looking to score some cans of this limited-time flavor can do so by showing Pepsi and PEEPS how they enjoy spring activities with PEEPS' Marshmallow Chicks and Bunnies on Instagram by tagging #HangingWithMyPEEPS.
View this post on Instagram
View this post on Instagram
In other food and Beverage news, it's nothing but gains with Nissin's new protein-packed Cup Noodle Pro.