Secretlab and AAPE Release Gaming Chair for Streetwear Fans 
A limited-edition series where the worlds of gaming, fashion and design collide.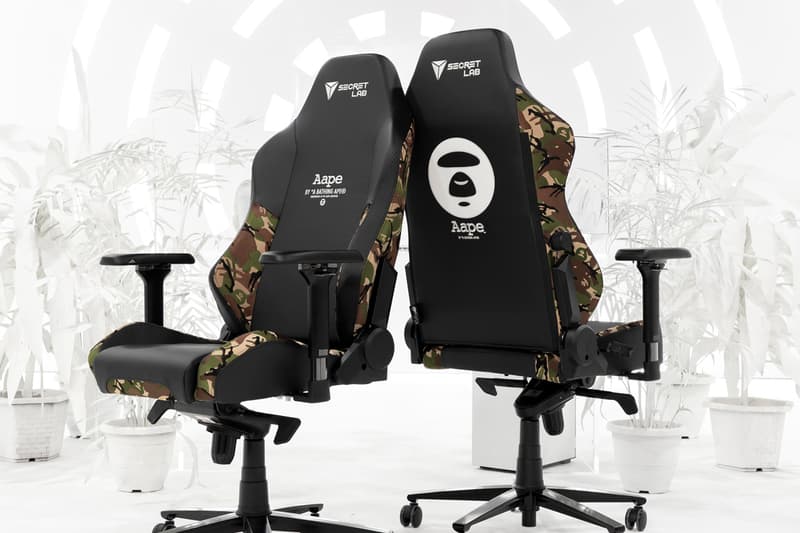 1 of 10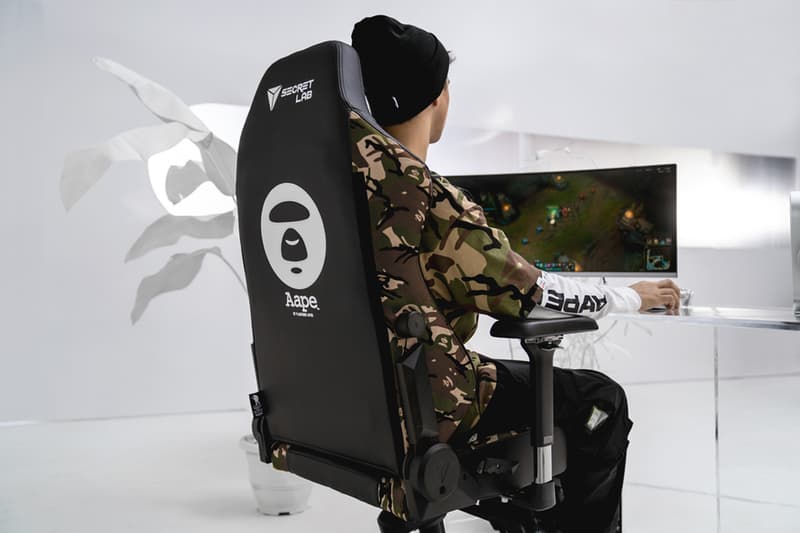 2 of 10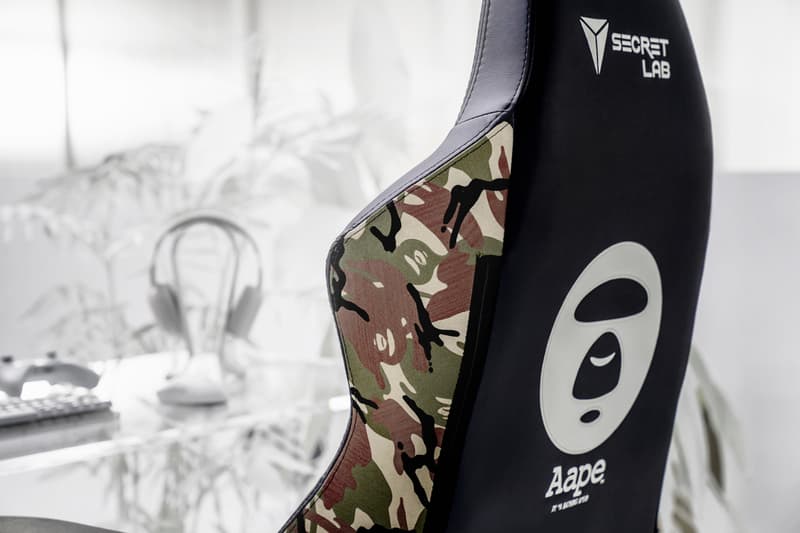 3 of 10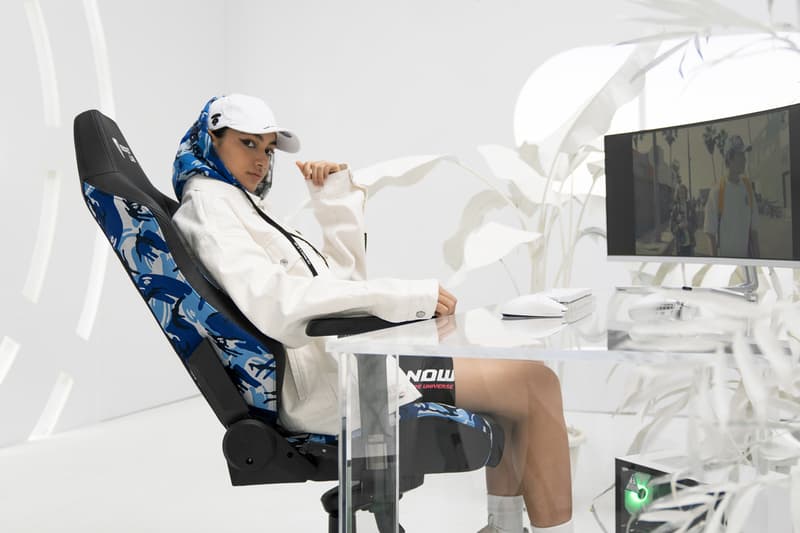 4 of 10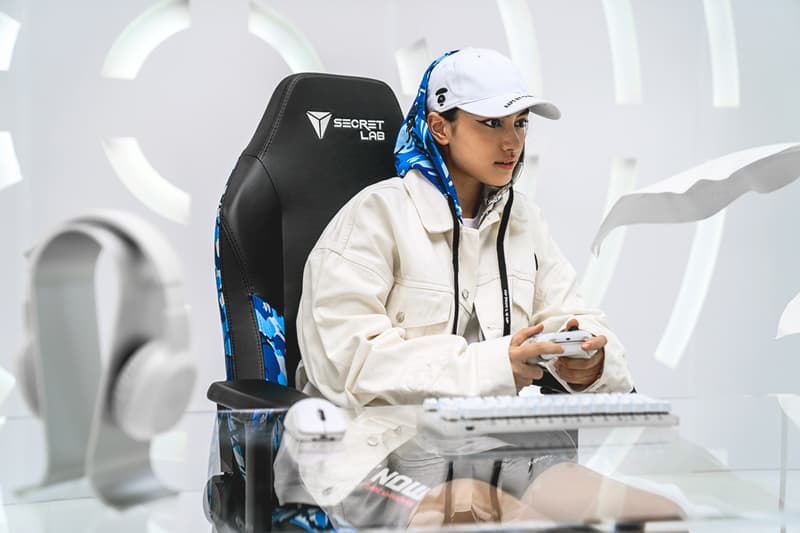 5 of 10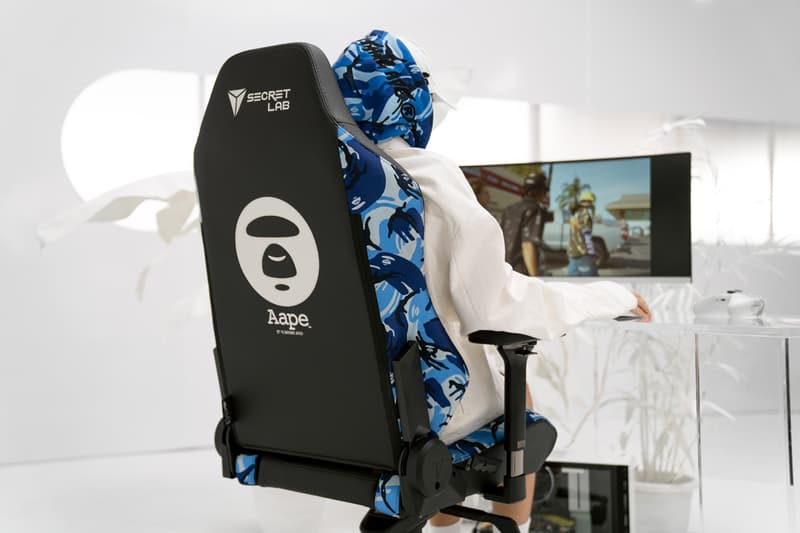 6 of 10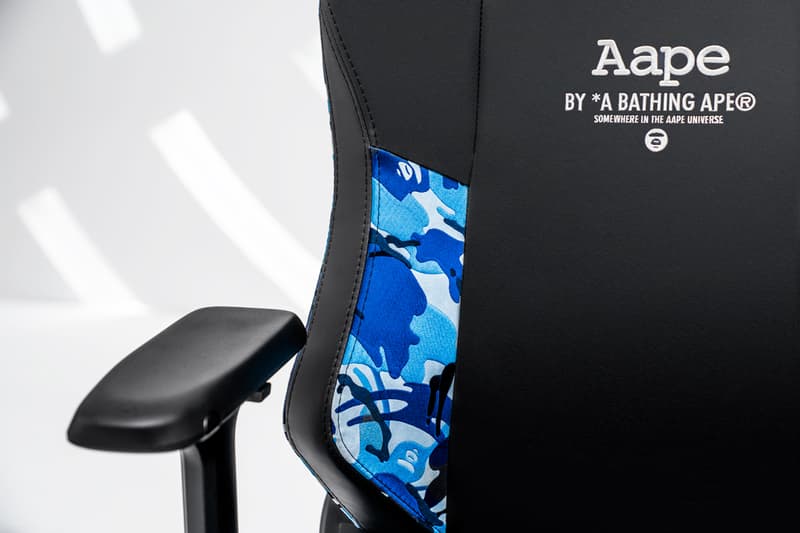 7 of 10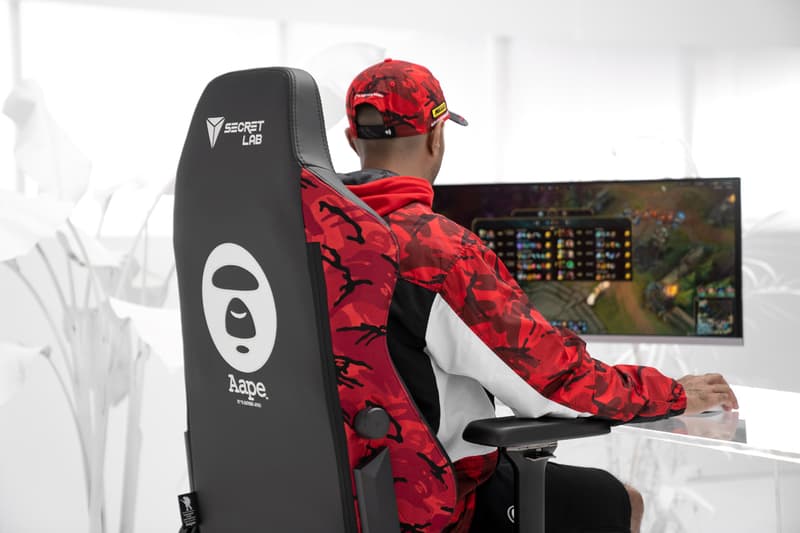 8 of 10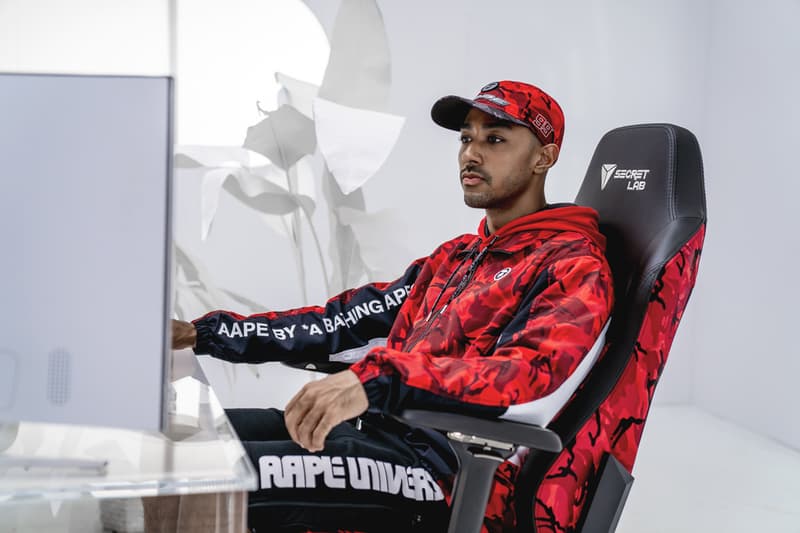 9 of 10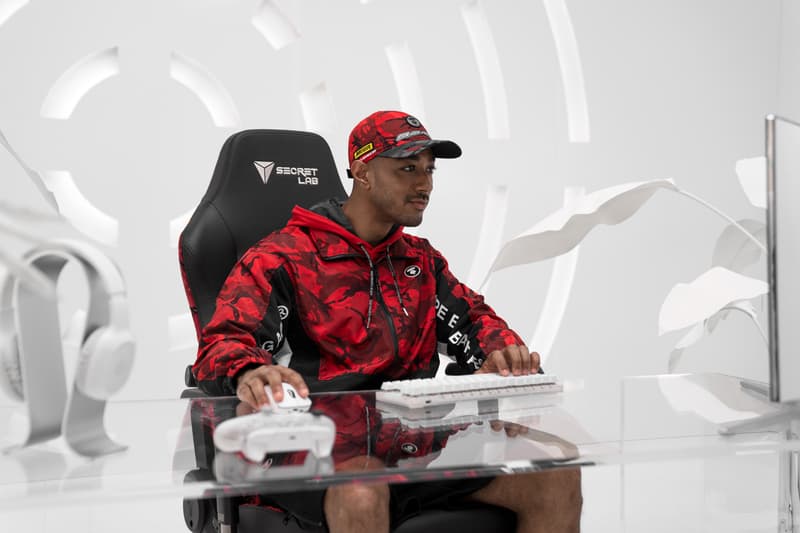 10 of 10
For fans of both gaming and streetwear, Secretlab has teamed up with AAPE BY A BATHING APE to release a collection of limited-edition gaming chairs designed for the modern gamer. Featuring AAPE's iconic hyper-flat camo patterns in full embroidery on the incredibly comfortable Secretlab chairs, this collaboration brings a bolder sense of style into gaming set-ups. Like other highly coveted BAPE products, once the chairs from the Secretlab x AAPE Collection sell out, there won't be any restocks, so collectors should keep an eye out for this drop.
The Secretlab x AAPE Collection includes chairs in green, red and blue camo colorways, which will be released through two drops in very limited quantities. The first drop will feature the Secretlab AAPE "Green Camo" edition and will be followed by the two additional colorways in the second release. Each iteration is available in both the Secretlab OMEGA and TITAN models and adds a flair of military-inspired style to a modern battle station. For those looking to elevate their set-up with a pop of color, the second release with the Secretlab AAPE "Red Camo" edition and "Blue Camo" edition are worth waiting for.
All chairs tout high-performance materials, patent-pending cold-cure foam and an ergonomic design to lock in comfort for long hours at work and play. The chair's full-length backrest is upholstered in a PRIME™ 2.0 PU leather and finished with the signature monospaced typography of AAPE by A BATHING APE. Since only a few lucky fans will manage to get one of these exclusive collector's items, customers who extend the warranty on their Secretlab AAPE Edition chair will also receive a limited-edition collaborative lanyard and keychain from the two brands. The Secretlab x AAPE lanyard and keychain have a short, polyester strap with AAPE's Moonface logo printed in white on a black base.
This capsule collection pushes the limits of a traditional gaming chair into a statement piece that appeals to a high-fashion crowd. "At Secretlab, we're constantly looking to redefine what a gaming chair can be," says Ian Ang, co-founder and CEO of Secretlab. "Gaming chairs are relatively unexplored in the fashion scene — I've always found this odd, especially when gamers devote so much time to getting their setups to look perfect. The Secretlab AAPE Collection paves the way for streetwear brands looking to forge a connection with a new generation of fashion-savvy gamers."
Interested fans can access both drops for the Secretlab x AAPE Collection or learn more about Secretlab's technology at the brand's website. Drop 01 with the AAPE "Green Camo" edition will start on March 25 at 11PM PST and Drop 02 with the AAPE "Red Camo" edition and "Blue Camo" edition will start on March 31 at 6AM PST.