A Prototype of Jony Ive and Marc Newson's $1.8 Million USD Leica Is up for Auction
With a starting bid of $118,000 USD.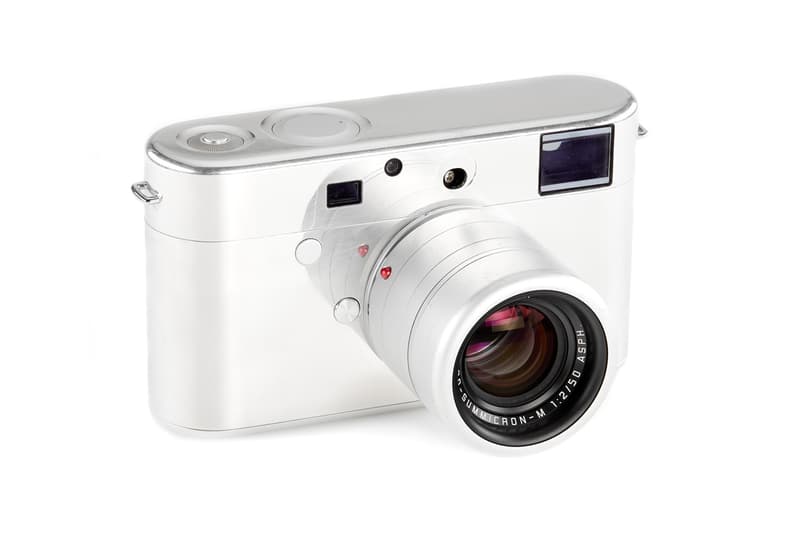 1 of 4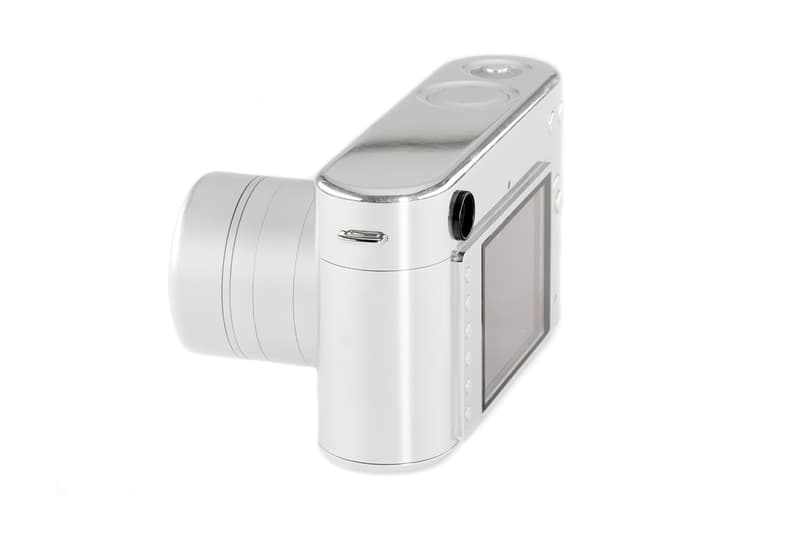 2 of 4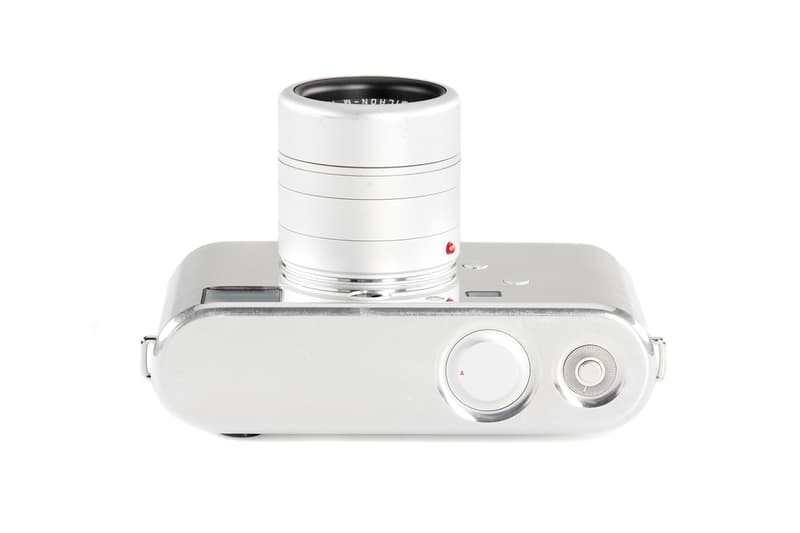 3 of 4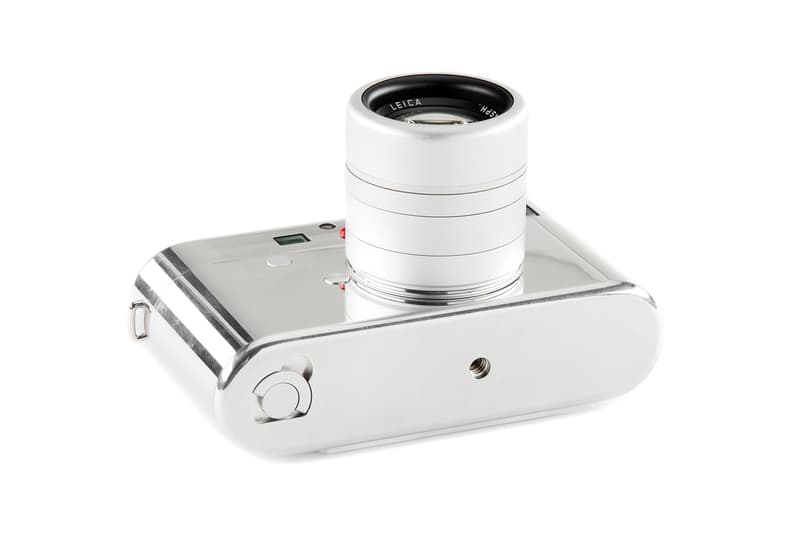 4 of 4
An extremely rare prototype of a Leica camera jointly designed by former Apple design lead Jony Ive and renowned industrial designer Marc Newson is now available for auction.
The original camera was created back in 2013 as part of that year's (Product) RED charity auction and was collaboratively designed by Ive and Newson. Only one of the finished models was ever sold, and it went for a staggering $1.8 million USD. Now offering up one of the design's prototypes, Leitz Photograhpica Auction is hoping to bring in an estimated €250,000 EUR (approx. $295,000 USD), with a starting price of €100,000 EUR (approx. $118,000 USD). The camera itself is crafted in a clean, polished aluminum paired with smooth, rounded edges and an equally-minimalistic aluminum Apo-Summicron 2/50 mm ASPH. lens.
For those interested, the prototype Leica designed by Ive and Newson will be available as part of the 38th Leitz Photographica Auction, scheduled for June 12 in Vienna. Head over to its website to learn more.
Elsewhere in the world of design, check out this 1960 Rolex backgammon set.