This Company Will Pay You $2,400 If You Can Survive a 24-Hour Digital Detox
Cell phones, video games and wearable tech are all off-limits.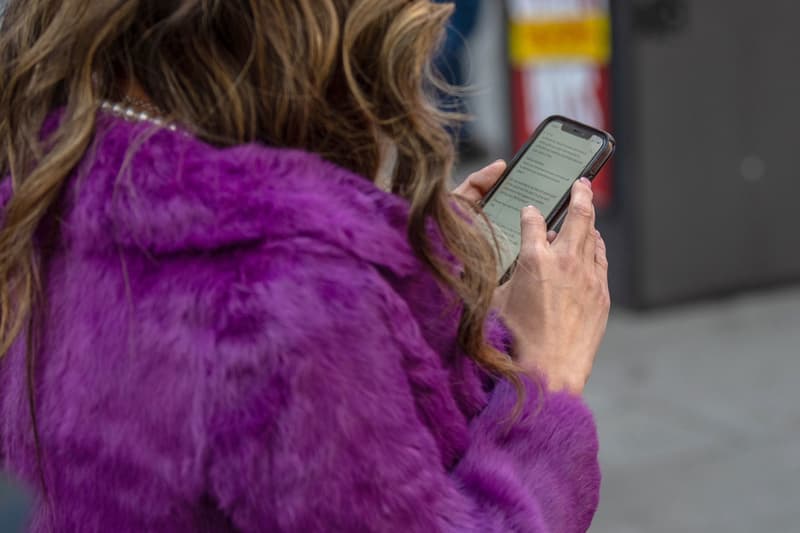 Product comparison website Reviews.org is offering to pay one person $2,400 USD if they can complete a seemingly impossible task — going a full 24 hours without the use of any technology.
Earlier this month, the company announced that it was taking applications for its "Digital Detox" challenge. The chosen person must be willing to disconnect from all personal technology for 24 hours — meaning no cell phone, no TV, no video games, no computers and no smart watches or wearable tech. The winning person will have 14 days from the time they accept the challenge to choose a day to go tech-free.
The company will allow the person to compile a $200 USD "tech-less care package" in order to pass the time, and suggests the person invest in board games, paint sets, or a typewriter to accomplish usual screen-based tasks. After the challenge, the subject must submit screen time reports in order to score the prize.
Applications are open until 7:00 p.m. EDT on March 26. A separate challenge is also being offered in Australia. As part of the process, applicants are asked a series of questions, including how addicted they are to technology and what distracting devices they currently have in their homes.
Reviews.org has a history of hosting strange digital challenges. In 2019, the company hired five people to watch 30 movies on Disney+ for 30 days.
In 2018, Amazon offered many of its warehouse and customer service employees $5,000 USD to quit voluntarily.