Amazon Is Willing to Shell out $5,000 USD to Employees Who Voluntarily Quit
Known as "The Offer."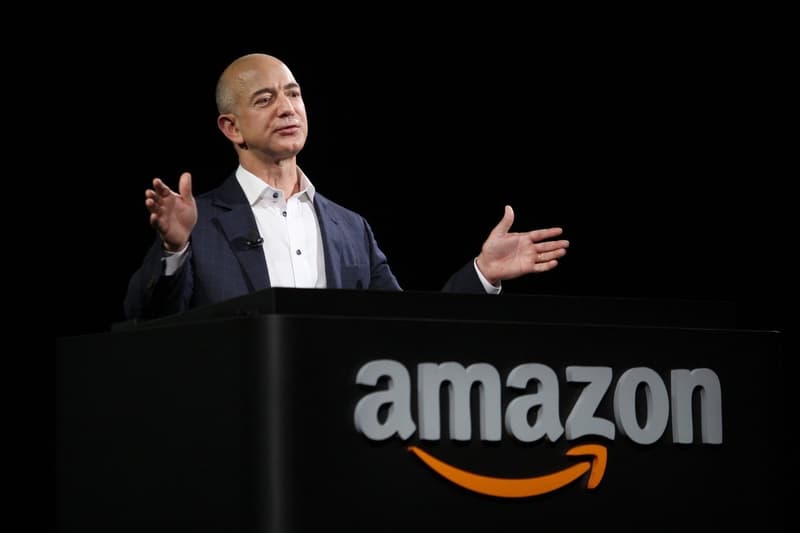 Earlier this week, it was reported that Amazon was in the midst of cutting several hundred jobs in order to offset much of the overstaffing that has taken place in the past couple of years due to rapid growth. Riding along the same wavelength, the e-commerce giant is now proposing "The Offer" to many of its warehouses and customer service employees, which can grant up to $5,000 USD to those voluntarily wanting to quit, as earlier reported by The Atlantic.
In what can be seen as a counterproductive move, many feel this to be a brilliant business maneuver, as it could eliminate less-engaged employees, while refocusing commitment in those choosing to stay.
When speaking to the Business Insider, Amazon spokeswoman Ashley Robinson had this to say:
"We want people working at Amazon who want to be here."

"The goal is to encourage folks to take a moment and think about what they really want. In the long-term, we believe staying somewhere you don't want to be isn't healthy for our employees or for the company."
In other tech-related news, Mark Zuckerberg's bruised WIRED Cover is explained.