Amazon Cuts Hundreds of Jobs From Its Seattle HQ
Workers have described the office as being in "terrible shape."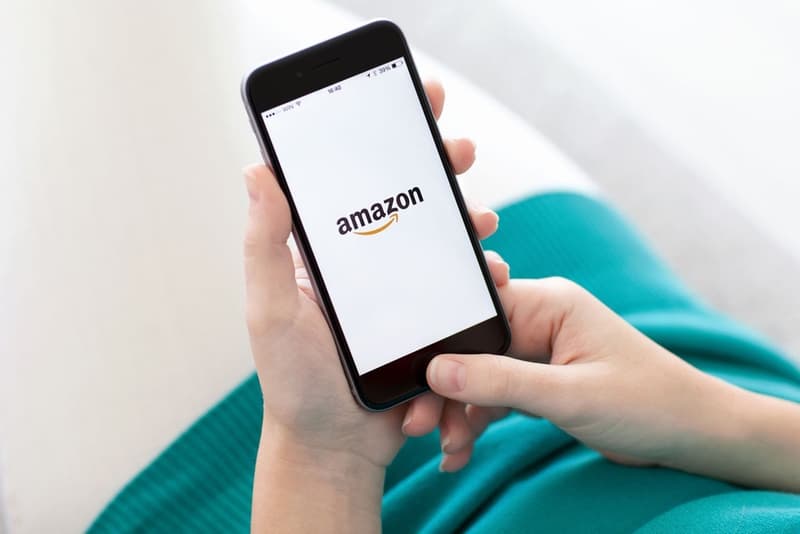 Amazon has cut hundreds of its retail employees from its Seattle headquarters and global operations. These cuts come in the midsts of rapid growth within the corporation's various departments, which have become over budgeted and overstaffed, going from 5,000 employees to 40,000 in the span of two years.
"As part of our annual planning process, we are making headcount adjustments across the company — small reductions in a couple of places and aggressive hiring in many others," an Amazon spokesman told The Seattle Times, with opportunities for redeployment over time. Workers have described the office as being in "terrible shape" because there has been "so much stress on campus," as pressure has been placed on employees to weed out weaker performers.
The layoffs also come from Amazon's subsidiaries including publishing arm Createspace and footwear seller Zappos. Amazon is currently scouting a location for its second $5 billion USD headquarters, where it plans to add up to 50,000 jobs.
In related news, Amazon just added a 55-foot tree and biospheres containing plantlife in their Seattle HQ to boost morale and comfortability.