Samsung's Galaxy S9 Rumored to Include Stereo Speakers and 3D Emoji
Similar to the iPhone X's Animoji.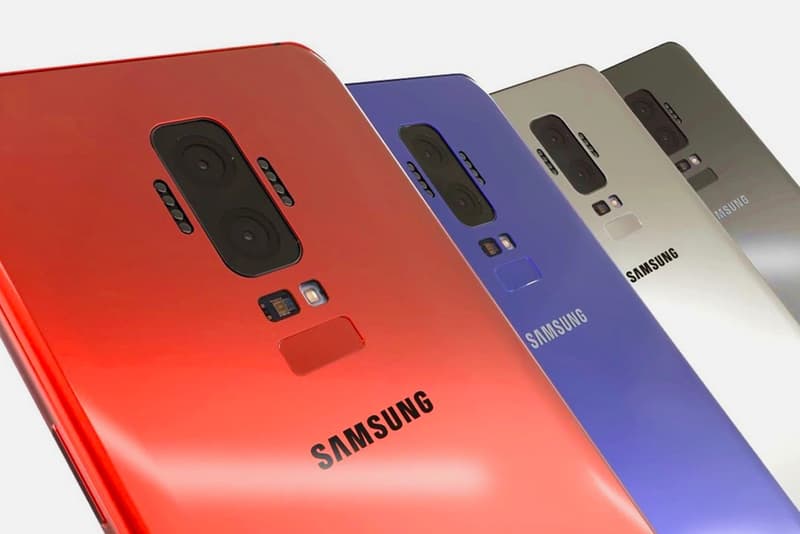 It's been reported that Samsung's upcoming Galaxy S9 and S9 Plus smartphones will include 3D emoji and stereo speakers. Samsung's 3D emoji will be more advanced than the iPhone X's Animoji feature but will utilize facial movement tracking to function. It will also include animal characters that can be shared among users, similar to Apple as well.
The stereo speakers are rumored to be located at the top and bottom of the device, and will feature Dolby Surround by Samsung's AKG acoustics company. Rumors also suggests the Galaxy S9 will cost between $853 USD and $923 USD, $133 USD to $203 USD more than the Galaxy S8. The Galaxy S9 and S9 Plus will be officially unveiled on February 25 at the Mobile World Congress in Barcelona, stay tuned for more details as the date approaches. In related news, the Samsung Galaxy S9 will reportedly keep its headphone jack.