Alpha Industries to Release Limited Edition "Year of the Dog" B-9 Jacket
A Chinese New Year special.
1 of 4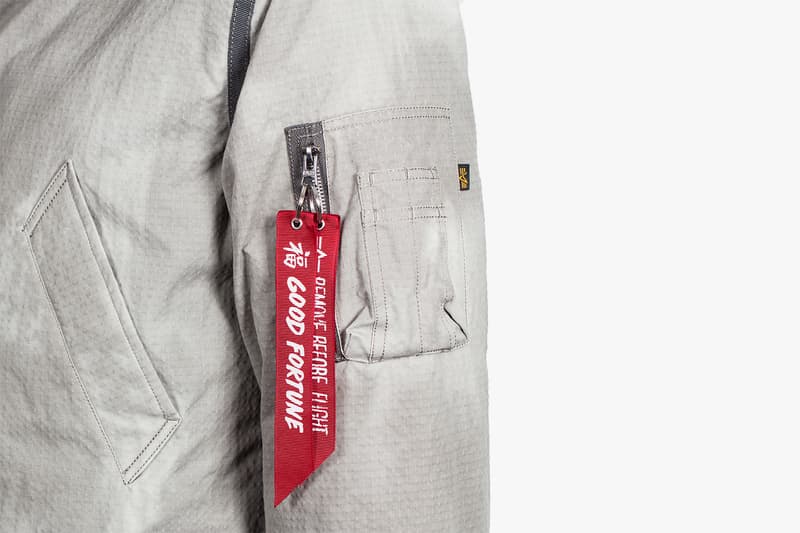 2 of 4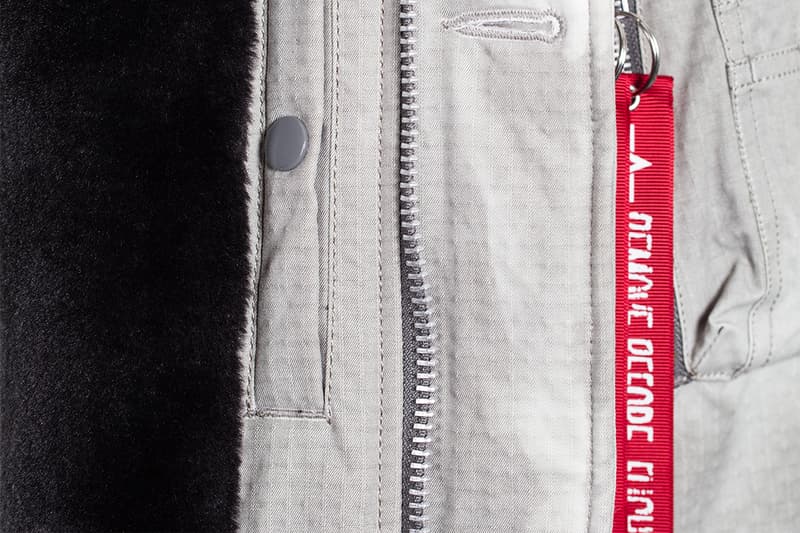 3 of 4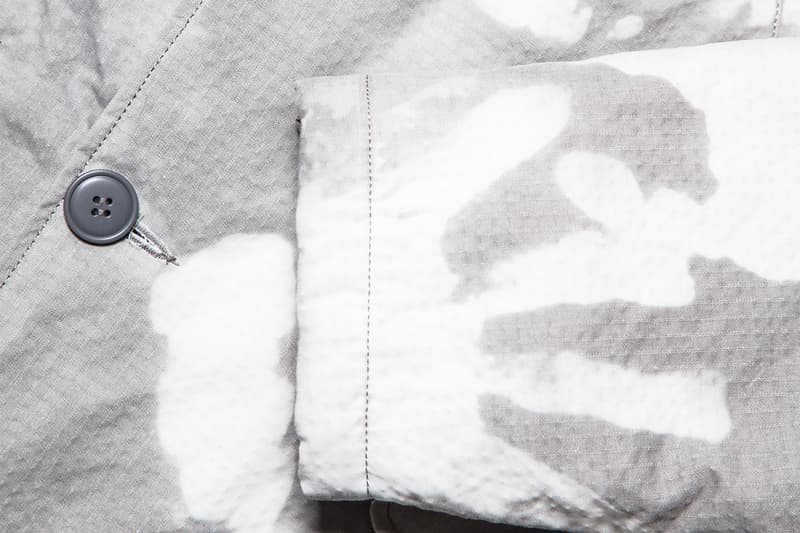 4 of 4
To celebrate Chinese New Year, Alpha Industries is getting ready to launch a specially-made "Year of the Dog" B-9 jacket. The signature outerwear piece is made up of thermal-sensitive fabric that changes color when exposed to body heat. Additional details include a premium shearling collar, black faux fur lining, and a Chinese New Year Good Fortune ribbon — in addition to the standard "REMOVE" ribbon synonymous with Alpha — adorning the sleeve pocket.
Only 34 jackets ("3" and "4" are lucky numbers in the Chinese Zodiac this year, according to the brand) will be available for purchase at Alpha Industries' online shop starting February 16, retailing at an approximate price of $400 USD each. Kaufman's Army & Navy Surplus store in New York City will have the jackets in-store at the aforesaid date as well.
Check out the photos above and let us know your favorite Chinese New Year offerings so far.