Amazon Announces Plans to Build a Second $5 Billion USD Headquarters
Just as big as its Seattle location.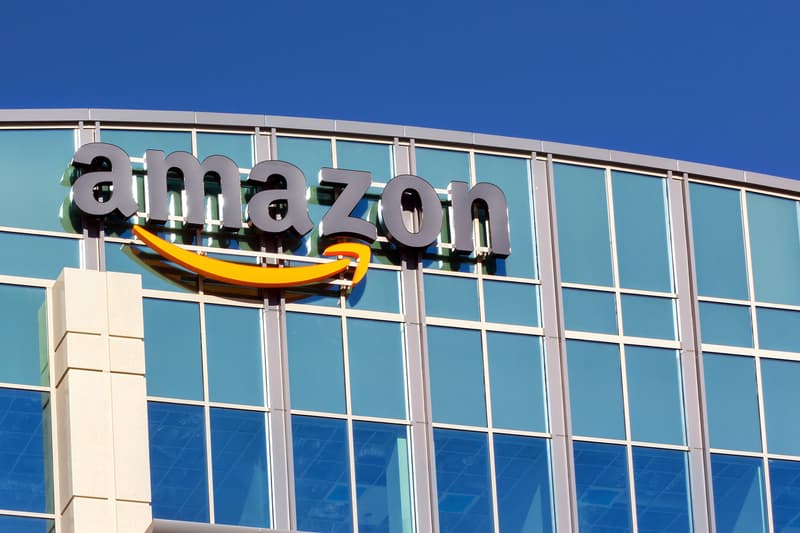 Amazon is searching for a city to host its new $5 billion USD headquarters called HQ2. The company is looking to settle in a suburban or urban area that will attract technical talent. Amazon's Seattle office employees will be offered relocation and plans to create over 100,000 new full-time jobs are part of this new initiative.
The company's investments in Seattle, which include buildings, parks and infrastructure, has added $38 billion USD to the city's economy. "We expect HQ2 to be a full equal to our Seattle headquarters," said Amazon CEO Jeff Bezos. "Amazon HQ2 will bring billions of dollars in up-front and ongoing investments, and tens of thousands of high-paying jobs. We're excited to find a second home." The announcement of Amazon's second headquarters is a part of a larger effort from Amazon to grow its footprint at home and abroad.