Atlanta Judge Takes Gucci Mane off Probation Two Years Early
Keep flourishing Gucci.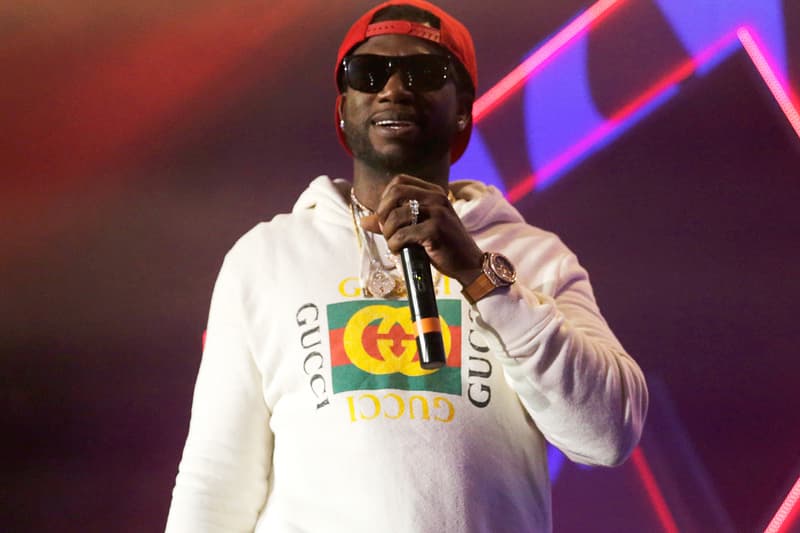 After his well-publicized release from prison last year, Gucci Mane has been working diligently to reconcile his troublesome past and has been doing an impressive job, to say the least. From new albums to Supreme collaborations, an Atlanta judge couldn't help but notice Big Guwop's 180 degree shift, so he terminated Gucci's probation two years early according to reports.
For those who've been following Gucci Mane after since his 2016 prison stint, you would've noticed his music has been doing some big numbers, in addition to promoting a new healthy lifestyle that finds the legendary rapper cutting out lean, eating right and hitting the gym – he's a completely changed man and because of this, Atlanta Judge, Steve C Jones, signed off on the request Gucci made for an early termination of his probation. The judge praised Gucci by saying that he has displayed a "wonderful attitude" and also has "exceeded all expectations."
Keep flouring Gucci Mane and in case you haven't already, check out the video trailer to his upcoming autobiography here.