Stream Miguel's Brand New Single, "Shockandawe"
It appears a new album is underway.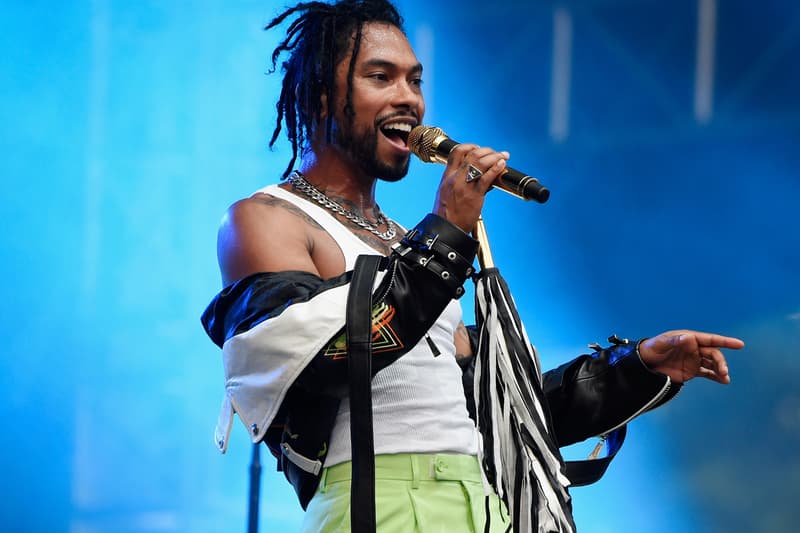 Last week he hit fans with an impressive Travis Scott-assisted "Skywalker," and now just a few days later, Miguel has followed up with yet another stellar release in "Shockandawe." It's been rather a quiet year for the R&B sensation who spent most of 2016 on the road after a huge breakout year.
The song is presumably off an upcoming project of sorts, although it's still unannounced as of now. Stream "Shockandawe" below and in case you missed it, check out his recent cover of Pussy Riot's "Make America Great Again".