Acne Studios Unveils Its Super Limited Edition "Showpiece Prototype" Collection
100 handmade original pieces.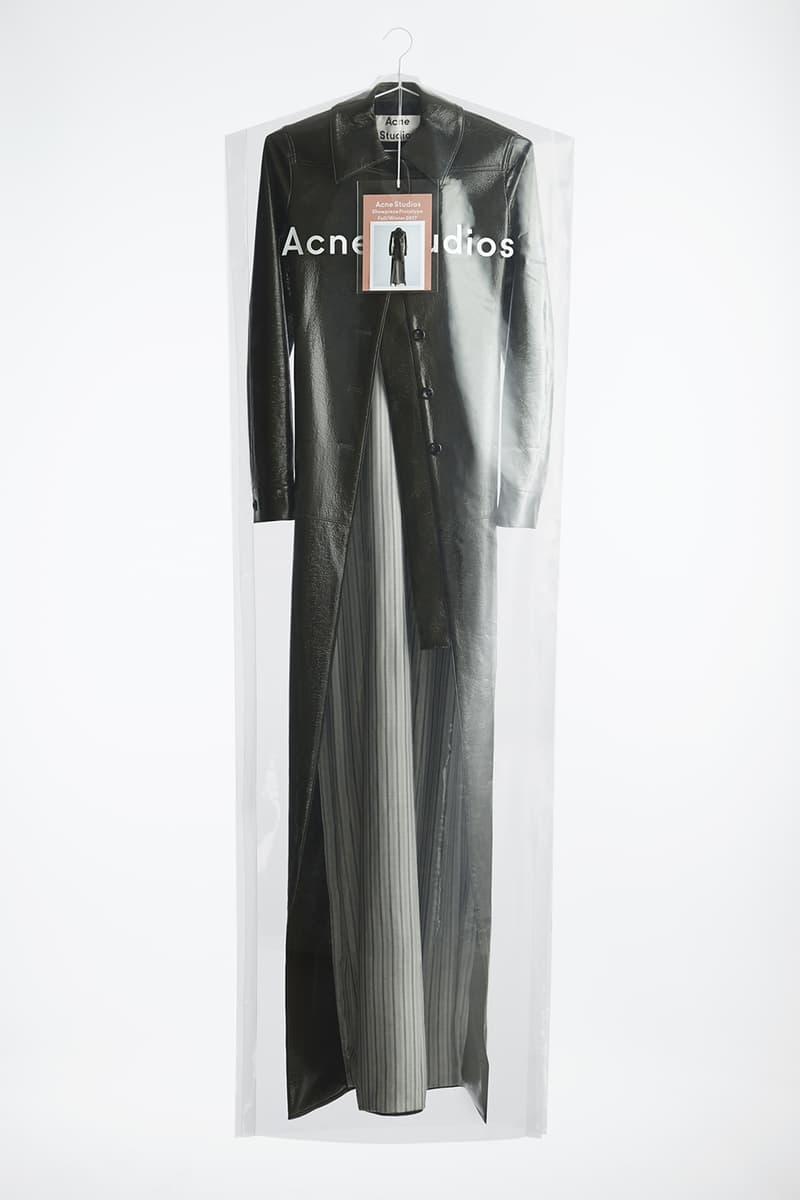 1 of 6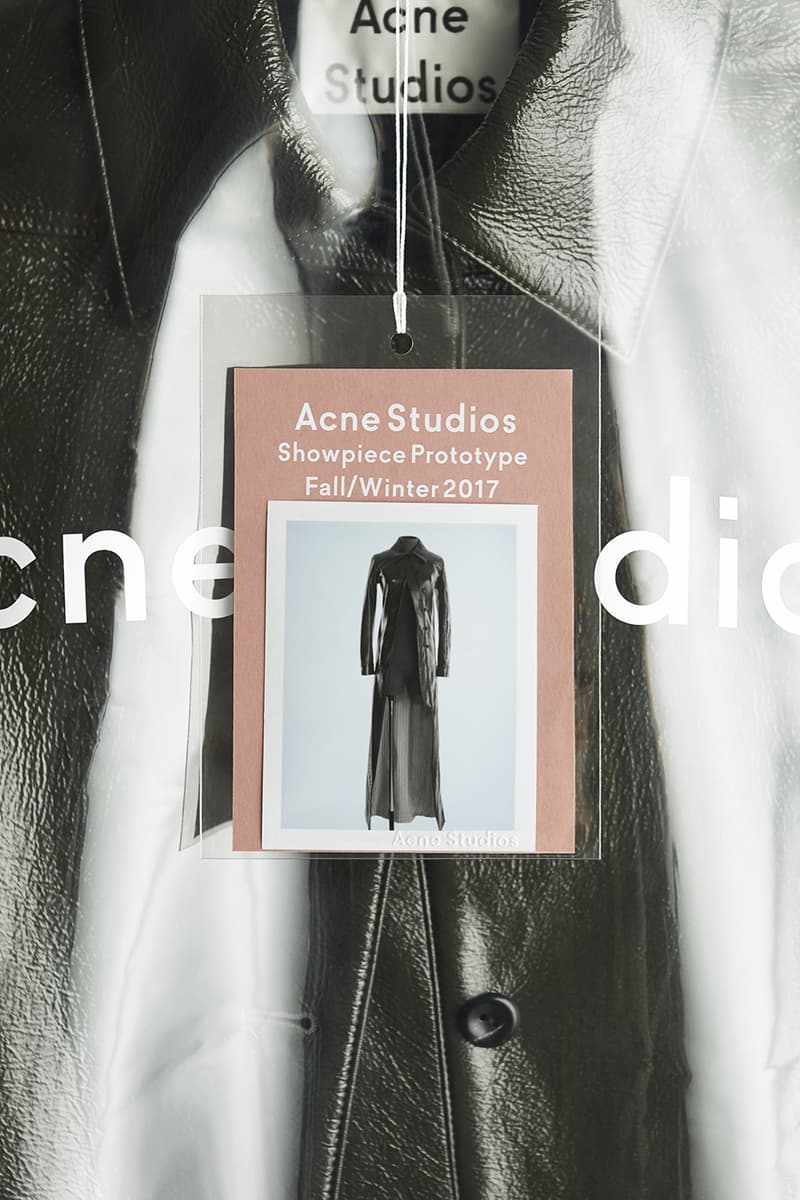 2 of 6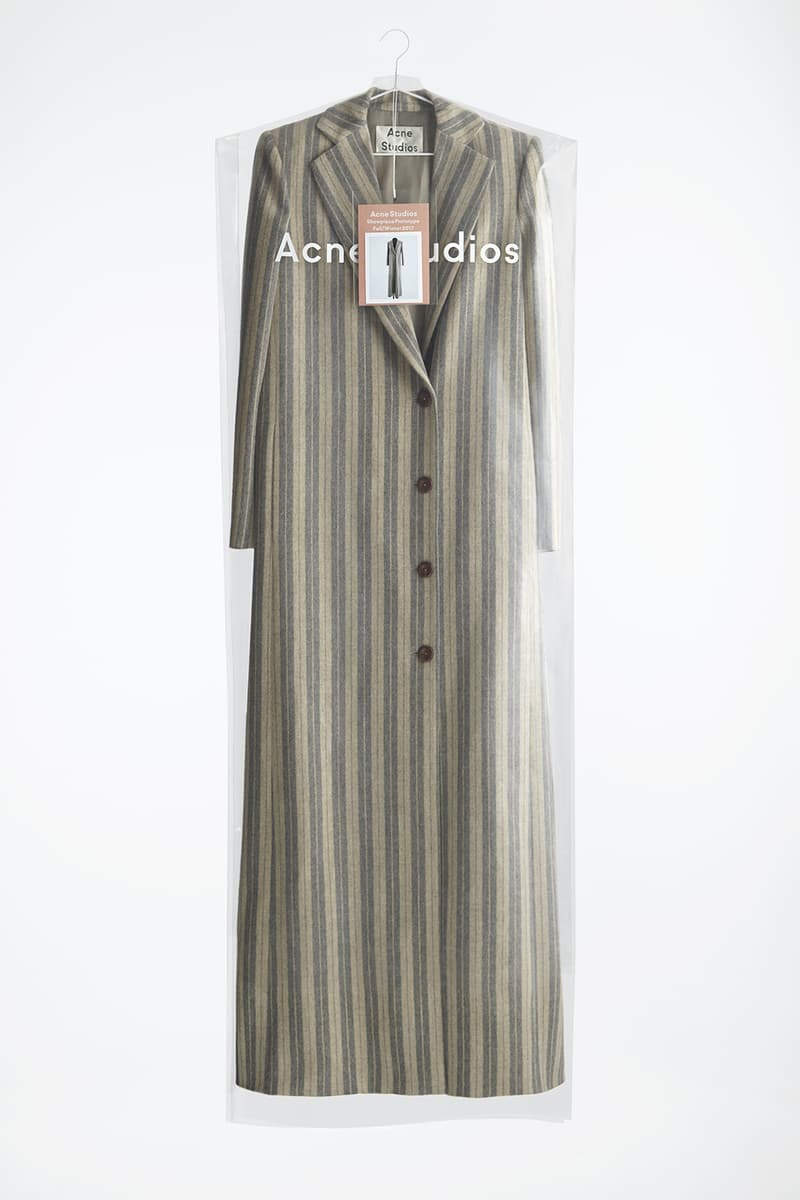 3 of 6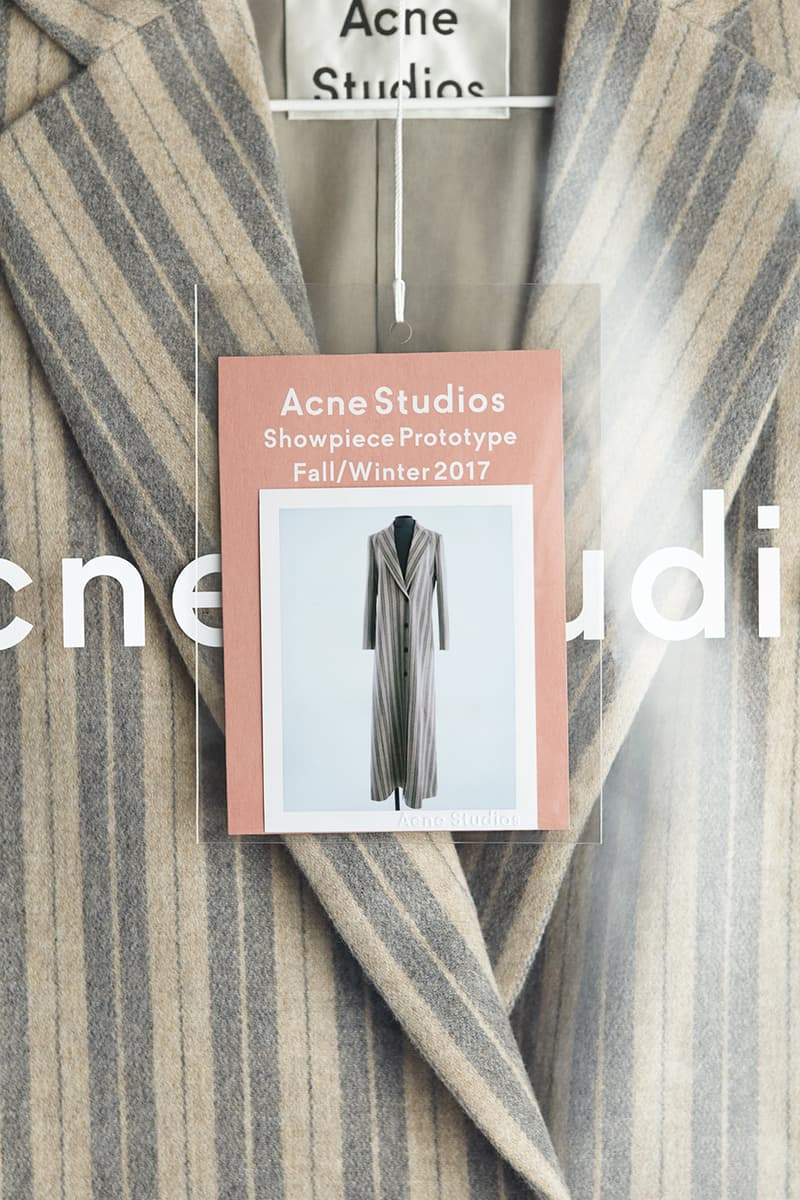 4 of 6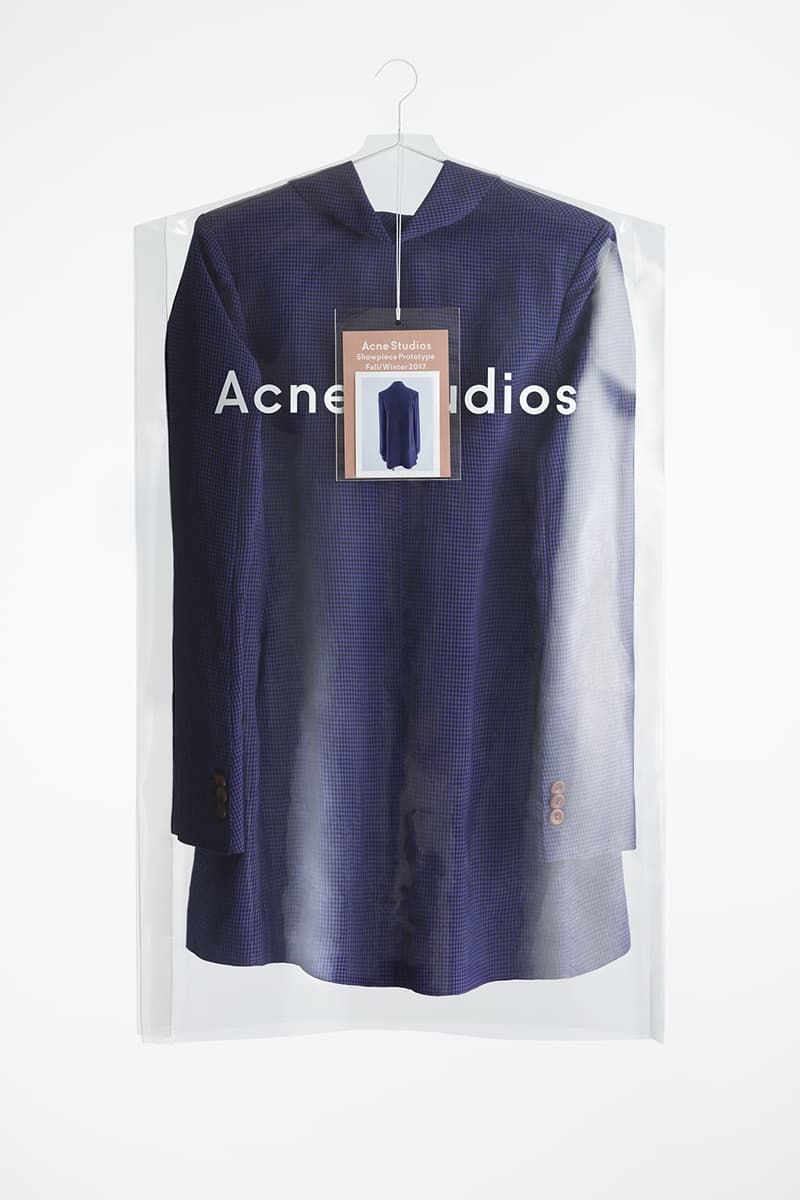 5 of 6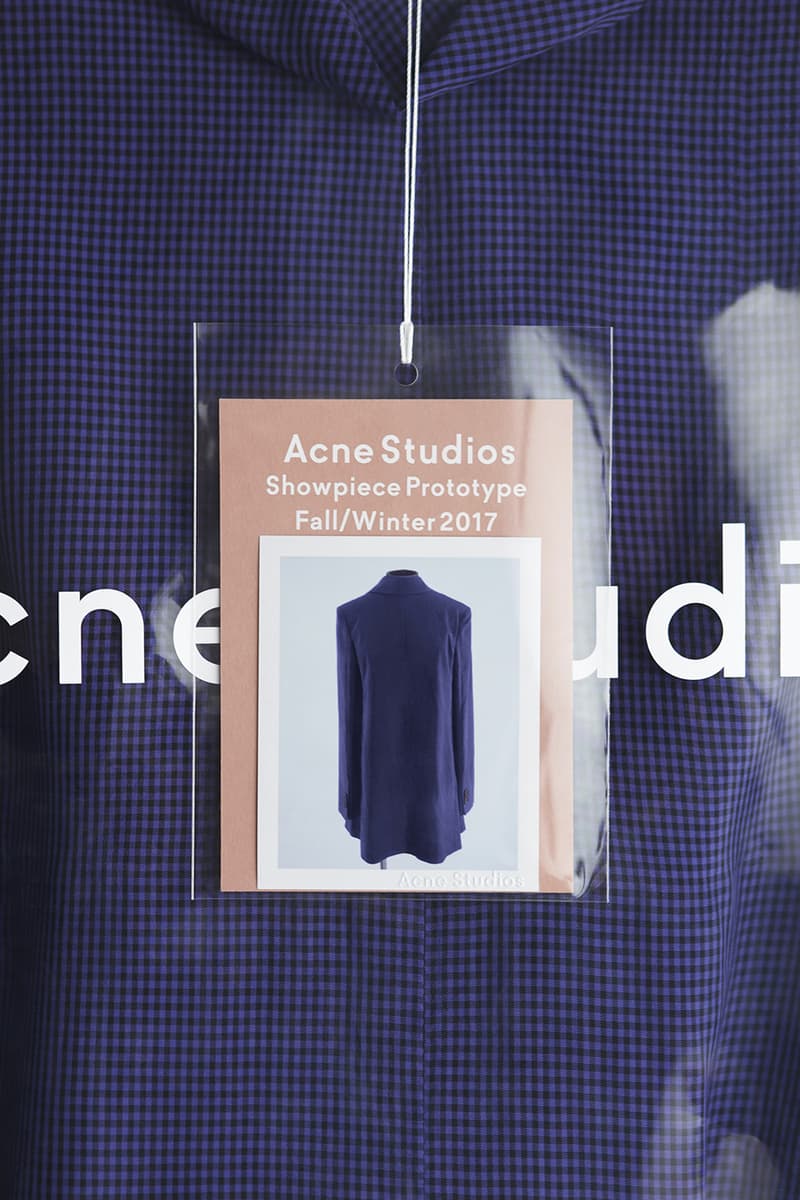 6 of 6
Fresh from launching the second season of its Blå Konst denim range, Swedish fashion label Acne Studios has teased a new collection of bespoke pieces. Named "Showpiece Prototype," the collection features 100 original 2017 fall/winter pieces that will only be available in four of the brand's flagship stores around the world, where it will drop just in time for the corresponding fashion week. Those four locations are Madison Avenue in New York where the collection will drop on September 7, Dover Street in London from September 15, Milan's Piazza del Carmine from September 20 and Rue Froissart in Paris, where the collection will be available from September 26.
Each of the 100 pieces were produced by hand for the brand's 2017 fall/winter show and are intended to become rare collector's items after they have sold. So far, Acne Studios has only revealed three of the pieces — two full-length coats, one in leather and another with a striped pattern, and a purple pull-over jacket.
Along with teasing the release of the "Showpiece Prototype" collection, Acne Studios has also recently given a look inside its first ever San Francisco store, which has just opened its doors.