The Introduction: Carlos Soler & Carles Aleñá
Two of the brightest prospects.
The Beautiful Game is back in full force and two of the brightest prospects hoping to make an impact this season are up-and-coming Spanish stars Carlos Soler and Carles Aleñá.
Having honed their skills from a very young age, both Soler and Aleñá joined their current club's youth systems of Valencia CF and FC Barcelona at the age of seven. Remaining faithful to their boyhood teams, both Soler and Aleñá share a common goal of bringing glorified results to each.
In a short amount of time, Soler, at 20-years-old, has become the latest head-turner from Valencia's famed cantera, lighting up the pitch at Mestalla. On the other hand, Aleñá, the left-footed 19-year-old nicknamed Maradona, is paving his way from Barcelona's reserve team to its first team squad.
With their recent La Liga debuts — Soler in December of 2016 and Aleñá in April of 2017 — both promising central midfielders are yearning to be a part of the sport on a larger scale, feeding off their passion for the game to push themselves forward.
For the third instalment of our "The Introduction" series, we caught up with both Soler and Aleñá in Barcelona, Spain as they describe what football truly means to them and their goals for the upcoming years. Because for them, "football is everything."
1 of 3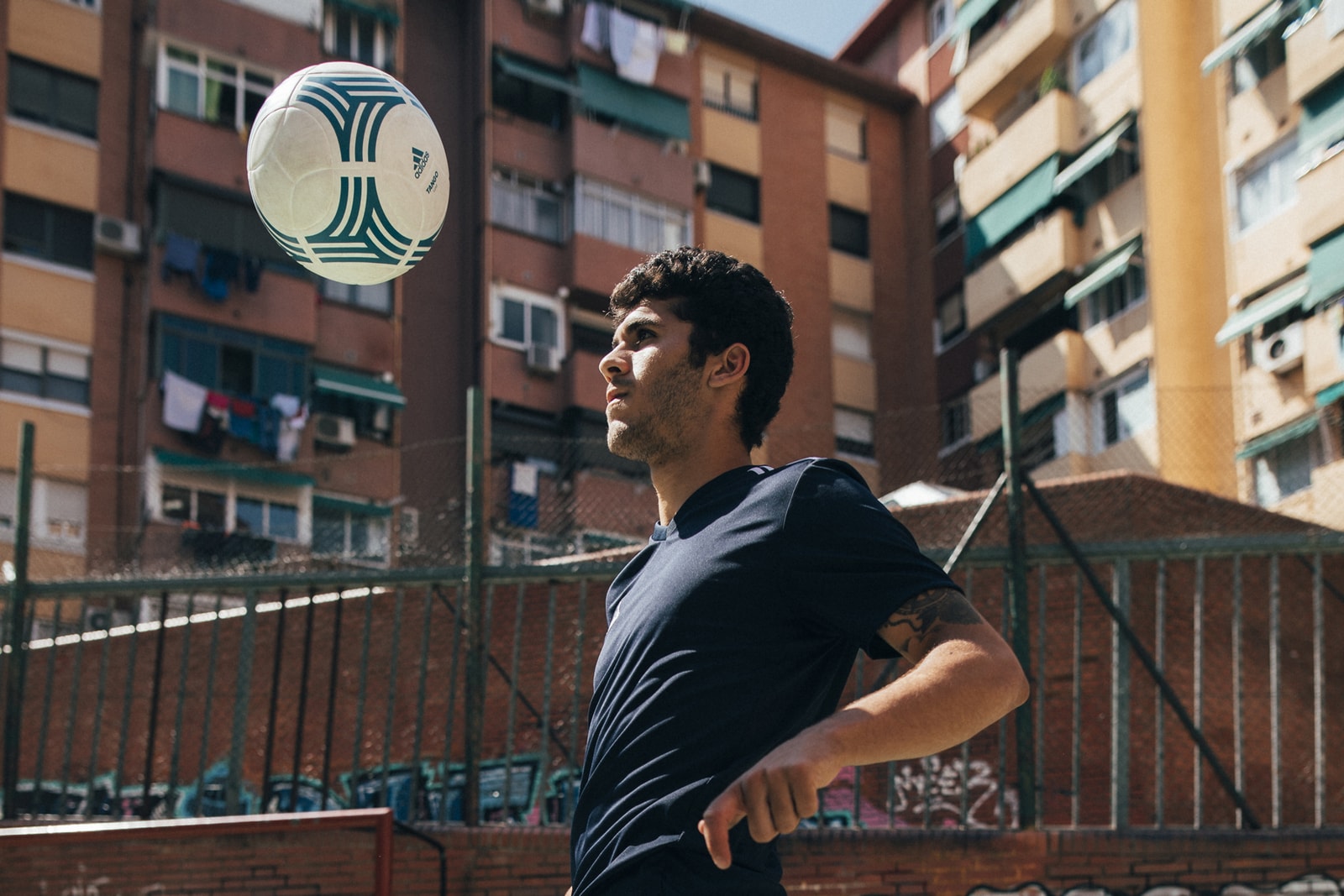 2 of 3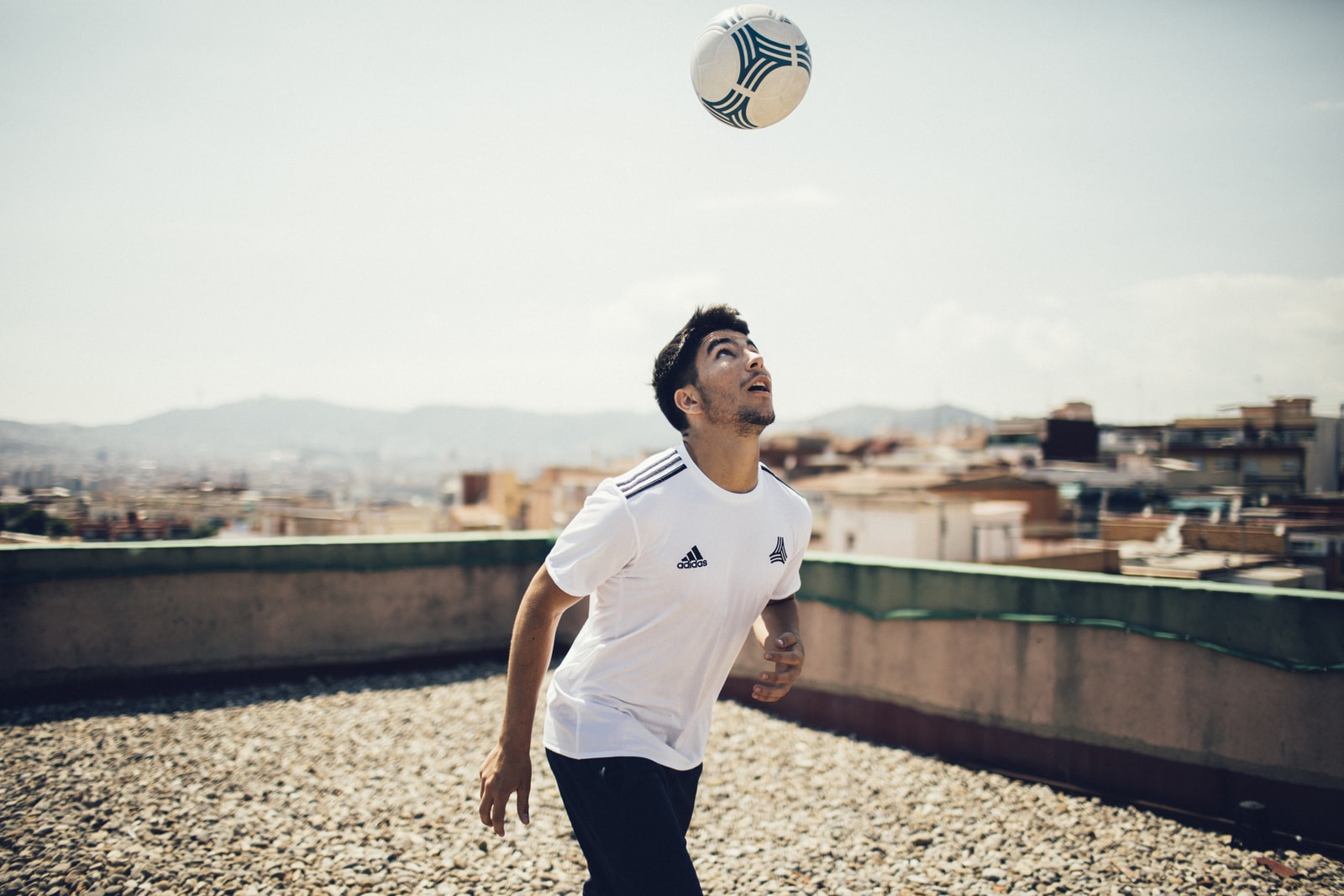 3 of 3