MCM and Sang Woo Kim Travel to Greece for an Artistic 2017 Summer Campaign
Including sketches by the South Korean artist-model.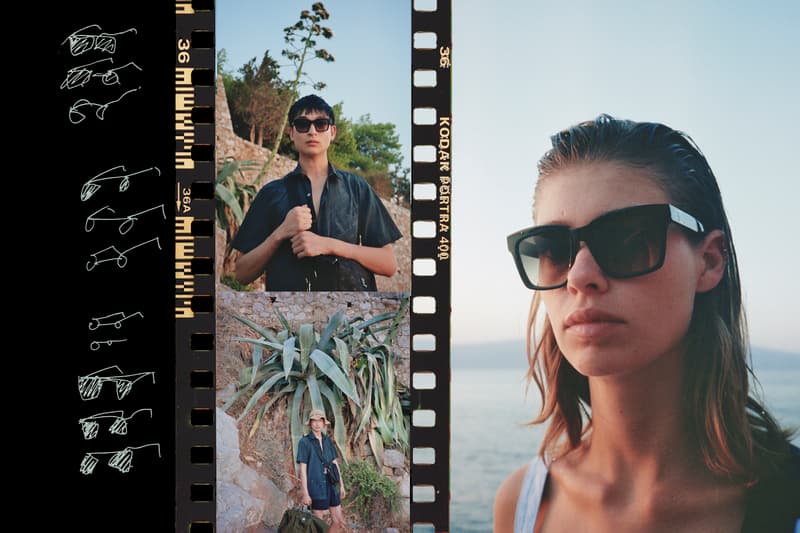 1 of 17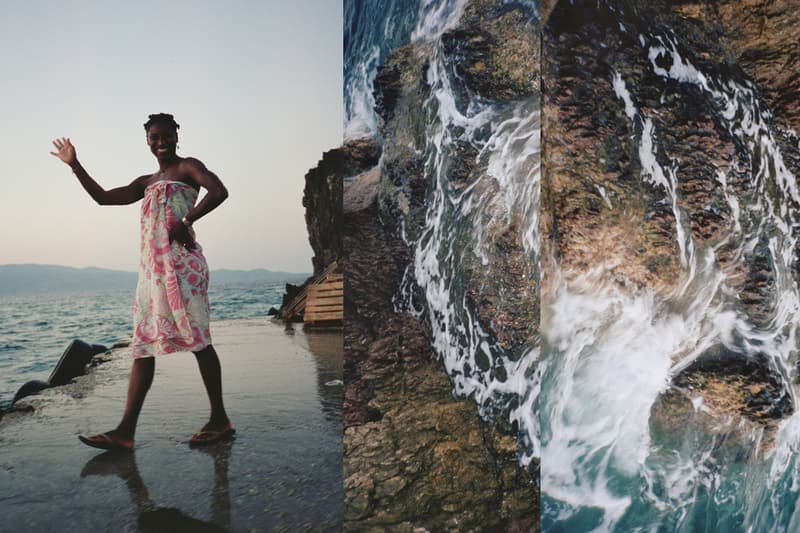 2 of 17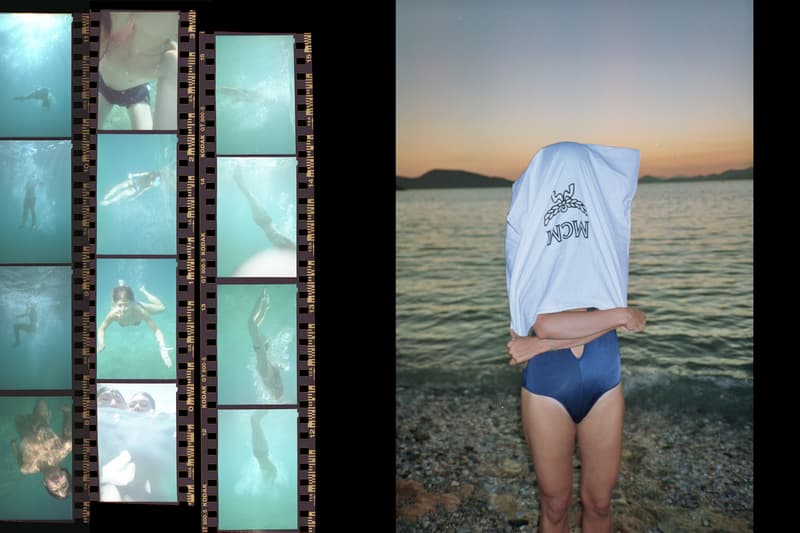 3 of 17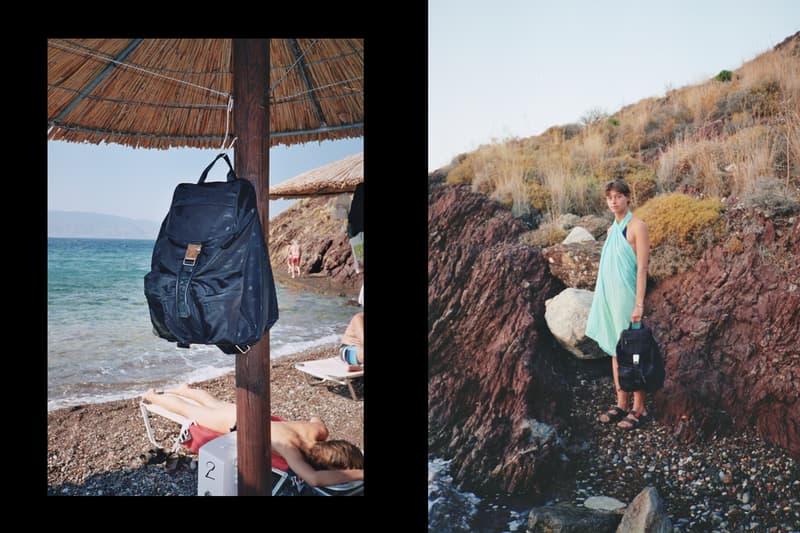 4 of 17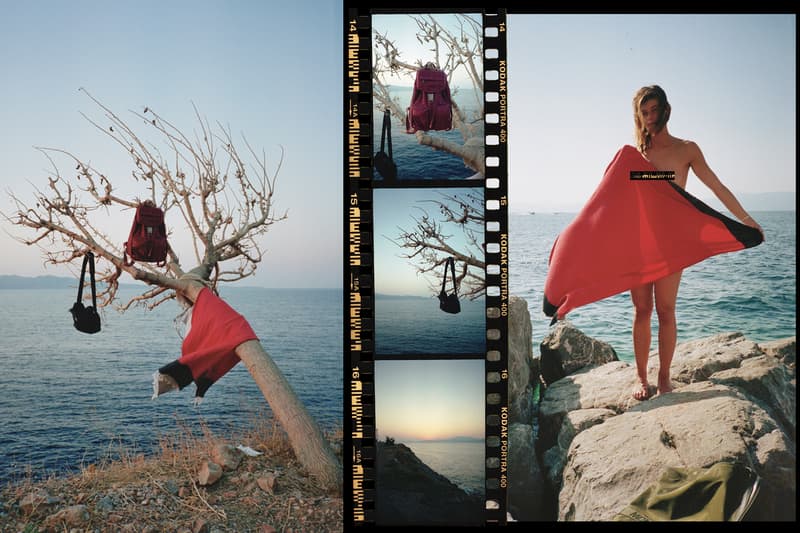 5 of 17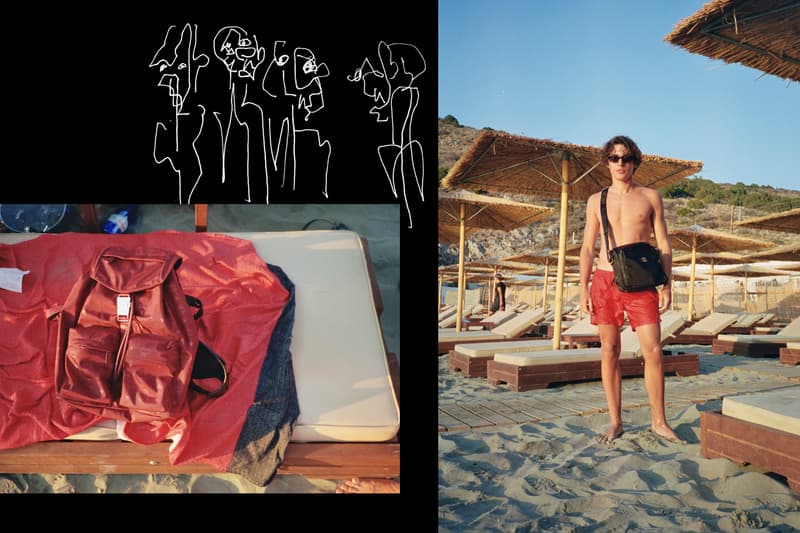 6 of 17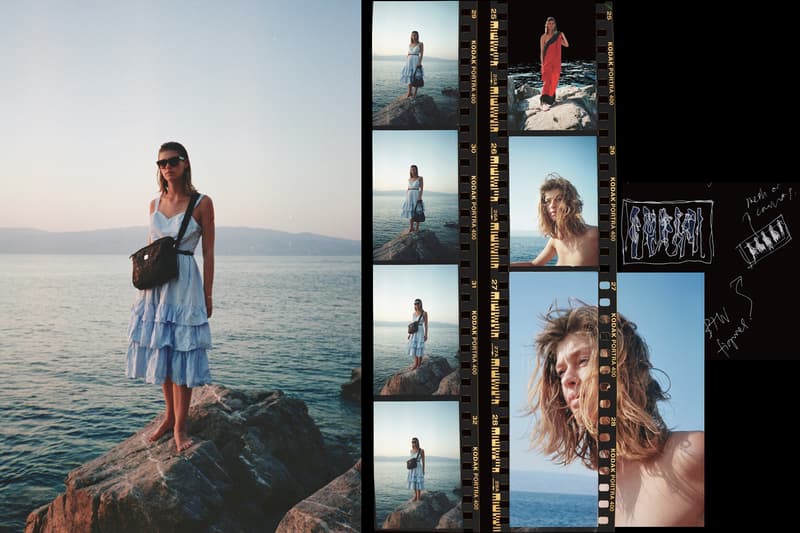 7 of 17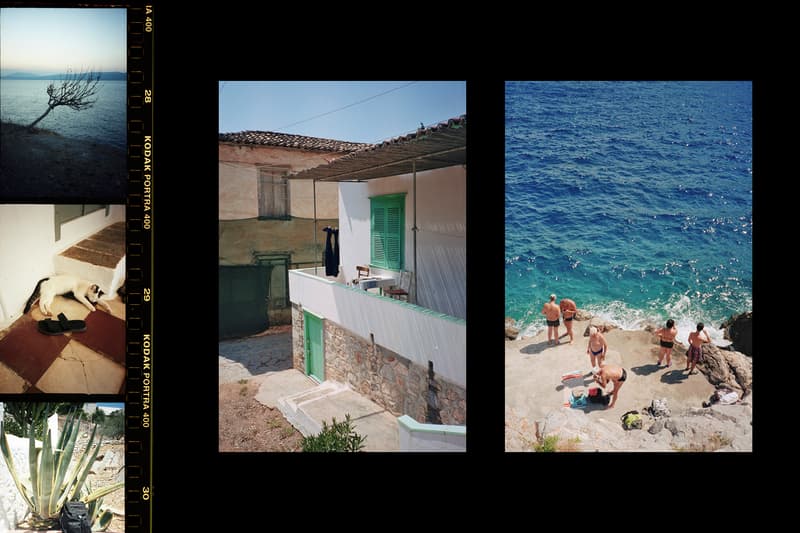 8 of 17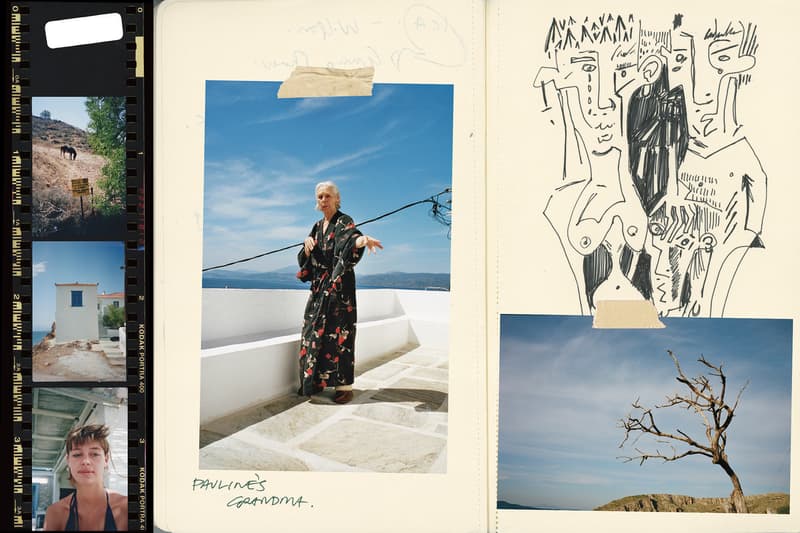 9 of 17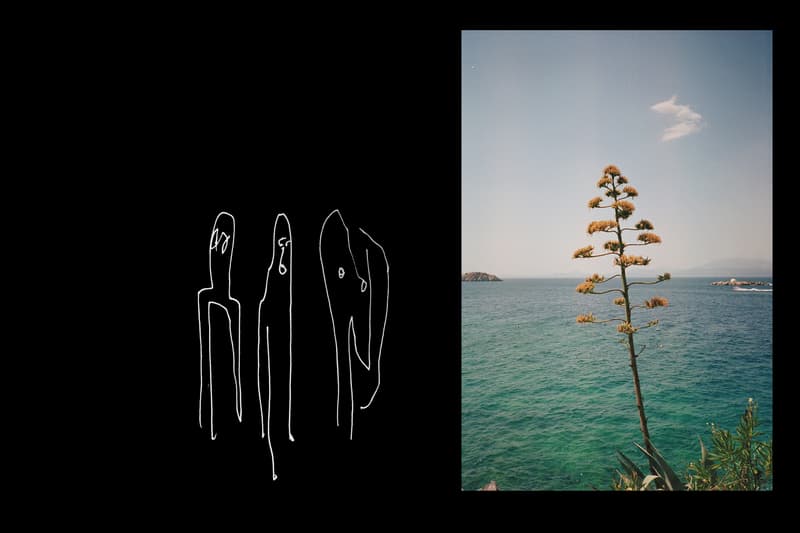 10 of 17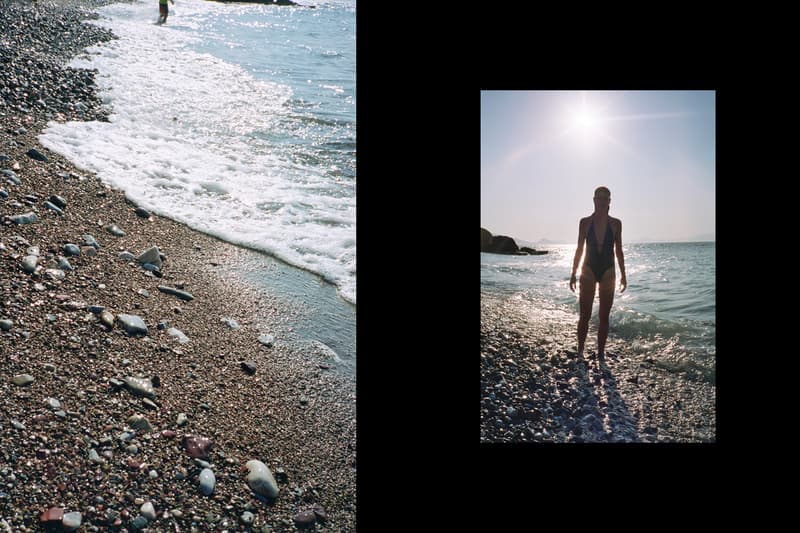 11 of 17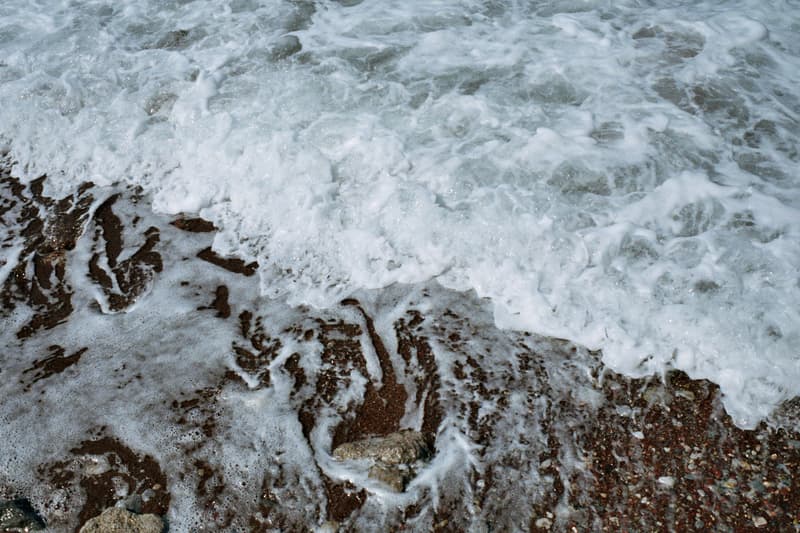 12 of 17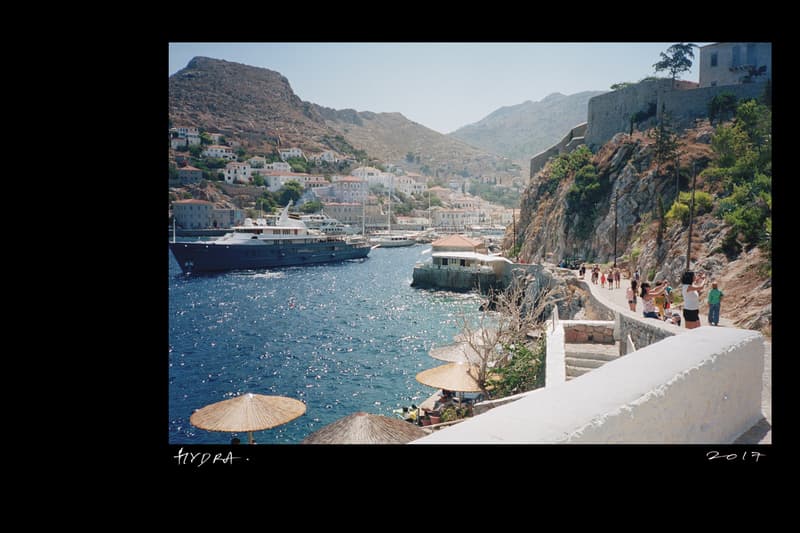 13 of 17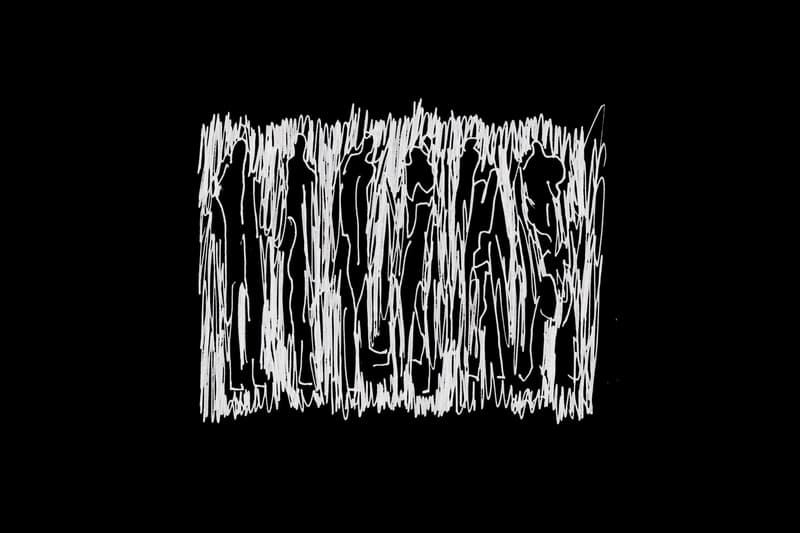 14 of 17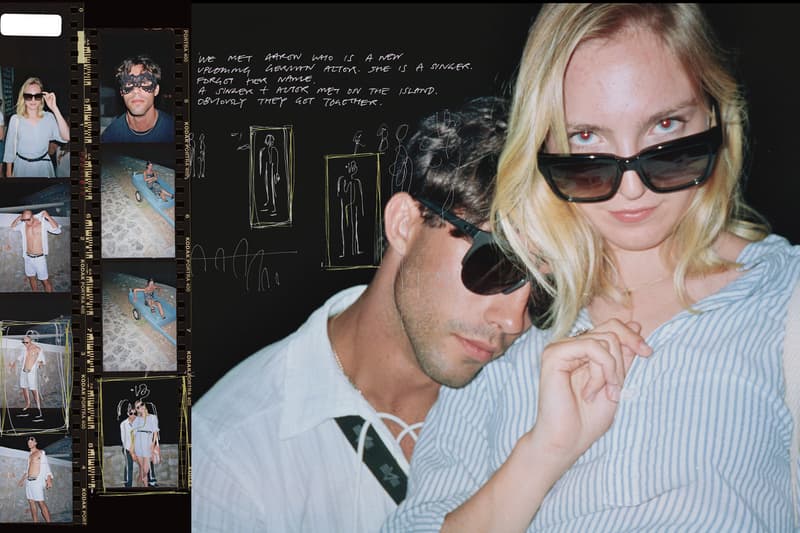 15 of 17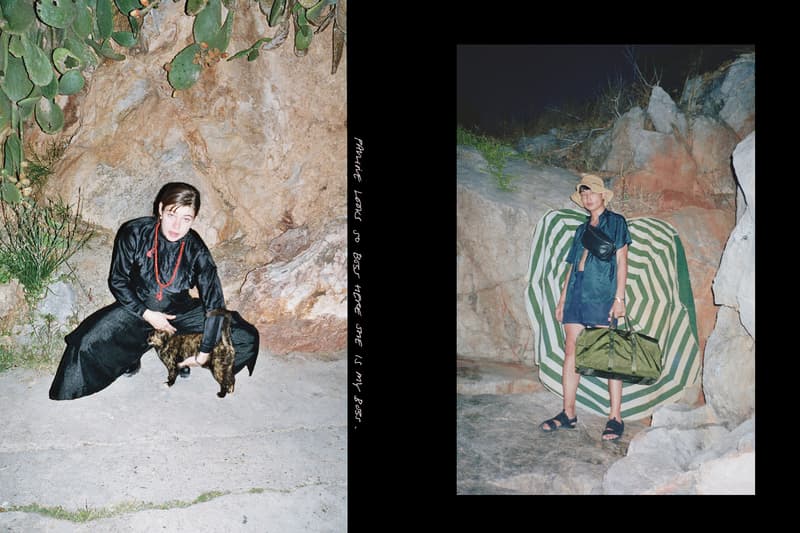 16 of 17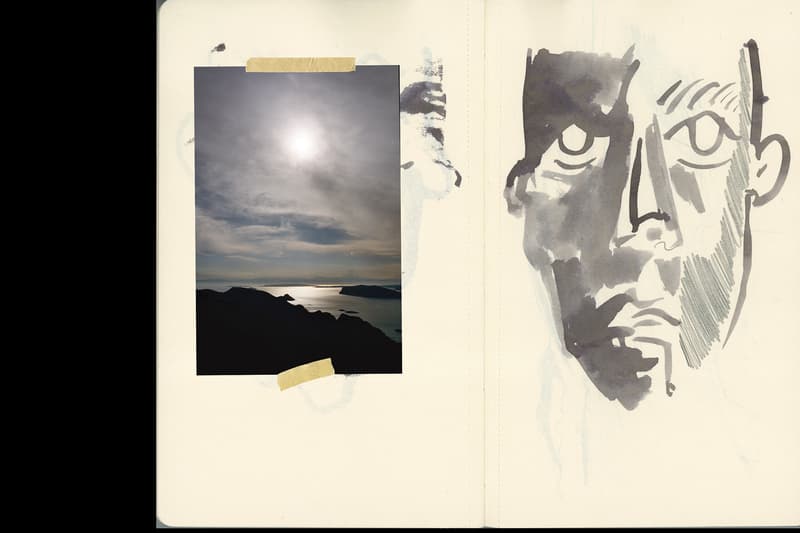 17 of 17
Purveyors of high-end luxury goods, MCM continues to push the design envelope by fusing technical fabrics, refined textiles and sustainable materials with styles geared towards the modern, jet-setting lifestyle. Following up on its collaborations with British designer Christopher Raeburn and Chinese artist Zhijun Wang, MCM expands its series with "global lifestyle players" by teaming up with South Korean artist-meets-model Sang Woo Kim, whose work and creative integrity echo the interdisciplinary and globally-minded spirit that MCM and its patrons encapsulate. Sharing a spirited love for travel, both parties traveled across globe with the aim of displaying choice items in its most natural of habitats.
Although recognized far and wide for fronting some of the most noteworthy fashion campaigns, fueling his creative fire, however, is a progressive enthusiasm for the fine arts. With his first solo exhibition officially in the record books, the constant call to self-express, whether through paint or photography, is what best satiates his deep artistic urges. Finding success both on the runway in the studio, Kim's works have been commissioned and celebrated by respected museums, exhibits and publications worldwide.
For the latest chapter of MCM's Summer 2017 narrative, Kim took to the picturesque island of Hydra, Greece, where the luxury label's newest accessories collection is set against the stunning landscapes of the storied Saronic port. Notable pieces such as sunglasses, branded backpacks, tote bags, waist pouches and cross-body carriers are presented via short journal-style images, where Kim's sketch doodles and collages present a self-portrait travel lookbook that speaks to both the artist's talents and MCM's brand identity. Each slide with its own photojournalistic story to tell — go on to reveal tales of those both native and foreign to the island. While out learning the lay of the land, Kim encountered genuine coming-of-age tales from a number of those keen enough to share. Situated amongst the many was up-and-coming German-bred actor Aaron, who along with a gorgeous sun-kissed blonde singer, found one another — each surrendering to the idyllic landscape and all it inspires.