Smokepurpp Drops Aspirational "Bless Yo Trap" & Reveals New Album Details
Keep September 22 free in your diaries.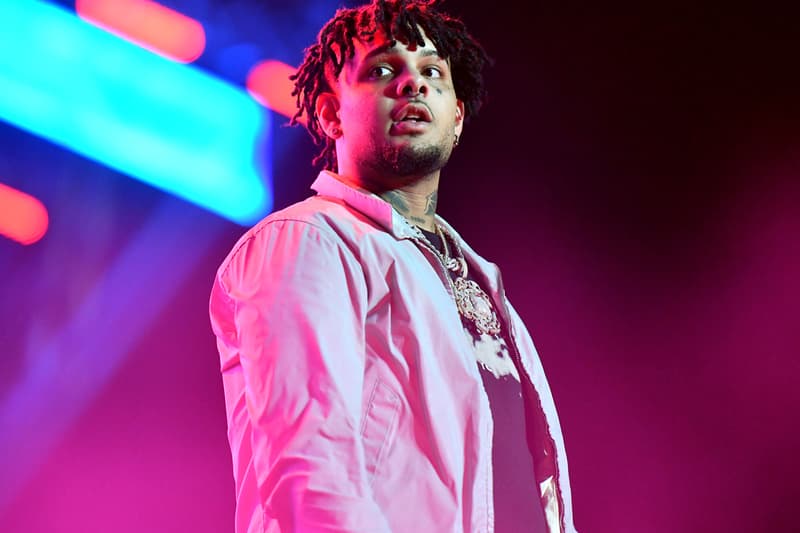 Having released one of last month's standout tracks in "countdismoneydoe," Smokepurpp has gone ahead and dropped another track — the motivational "Bless Yo Trap." The song, produced by Ice Bream, is immediately catchy, showcasing purpp's skills when it comes to creating on-the-money hooks and memorable songs. Speaking to Billboard, he said the following, "Soundboi and I recorded the track one late night in a Park Ave penthouse while looking down at Manhattan. I just want to bless everyone's trap. Motivate people to hustle. Encourage everyone to be getting money like me."
In addition to the release of "Bless Yo Trap," Smokepurpp also revealed details of his upcoming mixtape, DEADSTAR. The album — which features production from TM88, Ronny J and Harry Fraud — will apparently be dropping on September 22. For now, you can listen to the single for yourself below.