Rae Sremmurd Debuts Interior Art From Their Upcoming Comic Book
The rap duo teams up with the paranormal superhero Shadowman.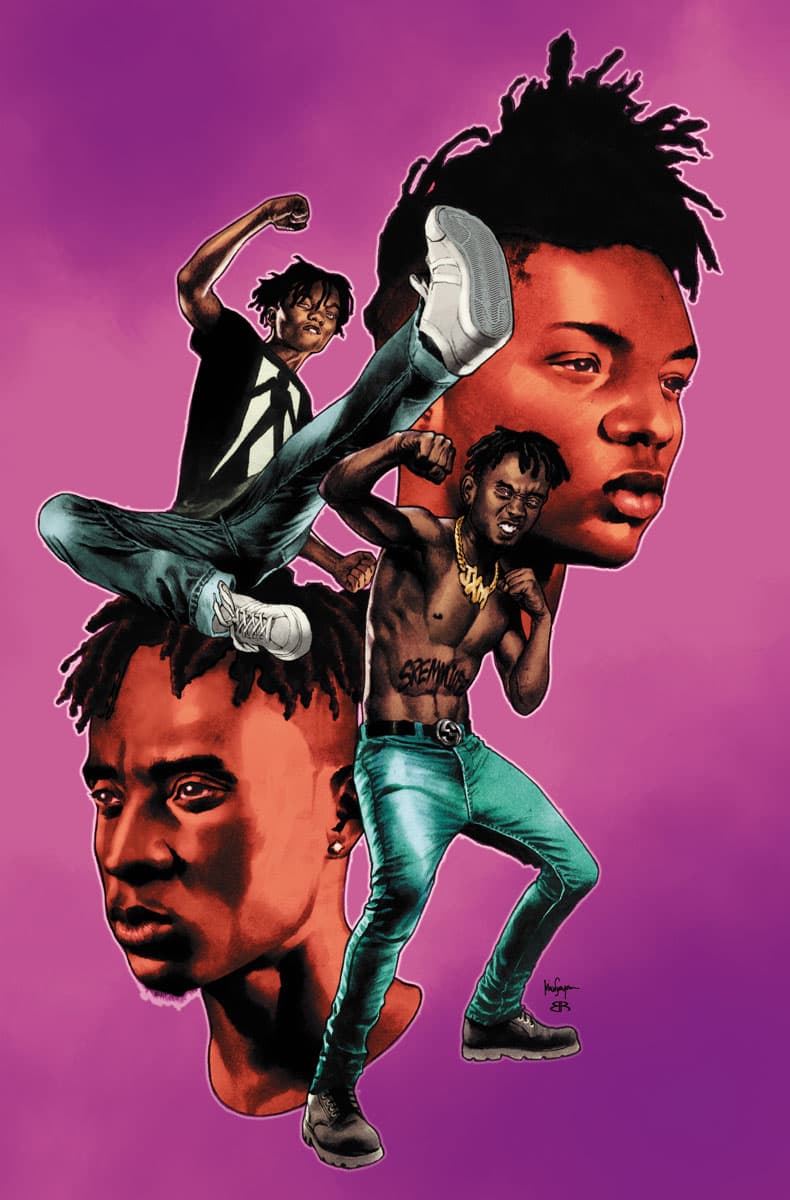 1 of 6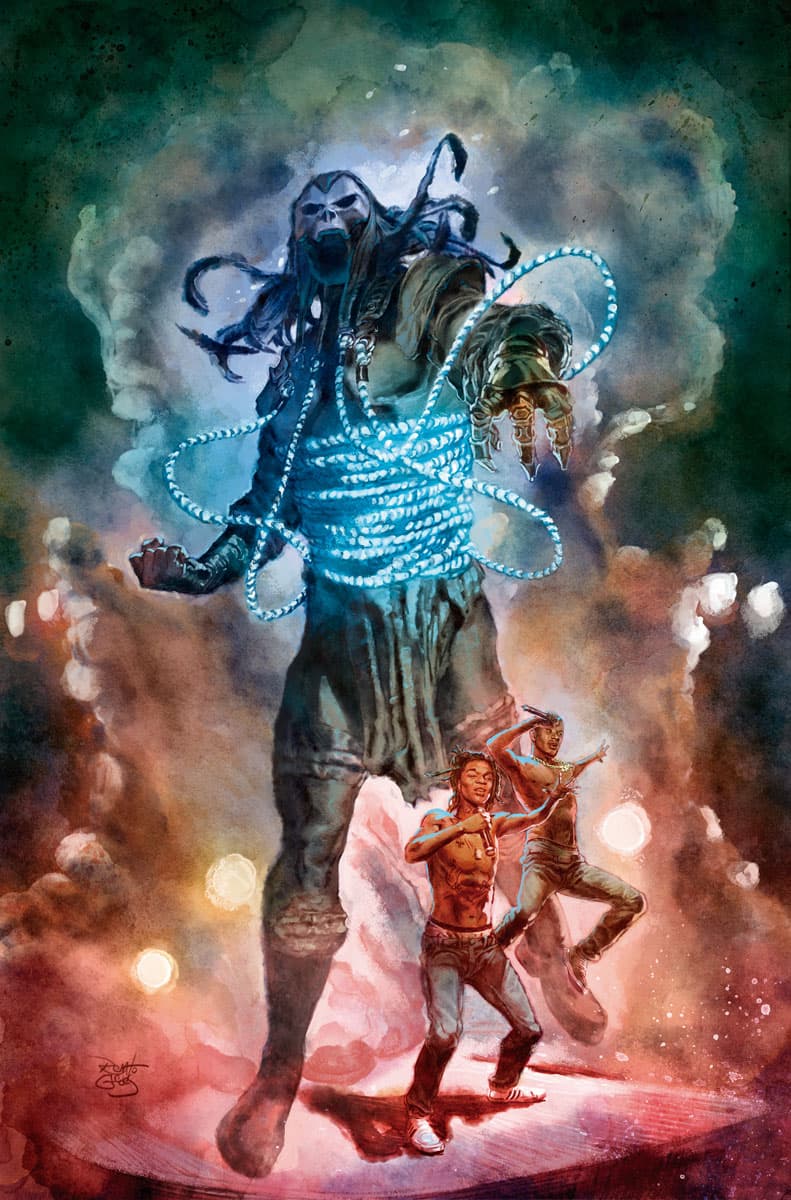 2 of 6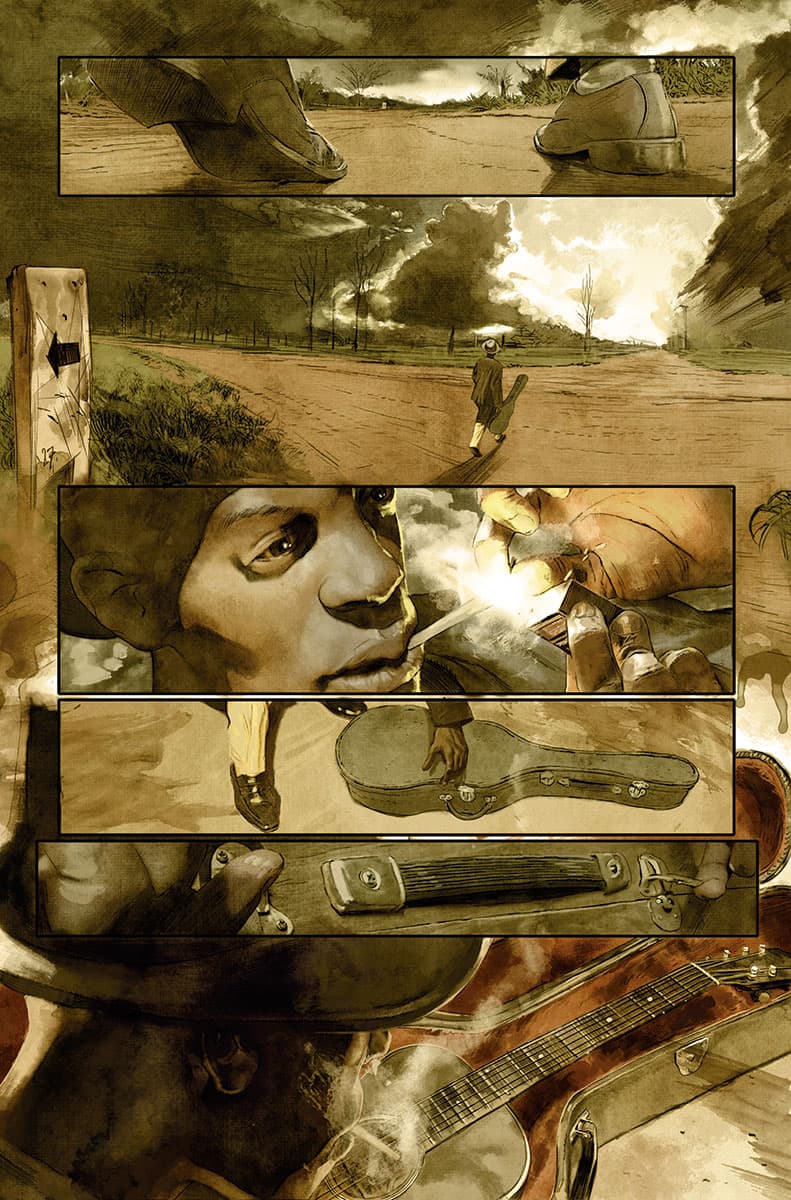 3 of 6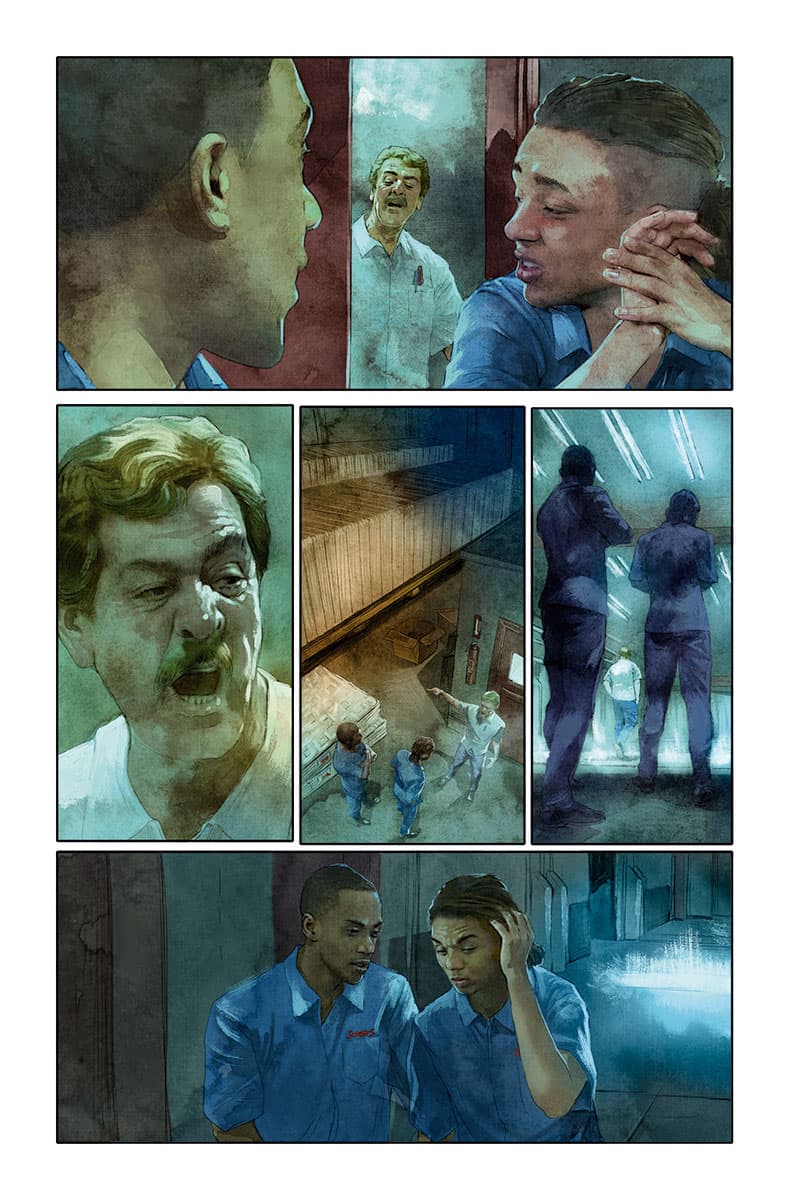 4 of 6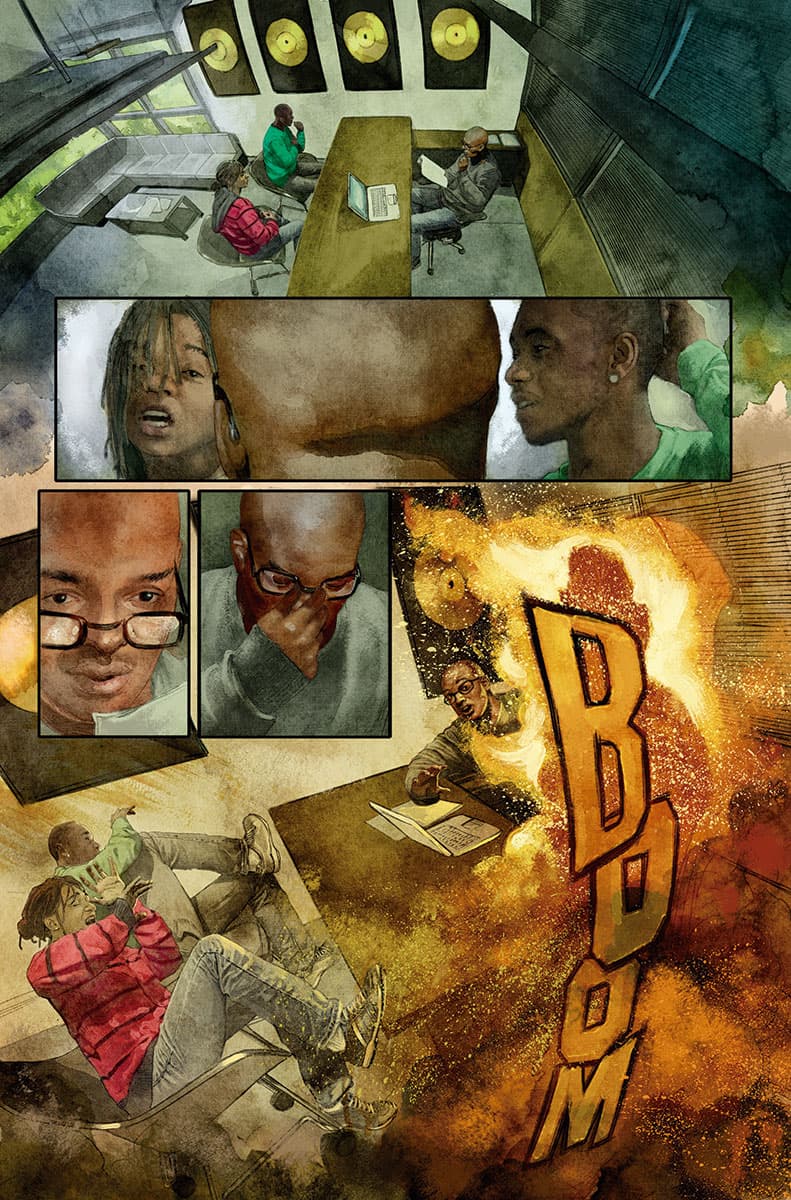 5 of 6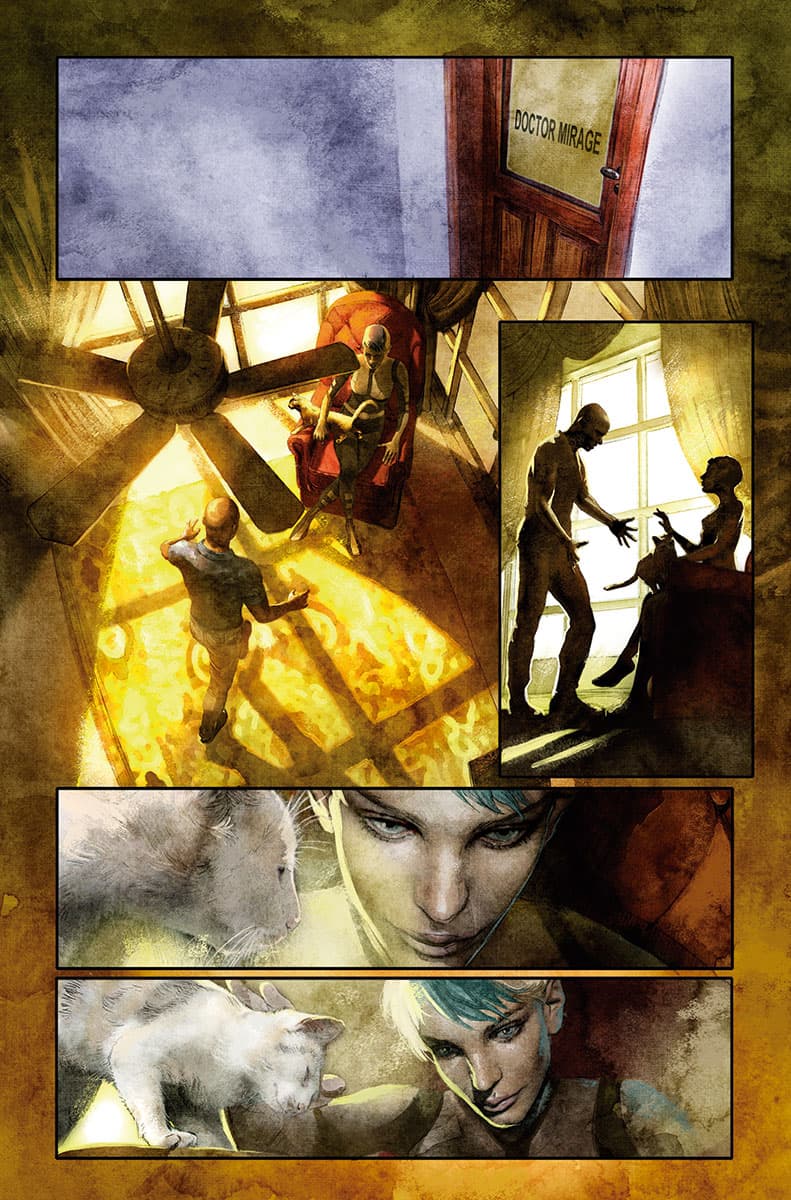 6 of 6
Independent comic book publisher Valiant has teamed together with Mississippi-based rap duo Rae Sremmurd to produce Shadowman/Rae Sremmurd #1 alongside the musically-inclined titular hero; take an exclusive look at the book's interior artwork above. This will be Rae Sremmurd's first comic book appearance, it follows a long line of musical acts crossing over into comics like Run DMC, Wu Tang's Ghostface Killah, Eminem, and more.
Shadowman is a possessed New Orleans musician with otherworldly abilities centered around voodoo. The plot will find Rae Sremmurd making a tour stop in New Orleans where they will be drawn into a supernatural confrontation with the entities from the Deadside – a parallel dimension inhabited by ghosts, demons, and mythological beings – that also shares a heretofore unrevealed connection to the brothers' past and rise to fame. This will bring them into contact with Jack Boniface – aka Shadowman.
The issue is written by Eliot Rahal with art by Renato Guedes. The standard issue along with variant copies with art by Juan Jose Ryp and Mico Suayan respectively debuts October 4 at $3.99 USD.