Public School Gets Political With "DACA" Hat
Making its voice heard.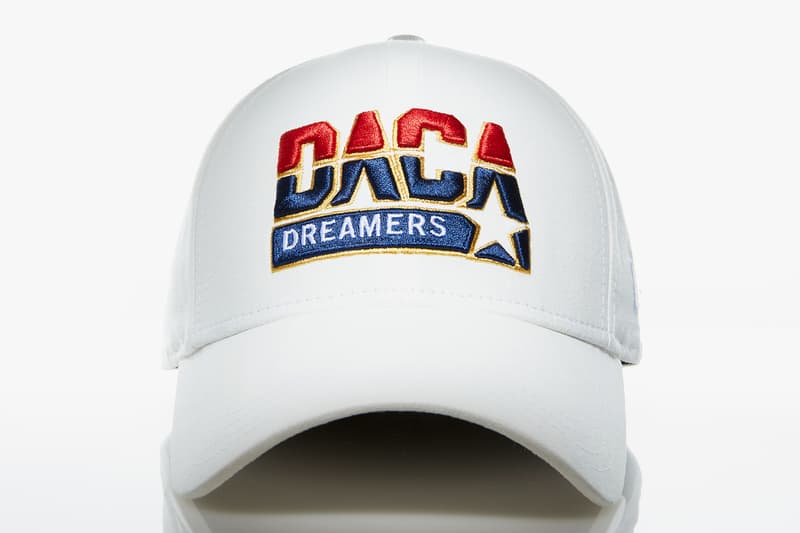 1 of 2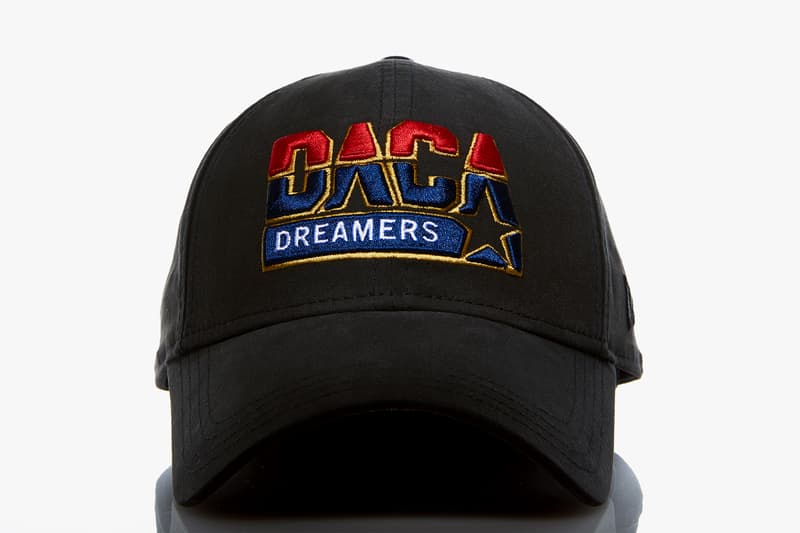 2 of 2
Public School designers Dao-Yi Chow & Maxwell Osborne take a stand with a pair of hats supporting the ACLU. Referencing 1992's Olympic "Dream Team," the hats allow the creatives to take a stand in today's politically-charged environment.
Shifting the logo to read "DACA" and "DREAMERS," the hats reference both the "multi-cultural force of superstar players" that participated in that year's Olympic games and the recently rescinded Deferred Action for Childhood Arrivals act. As Chow and Osborne acknowledge, immigration reform and the DACA act are at the core of their brand. Osborne stated, "we employ many wonderful people from all over the world, collaborating with a diverse workforce to produce our garments." The pair link with the ACLU for the black and white caps, donating fifty percent of the profits from each to the organization.
Retailing for $50 USD, shop the hats at Public School's website February 16.
Other public figures have offered their own reactions to President Donald Trump's recent decisions, including Quincy Jones, who came out against the president in a recent, explosive interview.