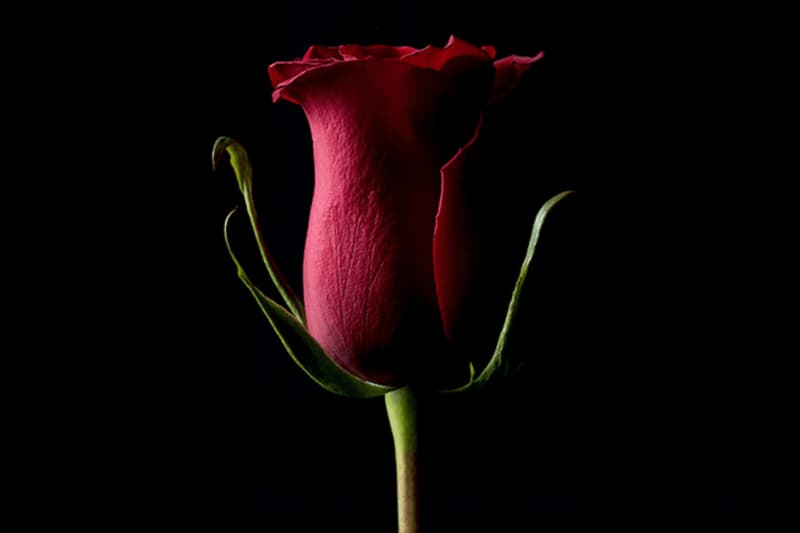 The Forever Rose: The World's Most Valuable Crypto-Artwork
Based on Kevin Abosch's photography of the flower.
---
In 2016, photographer Kevin Abosch sold a photo of a potato for over $1 million USD, and now he's sold digital artwork of a rose for the same price. The rose sold on Valentine's Day to a group of ten collectors who split the cost evenly in cryptocurrency.
The collectors included investment funds, an advisory firm, crypto projects, and a leading China-based crypto investor and the price tag is said to be the highest ever for a piece of crypto-artwork. "The Forever Rose is an ERC20 token called ROSE on the Ethereum blockchain that is based on Abosch's photograph of a rose," says Crowdfund Insider. "The buyers each receive 1/10 of the ROSE token. The purchasers can decide to sell their partial rose."
The photographer and his Forever Rose platform have donated the proceeds to CoderDojo Foundation for free programming classes for children and teens 7-17 years old.
In related news, director Wes Anderson is turning his eye towards art curation.