J. Rocc Drops J Dilla x Michael Jackson Mashup Project 'Share My Bed'
One of the more fascinating mash-up projects you'll ever hear.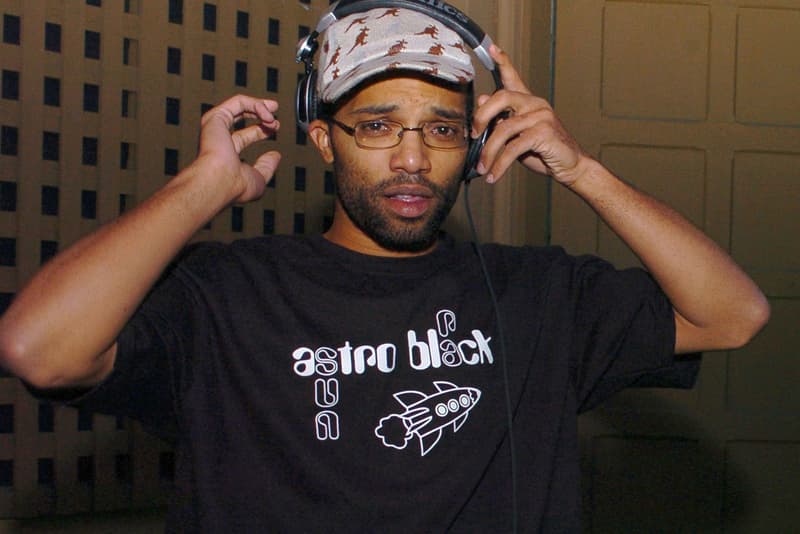 You can always count on legendary beat-maestro J. Rocc to carry on the legacy of his late great Detroit bredren, J Dilla. Today, with the use of Michael Jackson vocals and Dilla instrumentals, J. Rocc has brought together a perfect marriage of sounds from the two musical icons, transforming them into a fascinating mashup project called, Share My Bed. Despite these records being out for quite some time now, it's always refreshing to hear new and different variations of their respective catalogs.
Press play to stream below and on the note of samples, be sure to also check out our latest HYPEBEAST Mix with DáM-Funk that was created using only 45" original wax pressings.