YGTUT and Isaiah Rashad Share Unreleased Song "Trill Dreams"
Old song but new vibes.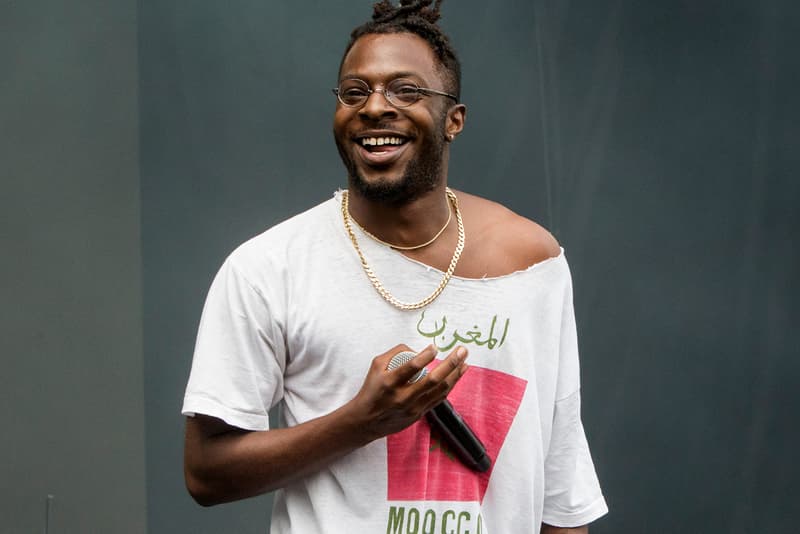 YGTUT links up with Isaiah Rashad for "Trill Dreams." The record is a few years old but the sound has that classic Houston sound. YGTUT remembers linking up with Rashad back when they were both dropping out of college.
"One day we were just riding around in Chattanooga looking for something to do," TUT explains to Complex. "I had just dropped out of MTSU and I think Zay was about to, as well. Isaiah got a call from some random dude who said he was down to record us for free."
He adds, "This song is really old, but people always ask me for it so I figured I would put it out. We recorded around the time when I dropped the song 'Probation.' I think Isaiah recorded 'Part III' there that day too. I don't know who made the beat but if you out there, hit me up!"
TUT hasn't dropped a project since 2015's Preacher's Son and one of Isaiah's only releases last year was a remix of Tay-K's "The Race." Bump "Trill Dreams" below.