LeBron James to Produce New Basketball Movie 'Hustle'
The story of a misfit basketball prodigy.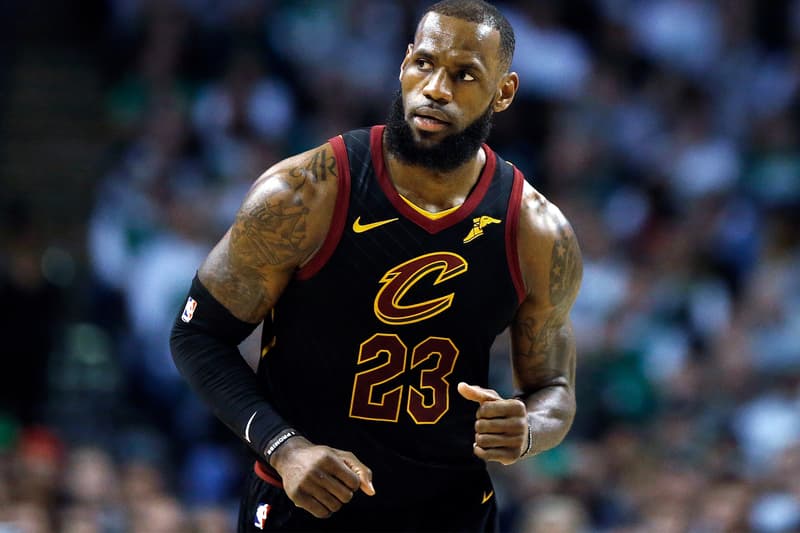 NBA superstar LeBron James will be producing the upcoming film Hustle, based on a highly coveted script which tells the tale of a young Chinese basketball talent training for the NBA draft. The story follows the misfit young prodigy as he is introduced to America for the first time. But it will also follow the scout that discovered him and the lingering family issues that plague him.
Partnered with LeBron's SpringHill Entertainment, Legendary Entertainment's Jay Ashenfelter was responsible for securing the script and is currently developing a project involving Justin Lin. Dave Meyers will be directing the film Meyers recently won a Grammy for Kendrick Lamar's music video "Humble." Although there's no word on who will be starring, LeBron recently revealed he will be involved in rebooting the cult classic House Party.