Isaiah Rashad Hops on Tay-K's "The Race" With New Freestyle
Another one.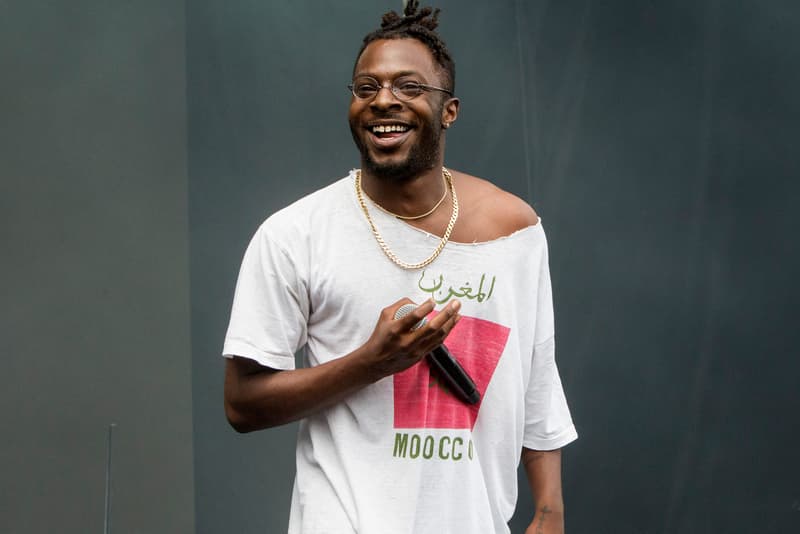 A new day, a new remix to Tay-K's "The Race." This time around TDE's rising star Isaiah Rashad gets in the ring, dropping some rhythmic bars over the increasingly famous track. On the beat, the Top Dawg Entertainment youngster comes across in pretty low-key fashion but if you listen to the lyrics you soon realize he's going in hard.
Rashad's new freestyle is the 50th freestyle over the "The Race" instrumental we've heard this week. In the past we've heard rappers like Fetty Wap & Remy Boy Monty, Lil Yacthy and Kur all vibe off the same beat. Be sure to check out the track below.
On the other hand, 17-year-old Tay-K, the creator of the beat, wrote and recorded the song as he was fleeing from the police after ditching trial for murder charges. He's currently incarcerated and is likely to be charged as an adult.
In other music news, Childish Gambino's "Redbone" has gone triple-platinum.