Essentials: Curren Caples
Check out the pro-skateboarder's travel necessities.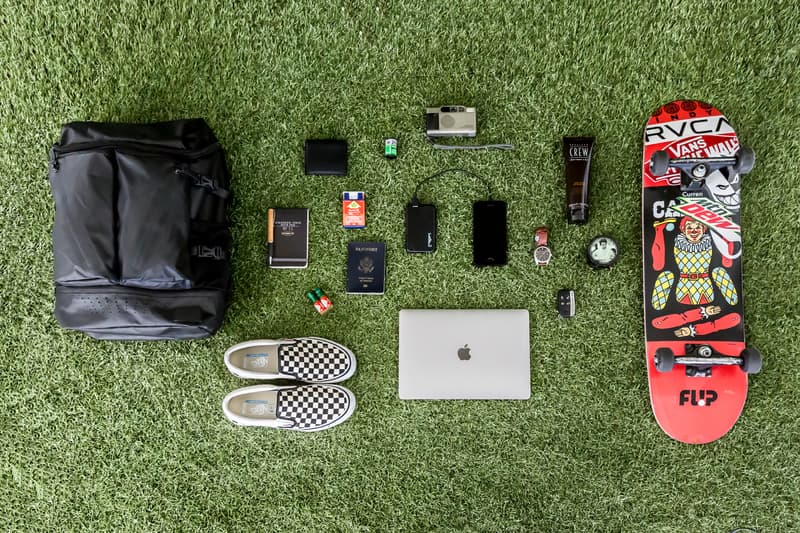 1 of 7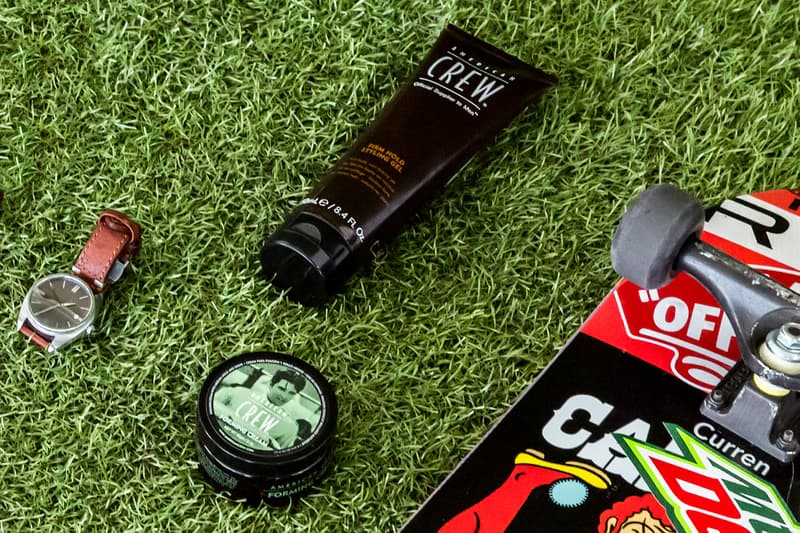 2 of 7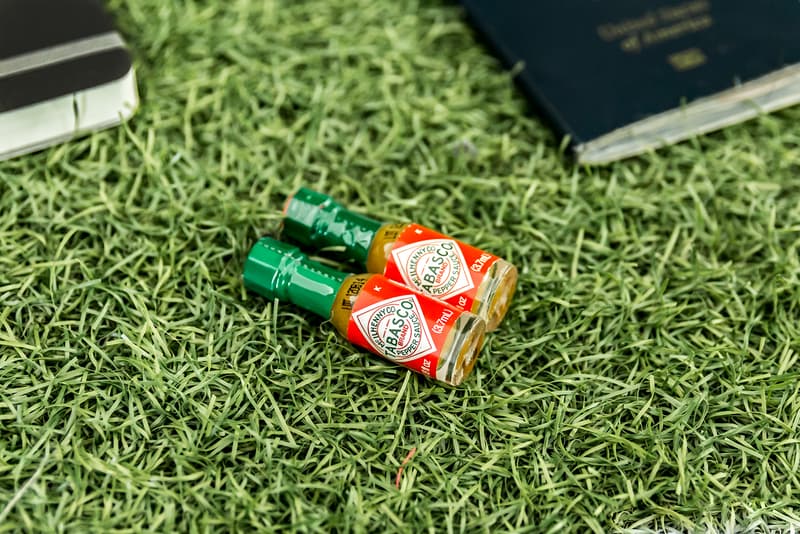 3 of 7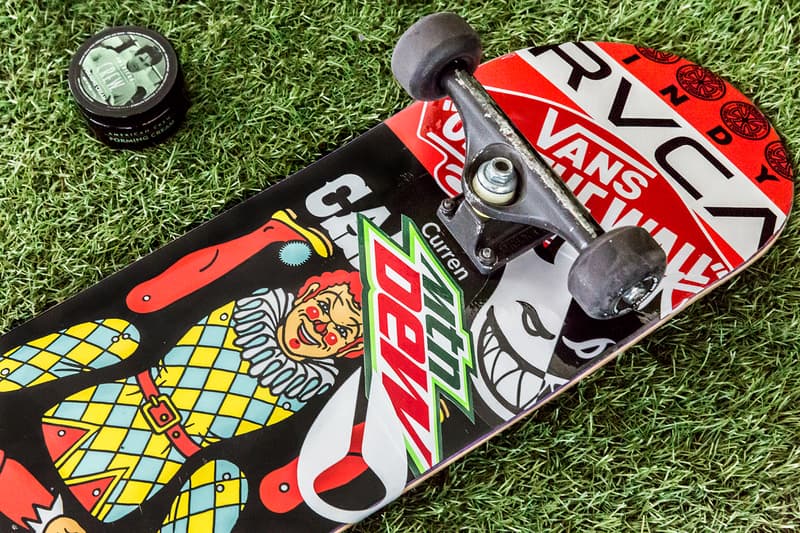 4 of 7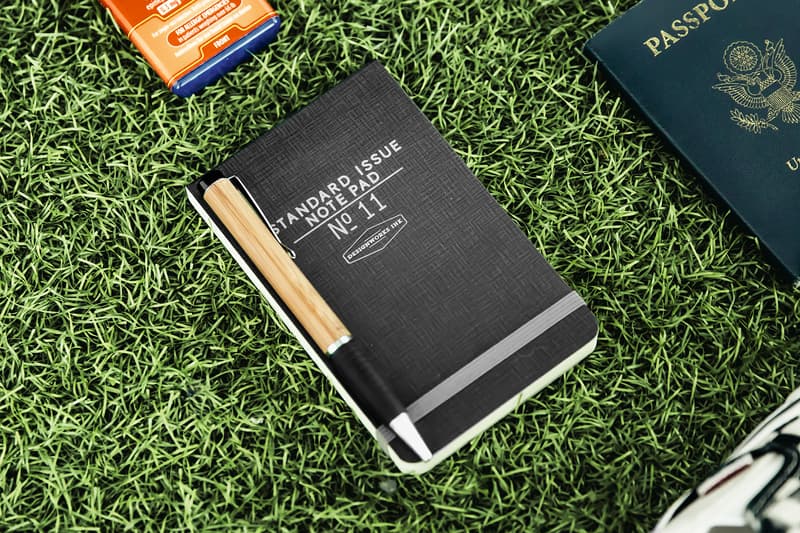 5 of 7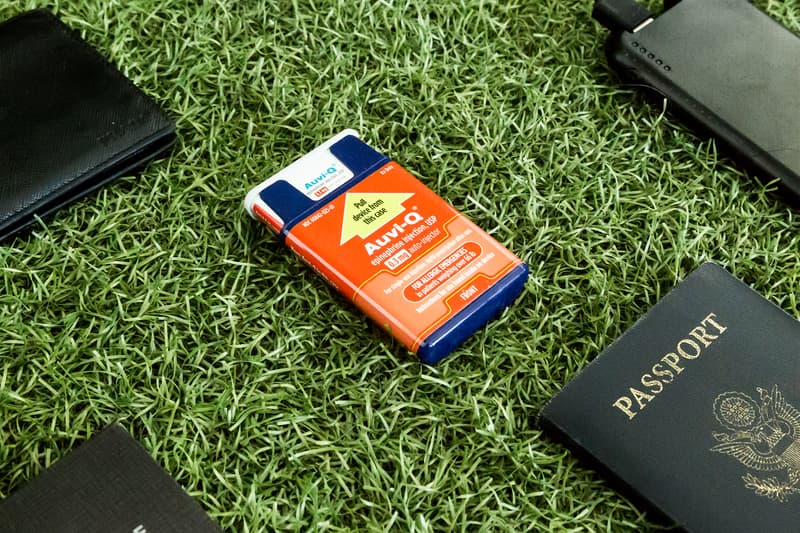 6 of 7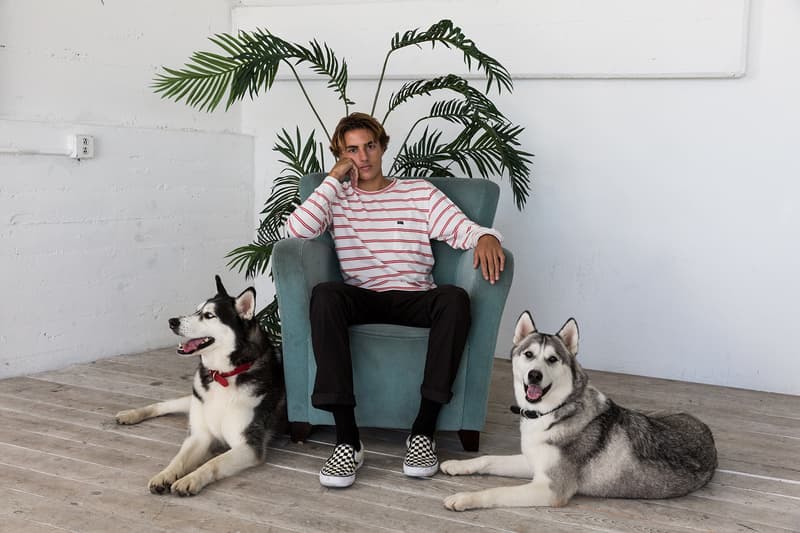 7 of 7
Pro skateboarder Curren Caples has had a busy year, taking a road trip to SoCal to compete in Long Beach's Dew Tour 2017 and participating in the X Games in Minneapolis this past summer. With four X Games medals under his belt — two gold and two silver thus far — the 21-year-old Ventura native continues to kill it in the skate scene.
We caught up with the young pro — who's signed to the likes of Flip Skateboards, Oakley, Mountain Dew, Nixon, RVCA, and Vans — to reveal the setup he rides along with his travel necessities. Curren's selects are a record of his budding career that contribute to his growing success. His 35mm Contax T2 Camera speaks to his creative pursuits when he's not at the park, as he explores photography while jotting down notes and inspirations in his during his travels. He also carries around a mini Tabasco sauce to add flavor in any situation as well as a counter balance, Auvi-Q Epi Pen in case of an allergic reaction. For grooming purposes he swears by the American Crew Forming Cream to tame his unruly hair in the morning and American Crew Firm Hold Styling Gel for when he's feeling like the man about town. Lastly, no pro skater is complete without his go-to gear — in particular his Vans Ultra Cush checkered Slip-Ons, and Flip skateboard with Indy trucks and Spitfire wheels.
Check out Curren Caples' Essentials above and check out more Essential pieces.