Young Thug & Lil Yachty Share New Song "On Me"
Listen to the collaboration here.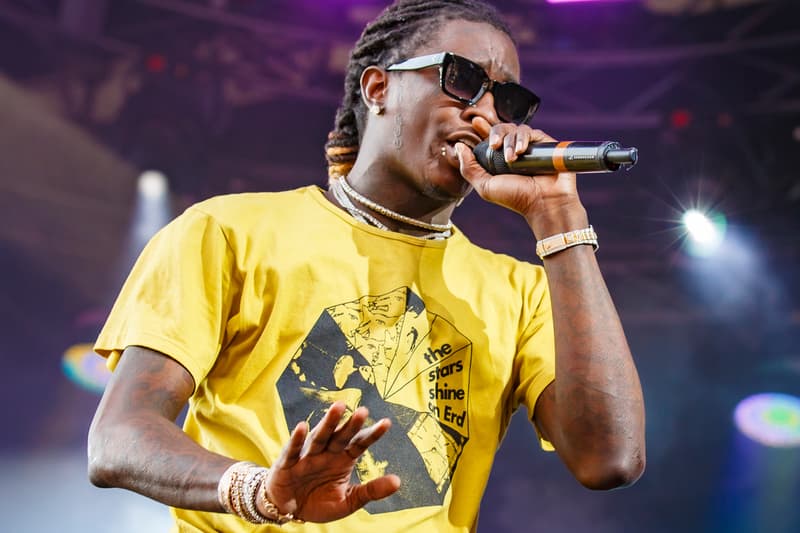 Young Thug and Lil Yachty have released a new collaboration titled "On Me." The song finds Thugger and Yachty delivering infectious melodies over a hard-hitting instrumental. The track will appear on an upcoming mixtape by Quality Control titled The Streets Volume One. Although the mixtape currently does not have a release date, it will include Migos' "Too Hotty" as well as Offset and Young Nudy's "Cinco de Mayo. Listen to Young Thug and Lil Yachty's "On Me" below.