An Ultra-Limited 1974 Porsche 911 Carrera Is Going to Auction
Hope you have some deep pockets.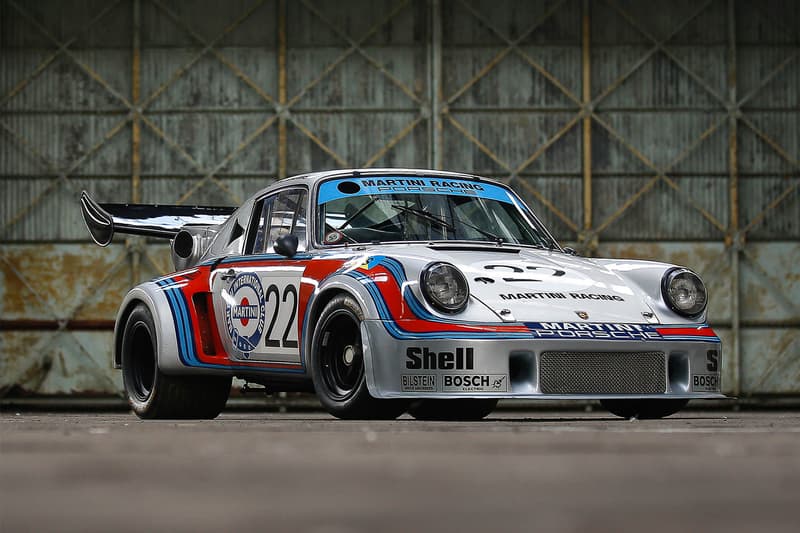 It's not enough for some people to merely buy a Porsche — sure, they're beautiful cars, but anyone with enough money can get their own, right? For those who crave something truly unique, this 1974 Carrera RSR 2.1 Turbo fits the bill.
One of only four in the world, this car was built to compete at 1974's Le Mans. It finished in second place, heading out to Brands Hatch, Daytona and other races afterwards. Known as R13, this model has yielded a direct legacy of force induction Porsche racers, with several following racing and road models taking cues from its design. The roots of Porsche's 930, 934 and 962 can all be traced back to this humble speedster. This exact 911 Carrera is made extra special by the fact that its original factory parts are all in working condition, with no refurbishments necessary despite it being nearly 45-years-old.
The same Amelia Island auction will also offer 934 and 962 Porsches, which are each expected to reach somewhere around $1.4 million USD and $1.75 million USD apiece. However, this 911 is expected to claim a whopping $7 million USD when it hits the auction block next month. Porsche is a car company that appreciates its history, so much so that it recently announced plans to begin 3D printing hard-to-find parts for its classic cars.