Disney Announces California Park Expansion, Disneyland Forward
Involving lands from 'Peter Pan,' 'Frozen,' 'Tangled' and more.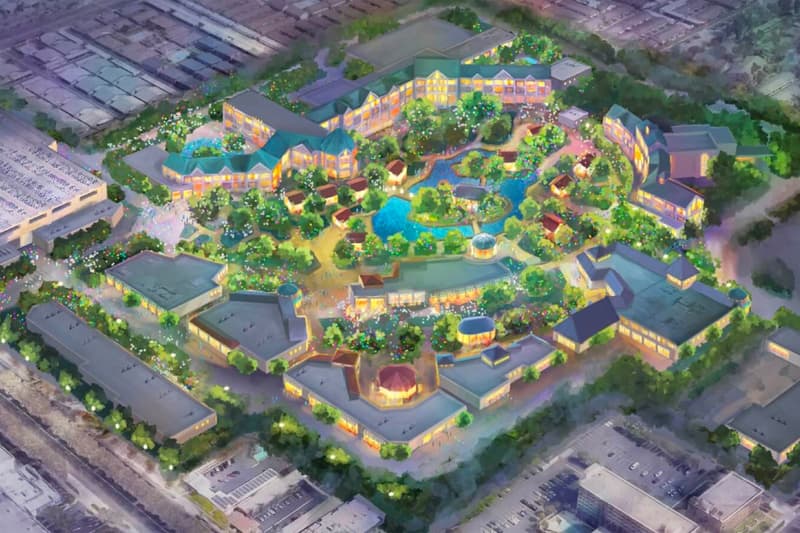 1 of 2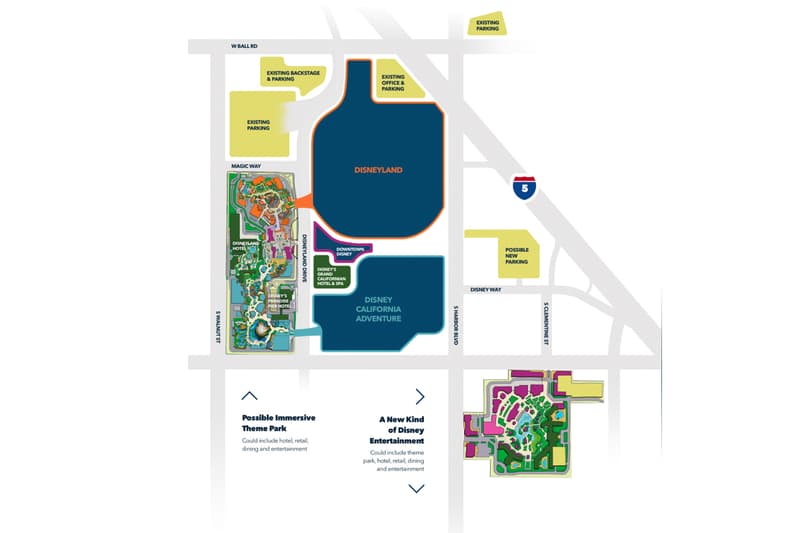 2 of 2
Disney has officially unveiled long-term plans to expand its Disneyland Resort in California. The project, titled Disneyland Forward is a joint effort between the city to grow the Disney theme park post-pandemic.
According to Disneyland Forward, Disney has been in talks with the city of Anaheim to grow the park experience citing the current stature of theme parks in this day and age, "Today hotel, theme park, retail and dining are all part of one immersive experience. Guests expect that the future of entertainment will seamlessly weave all uses together in ways that were hard to imagine 25 years ago when the city created these specific plans."
Should the park move forward with an expansion, fans might expect a change to the westside of the theme park, existing between the current Disneyland Hotel and Paradise Pier Hotel. The expansion would not just be an extension for Disneyland Park but for Disney California Adventure, as well. The latest expansion will include lands from Peter Pan, Frozen, Tangled, Zootopia from Shanghai Disneyland, TRON Lightcycle/Run, Toy Story Land from Disney's Hollywood Studios and the currently under construction, Magic Kingdom.
Early renderings of the park showcase a potential central lagoon completely surrounded by a small hotel and shops. In the future, Disney could plan to significantly invest in transit, parking, transportation and pedestrian safety throughout its The Anaheim Resort. The upgrade would include additional revitalization of hotels and businesses along the Harbor Boulevard.
It is important to note that Disney is still currently in talks with the city to expand. There is no additional information regarding when Disney plans to begin production on the potential park extension.
In case you missed it, Arrested Development star Jessica Walter has died at 80 years old.