Vic Mensa Delivers New Project 'I TAPE'
Featuring appearances from Chance The Rapper, Wyclef Jean and more.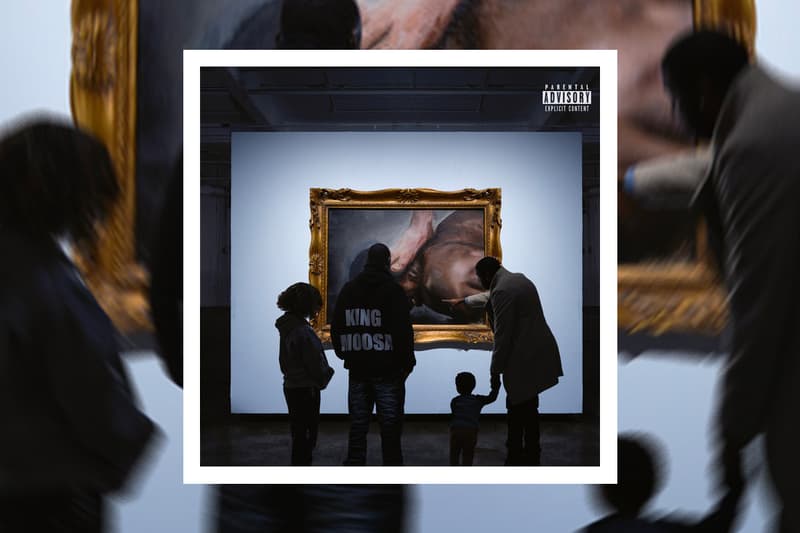 Vic Mensa has dropped off his official V TAPE followup, aptly entitled I TAPE.
Clocking in at approximately 25 minutes, the seven-track project features guest appearances from DIXSON in "INTRODUCTION," Tish in "MILLIONAIRES," Zacari in "FR33DOM," Jeremih, Eryn Allen Kane and Wyatt Waddell in "MOOSA" and Chance The Rapper and Wyclef Jean in "SHELTER." Mensa utilizes I TAPE to focus on the injustices that he has long addressed in his music and nonprofit organization SAVEMONEYSAVELIFE, highlighting the "dysfunction" in America with his brand of poignant and articulate lyricism.
The Chicago artist's latest studio album dates back to 2017's The Autobiography, but he's been busy with a steady stream of releases since. He collaborated once again with Malik Yusef and Wyatt Waddell for "NO MORE TEARDROPS" in 2020 and Keyon Christ for "SUMMER'S OVER" in 2019, and also appeared on Pussy Riot's "Hangerz" alongside Junglepussy.
Stream Vic Mensa's I TAPE on Spotify and Apple Music.
In other music news, Nas' Illmatic and Janet Jackson's Rhythm Nation 1814 will be inducted into the National Recording Registry.