Vic Mensa Officially Releases "NO MORE TEARDROPS" With Malik Yusef and Wyatt Waddell
Set to appear on the Roc Nation collaborative project 'Reprise.'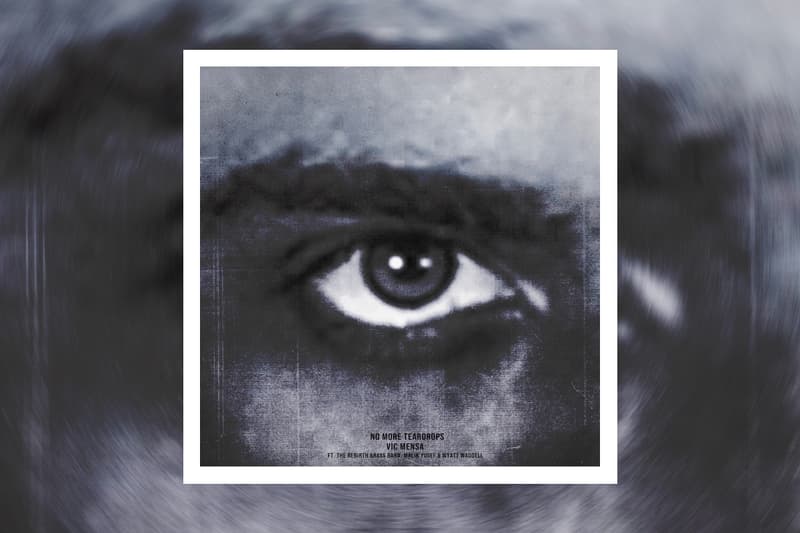 After teasing the song during his 2020 Lollapalooza virtual set, Vic Mensa officially dropped his newest single, "NO MORE TEARDROPS."
The protest anthem, which also features Malik Yusef and Wyatt Waddell, is an emotional yet heartfelt interpretation of the injustices present in the Black community. The trio speaks on specific matters like police brutality and the system that has been built to oppress Black people their entire lives. "A sign of the times, sh*t ain't what it used to be," Mensa rapped.
"NO MORE TEARDROPS" is set to appear on the Roc Nation-curated album Reprise, an initiative comprised of multiple artists offering musical protest. Reprise hopes to bring awareness to social justice issues, with a portion of the proceeds funding organizations that support victims of police brutality, hate crimes and other violations of civil rights.
Stream Vic Mensa, Malik Yusef and Wyatt Waddell's "NO MORE TEARDROPS" on Spotify and Apple Music below.
In related news, stream Jorja Smith's Reprise offering, "By Any Means."