Madonna and Diablo Cody Are Writing a Screenplay Together
Possibly woking on an authorized Madonna biopic.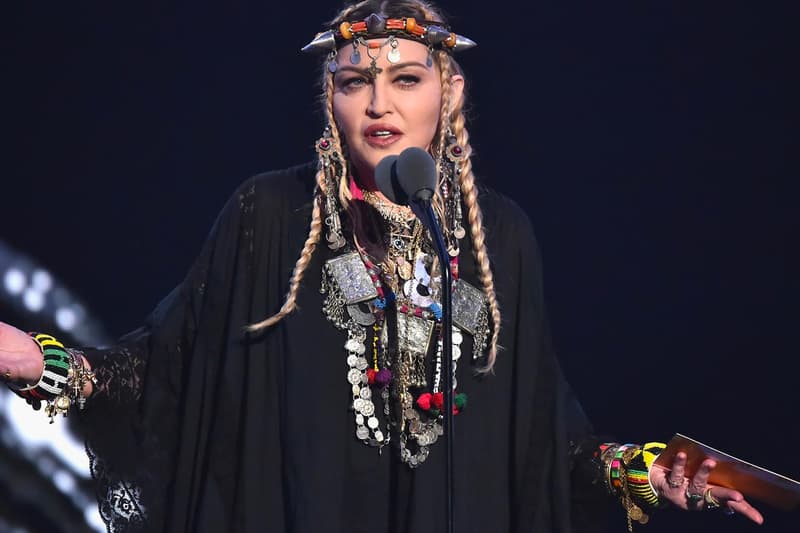 Madonna and Diablo Cody are teaming up for a screenplay, as shared by the pop legend herself on social media.
Taking to Instagram to subtly announce the news, Madonna uploaded a one-minute video of her and the award-winning Juno scriptwriter with the caption, "When you're stuck in a house with multiple injuries what do you do.? ………..Write a Screenplay with Diablo Cody about………….." and a number of music and film emojis.
There's a possibility that the two are writing a script for a Madonna biopic. Reports state that the previous script about her early career, which was written two years ago, was never picked up because the artist herself called it "lies and exploitation." The theory makes sense seeing as Cody has dabbled in the world of music as well, writing Ricki and the Flash starring Meryl Streep and the Alanis Morissette Broadway musical, Jagged Little Pill.
Elsewhere in music, Beyoncé's The Lion King: The Gift returned to the Billboard 200 thanks to Black Is King.