Disney Continues to Distance Itself from Fox In Latest Renaming
20th Century Fox TV is now just called "20th Television."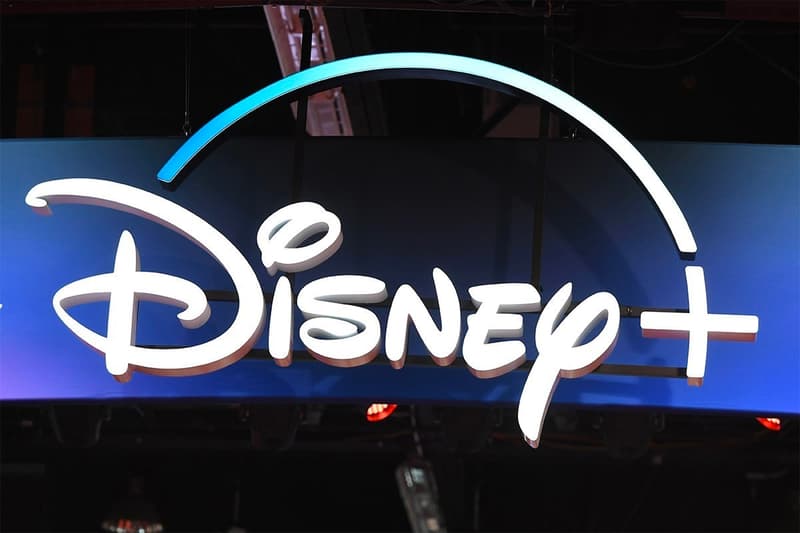 News of more of Disney's Fox renamings has just come in. Shortly after rebranding 20th Century Fox to "20th Century Studios," the entertainment giant has just unveiled the new names for the 20th Century Fox TV studio and for Fox 21 Television Studio.
20th Century Fox TV, oddly enough, will simply be called "20th Television" going forward, while Fox 21 Television Studio will revert back to Disney's "Touchstone Television" name — a name that was last seen in 2007. With these name changes, Disney hopes to distance itself from the New Fox-owned IPs like Fox Sports, Fox News, Fox TV, and Fox Business.
Latest: Disney Television Studios Rebrands Units, Changes the Name of 20th Century Fox Television https://t.co/plEVHezTHn #News #TV #20thTelevision pic.twitter.com/xrfnAmv8Be

— Movie TV Tech Geeks (@movietvtechgeek) August 10, 2020
Disney has no Fox left to give as it renames TV studio to 20th Television https://t.co/fLhb1yNt3Z pic.twitter.com/EcvLN9FxoO

— The Verge (@verge) August 10, 2020
In other entertainment news, Spongebob Squarepants spin-off series The Patrick Star Show in the works at Nickelodeon.