'Ghost of Tsushima' Film Adaptation To Be Helmed by 'John Wick' Director
Translating the story of Jin Sakai for the big screen.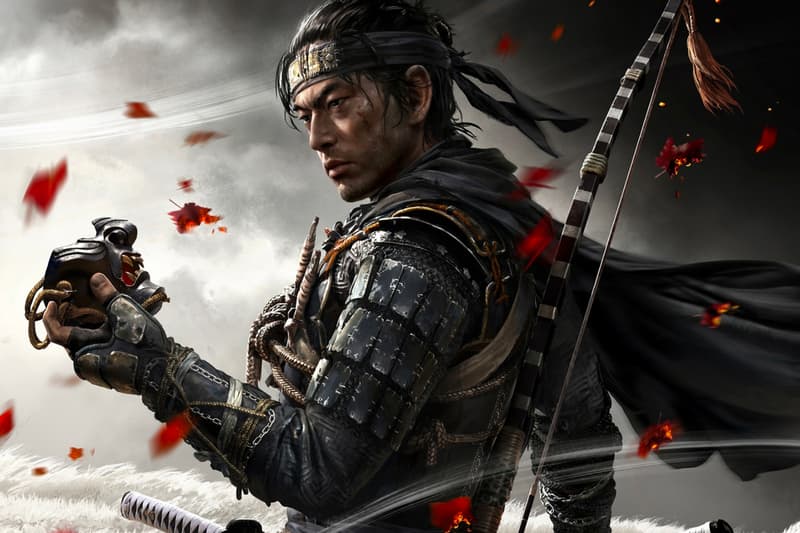 Sony has enlisted John Wick franchise director Chad Stahelski to helm the movie adaptation of the award-winning video game, Ghost of Tsushima.
Head of PlayStation Productions Asad Qizilbash confirmed the news in a statement, "We love working with creative partners like Chad, who have a passion for our games, ensuring we can create rich adaptations that will excite our fans and new audiences."
July 2020's Ghost of Tsushima was developed by Sucker Punch Productions and is an open world game that follows Jin Sakai, a samurai who must protect his home of Tsushima Island during the November 1274 Mongol invasion. Sakai must free the three parts of the island from the Mongols, led by Khotun Khan, and is joined by a thief and her blacksmith brother Yuna and Taka, a female warrior named Lady Masako Adachi, Kyūdō archer Sensei Ishikawa, merchant/con-artist Kenji, Buddhist warrior monk Norio, the Sakai Clan's caretaker Yuriko and Jin's childhood friend/Straw Hat rōnin leader, Ryuzo. In addition to liberating Tsushima, he must also track down his uncle Lord Shimura and free him from imprisonment.
Stay tuned for casting news and a release date.
Elsewhere in entertainment, watch the latest trailer of Mortal Kombat here.